The lockdown has everyone so stalled but your mind and body don't have to accept that. There's nothing that you can't do from home. After all, who thought 'work from home' would end up becoming a global norm? So, if 'the gym is shut' is your new excuse to skip your workout, we give you five excuses to keep up with your daily dose of fitness. Necessity is the mother of technology!
1. Fitbit Coach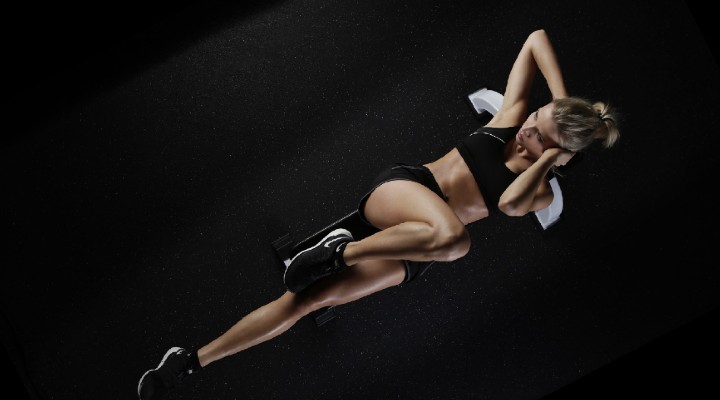 We all have heard of Fitbit and those who have used it know how easy it is to use. 
 Available on: Windows 10, Xbox, Android, iPhone and iPad.
You will be guided by skilled instructors in this video based application that allows you to follow clear instructions along with demonstration. There are various programs to choose from and you can select one as per your goals. 
Fitbit Premium gives you more offerings but it comes at a reasonable cost if you're looking to spend. 
Subscription starts at $9.99 a month.
The benefits:
You don't need a Fitbit device.

There are free options to choose from.

Offers video instructions which are easy to understand and follow. 
2.Adidas Training and Running by Runtastic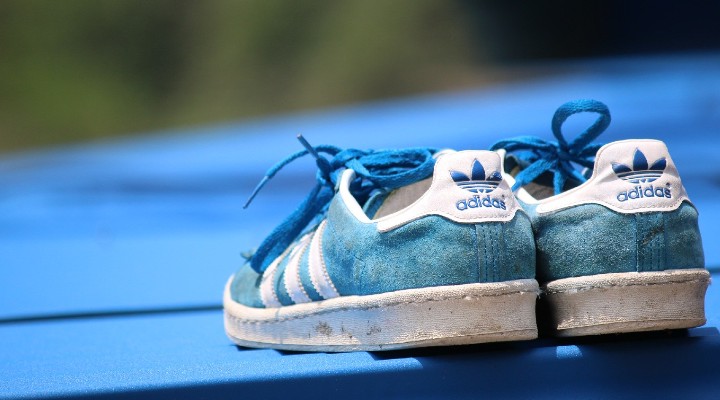 One of the best apps out there if you're looking for a good range of free features. You have so many audio and video instructions and guides to choose from. You're literally spoilt for choice. Adidas is a popular brand and the app deserves true appreciation. 
If you don't see anything that suits you, you can also go ahead to create your own custom workouts. It saves you a lot of time and gives you something specific that you're looking for. There are lots of premium features to choose from that you can pay for but even at the basic free level, the app has a lot to offer.
Subscription starts at $9.99 a month.
Available on:  Android, iPhone, Apple Watch
The benefits:
Lots of free content. 

Creating custom workouts is an option. 
3.Asana Rebel
For all the Yoga lovers, this one is quite a blessing. Not only does it help you with yoga but also gives you lifestyle tips to maintain hygiene and health. 
A lot of yoga guides and features are free on the app but for more content, you'll have to go for subscription. The subscription also opens up meditation sessions for you and a host of features that are great if you really want to switch to healthier habits and lifestyle. 
The categorisation is very good and you can choose the workout best suited for the need of the hour. For example, there are workouts to relieve stress, core work and a lot more. 
Available on: Android, iPhone, iPad, Apple Watch, Apple TV 
Subscription starts at $10 a month.
Benefits:
Create daily plans for yourself

A wide range of workouts

Great design 
4.Aaptiv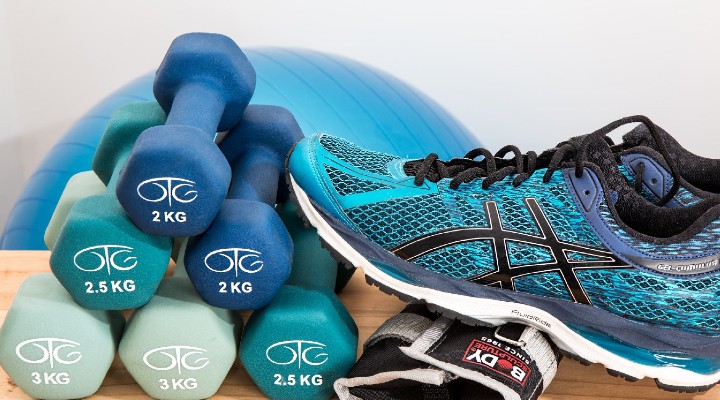 A very unique app, Aaptiv talks to you through every single activity instead of just showing you videos. This means you don't have to look at the screen all the time. 
The initial questions after you login are directed at knowing your current fitness levels and goals, according to which you'll be provided with recommended videos. This saves you a lot of time as you don't have to scroll through to find what you need. 
The trainers and instructors are very motivating too so while you're at home, all bored and demotivated, you have really good motivation that pushes you. 
All this comes for a fee and isn't free but there is a trial version before you commit. The trial version will give you a glimpse of how your daily workouts will look like and if you like them then you can go ahead for the subscription. 
Subscription starts at $15 a month. 
Available on: Android, iPhone, Apple Watch
The benefits:
Motivational instructors

Minimum screen usage while you're working out

A very wide range of workouts to choose from
5.Zwift Workout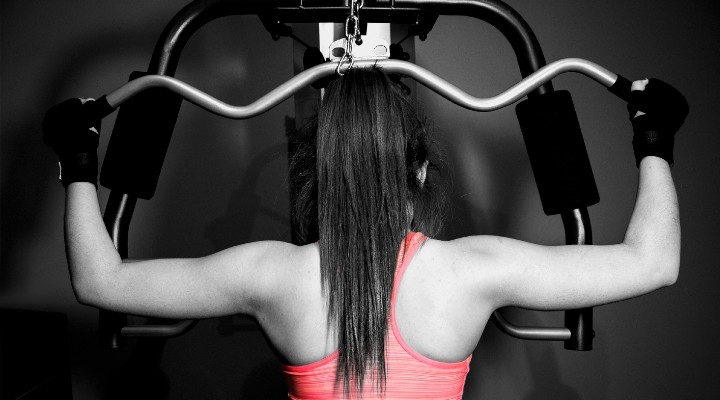 As interesting as the name is, this app really does bring the outdoors right into your home. It covers running and cycling. You do need a treadmill and gym bike, if you want to try this app. 
You'll need the Zwift RunPod (sensor) which can be attached to your shoes while you run on the treadmill. 
The interesting part is that while working out you can connect with other app users from across the globe. During this lockdown period, networking while working out is definitely a boon. You can give the other users badges and can also run with them! Quite cool. 
Available on: Android, iPhone, iPad
The benefits:
A great virtual community 

Lots of achievements and rewards
Now that you have all of these apps to your 'workout rescue' you'll not have any excuse to skip it. In fact, you'll find excuses to get your fitness levels up! Which out of these have you tried/will try soon? We are eager to know! 
Also Read:
7 Binge-Worthy Netflix Shows You Must Watch!
10 Apps That Will Make Work From Home Easier