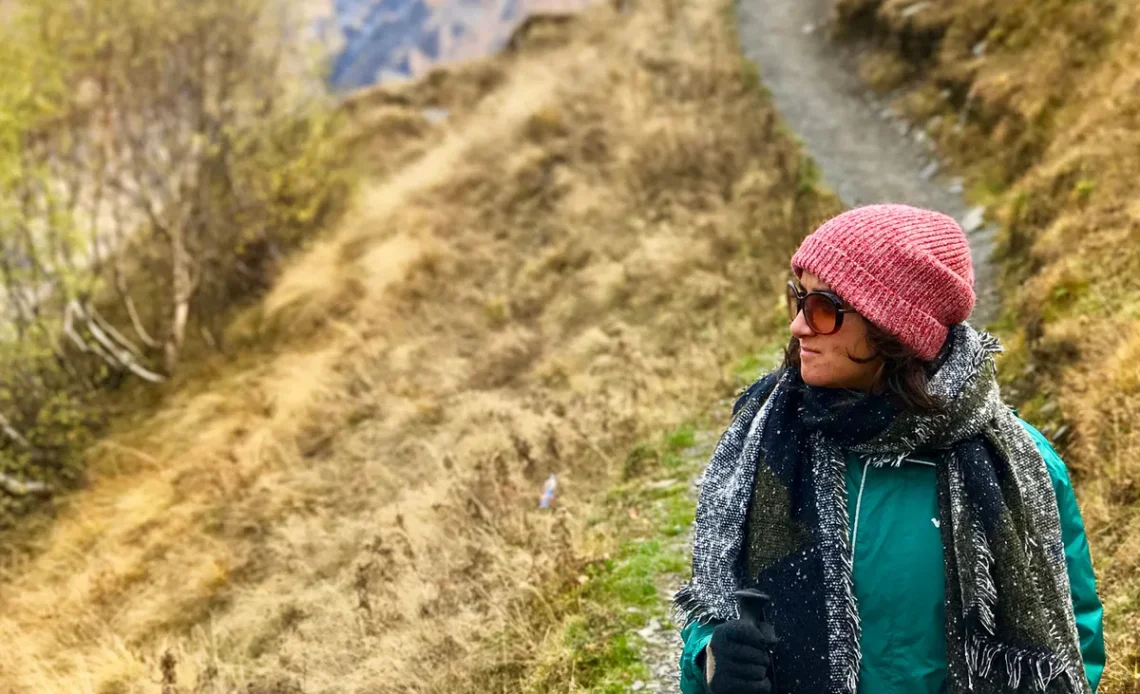 Shivya Nath is a well-known travel blogger, author, and speaker who has inspired thousands worldwide to pursue a more mindful and sustainable approach to travel. Born and raised in India, Shivya quit her corporate job at 23 to travel the world and share her stories through her blog, The Shooting Star. Her work has been featured in numerous publications and is recognised as one of the leading voices in responsible tourism. Today, Shivya continues to travel the world, sharing her experiences and insights with her followers while advocating for a more responsible and sustainable approach to travel. Let's see what's her thought on sustainability.
Exhibit: What inspired you to become a climate activist, and how did you get involved in this cause?
Shivya Nath: We're living through a climate emergency – which is not just an environmental issue but also intersects with gender, social justice, biodiversity and much more. As a travel writer and storyteller, I've been lucky enough to witness the incredible beauty of our planet but also how climate change is changing entire landscapes and cultures. It's almost impossible to tell real travel stories without addressing how climate change is impacting the places we visit and advocating for climate action both within the industry and globally.
Ex. How do you think technology can help address climate change, and what role does it play in the fight against climate change?
Shivya: Technology has a major role to play, both in mitigation and adaptation. In order to stay under 1.5°C of warming, we need to scale renewable energy and carbon capture and storage technologies to complement reduced consumption and nature-based solutions. To adapt to the unavoidable impacts of climate change, we need advanced technology to predict erratic weather changes and extreme weather events.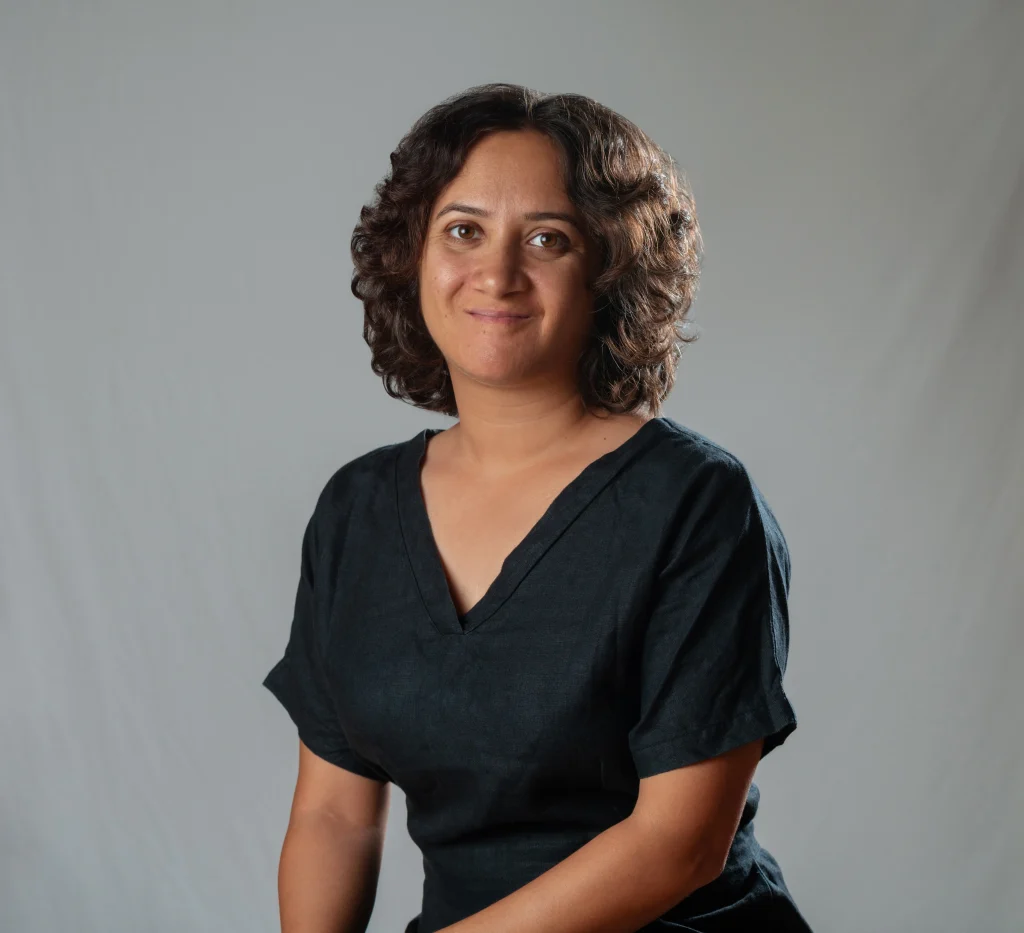 Ex. In your opinion, what lifestyle changes can individuals make to reduce their carbon footprint and contribute to a more sustainable future?
Shivya: We can play an important role in driving climate action by urging the organisations we work for to measure and reduce their Scope 1 & 2 emissions and work with their value chains to reduce Scope 3 emissions. By making climate change a political issue, we can also intimidate local, regional and national governments to consider it in their daily decision-making. In our personal lives, actions like reducing consumption, installing renewable energy, choosing low-carbon transport, opting for a plant-based diet, segregating, composting and recycling waste, and flying less can make for meaningful sustainability choices.
Ex. What are some of the most pressing environmental challenges that we face today, and how can we work together to address them?
Shivya: We're simultaneously facing the interlinked crises of climate and biodiversity. The first step is to educate ourselves on what is happening, why, and what needs to be in the bigger picture. As we learn, we can use our voice, online or offline, to create awareness among our friends, families and social media followers.
Ex: How do you stay motivated and engaged in this cause, despite the many obstacles and setbacks that you may encounter?
Shivya: We don't have a choice! To give up is to accept that we'll hit 1.5, or worse, 2°C of warming, leading to a colossal loss of human and non-human lives.
Ex: Can you talk about a particular project or initiative that you have been involved in that has made a positive impact on the environment?
Shivya: I recently founded Climate Conscious Travel, an impact consultancy with destinations and businesses to integrate community-centric climate action into tourism offerings. This includes developing carbon-neutral trips, climate change communication through tourism, and sustainability research and storytelling. Through my blog and Instagram, I also continue my work as a travel storyteller creating awareness about sustainable tourism, climate change, zero-waste living, veganism and other interlinked areas.
Ex: How do you balance the need for immediate action on climate change with the need for long-term solutions and systemic change?
Shivya: The two are interlinked. A change in climate policies today, for instance, will pave the way for long-term solutions and systemic change. We've already seen this in the growth of electric vehicles and some renewable energy technologies.
Ex: What do you see as the biggest barriers to progress on climate change, and how can we overcome them?
Shivya: Public apathy is a significant barrier. Suppose we don't collectively demand bolder climate ambition and action. In that case, there will never be enough political will and sweeping policy changes to do what needs to be done to seek a low-carbon development pathway and avoid the worst impacts of climate change.
Ex: Finally, how do you envision a more sustainable future, and what steps can we take today to make that vision a reality?
Shivya: A sustainable future will be one where we globally curb our emissions and use a mix of nature-based and technological solutions to remove what we've already emitted. Such a future will reward a minimalist lifestyle, with things like green electricity grids, sustainable aviation fuel, electric transport, conscious travel, upcycled fashion, and zero-waste alternatives becoming the norm rather than the exception!