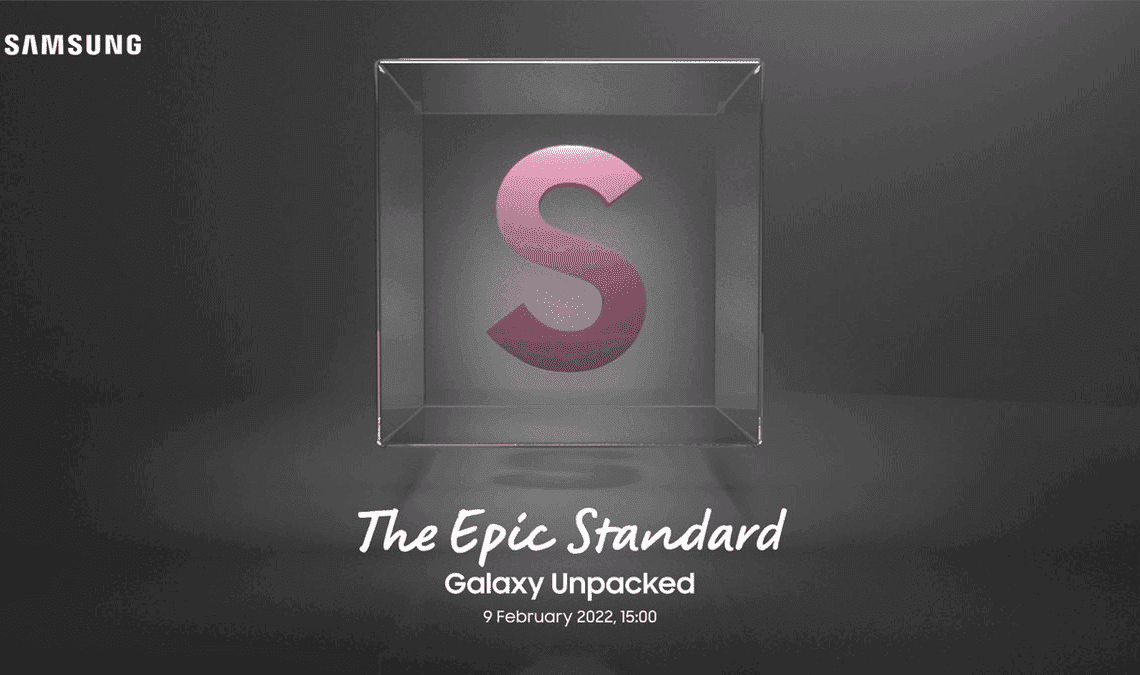 Samsung's Galaxy S22 series was highly anticipated, especially the Ultra model. Samsung bought a welcome surprise in the form of a flagship tablet – the Galaxy Tab S8 series. The Galaxy S22 and Galaxy Tab S8 are offered in 3 variants, each with the Ultra variant commanding their flagship positions.
This new line-up of phones and tablets from Samsung features industry-first 4nm processors. Samsung is yet to confirm which processor is available in India but considering the 4nm information – We anticipate these phones and tablets to feature either Exynos 2200 or Snapdragon 8 Gen 1.
Monster specs as usual from these flagship offerings with up to 12GB RAM on phones to 16GB RAM and 1TB storage on the Tab S8 Ultra. Ranging from 6.1 inches on the Galaxy S22 to all the way 14.6 inches on the Galaxy Tab S8 Ultra, Samsung has raided the android phone and tablet market with unique products this year.
In 2022, Samsung Galaxy S22 sees the return of glass sandwich design with Gorilla Glass Victus+ protection on both front and rear. The camera setup has seen a new addition on all phones, starting from 50MP primary to 108MP primary on the top end. Varying in sizes, the Galaxy S22 series consists of the Galaxy S22, Galaxy S22+ and Galaxy S22 Ultra.
The brightness levels have seen a bump from brighter 1500nits on the base model to 1750nits on the flagship phone. The Samsung Galaxy S22 Ultra brings a taste of the Note series by adding a built-in S-Pen that stores neatly and performs better than any Note series thanks to 2.8-ms latency, the best from Samsung yet.
Samsung claims more robust chassis on these phones and offers them in reasonable weight despite their stronger shell. The Galaxy Tab S8 series brings the best of Samsung as a top-of-the-line Android tablet. Samsung barely has any competitors in this space other than the largest-selling tablet from Apple, the iPad.
It's great to see something similarly powerful offered in a host of offerings starting from 11-inches all the way to 14.6inches, almost knocking the laptop category doorstep. Presented from a TFT display on the Galaxy Tab S8 to SAMOLED on the Galaxy Tab S8 Ultra, the S-Pen is a standard accessory with each Samsung Galaxy Tab S8 series.
These tablets run on similar processors as the phones and should be plenty fast. Samsung claims up to 15 hours of battery life on continuous video viewing on these tablets. We shall wait and watch how efficient these new processors and products from Samsung are in the longer run. Samsung has started this year with a bang, and their new algorithms and hardware claim amazing nighttime photography and much more with the return of the S-Pen on phones. All of these run Android 12 with Samsung's new One UI 4 that brings a host of privacy features and more. The Samsung Galaxy S22 Ultra and the new Galaxy Tab S8 tablets are surely welcomed in a mundane market of look-alikes.