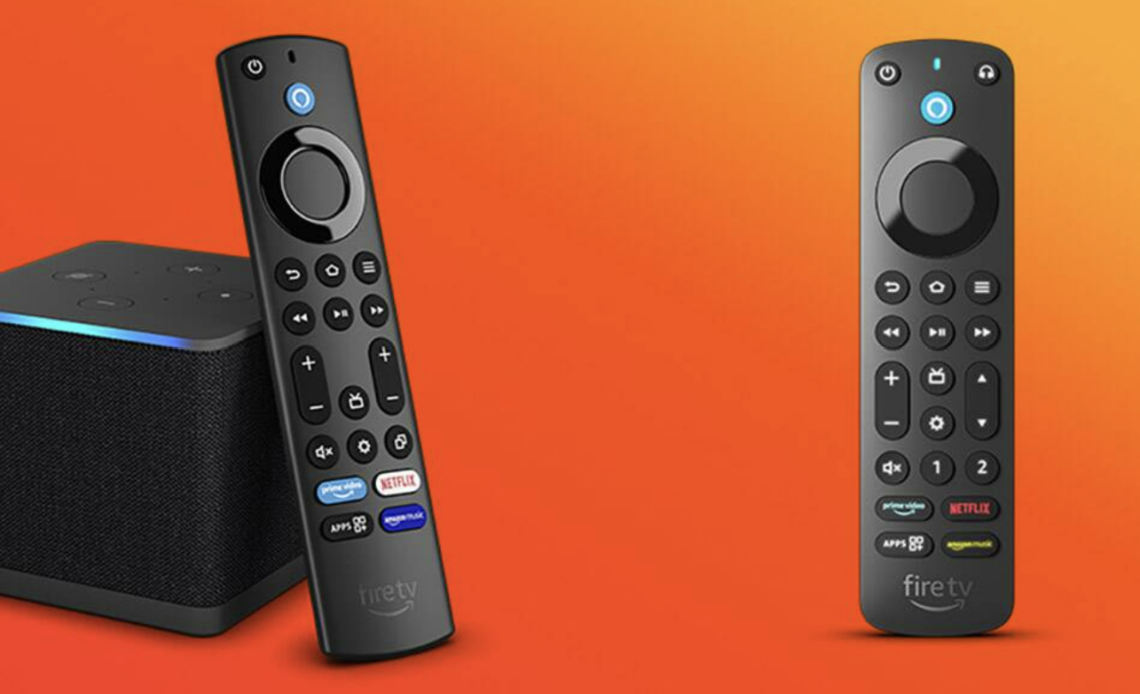 E-commerce giant Amazon recently launched the third generation of the Amazon Fire TV Cube and the Amazon Remote Pro. The Fire TV Cube will soon be making its way to the Indian market and offers a number of features at a reasonable price. However, the Alexa Remote Pro is now available to pre-order on Amazon's official website. Check out all details about the upcoming entertainment-centric devices from Amazon:
Amazon Fire TV Cube
The Fire TV Cube is Amazon's latest Fire TV streaming player with an improved octa-core processor and Wi-Fi 6 support. The device comes with cinematic 4K Ultra HD, HDR, immersive Dolby Atmos audio, and more to ensure the best audio and video output for your entertainment. It comes with an HDMI input port and Super Resolution upscaling which automatically upscales content with lower resolution for a better viewing experience. The new processor is claimed by the company to have 20% more power than the previous generation. Besides Wi-Fi 6 support, it also comes with an additional ethernet port if users need to rely on a wired connection. The Fire TV Cube comes with the support of Audio Streaming for Hearing Aids (ASHA) which allows users to directly connect with compatible Bluetooth hearing aids. The third generation Fire TV Cube comes at a price of Rs 13,999. Check out the official product page for The Amazon Fire TV Cube HERE.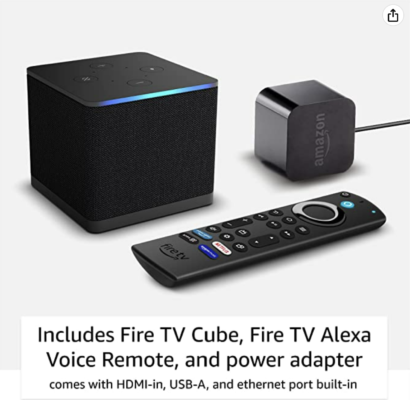 Amazon Remote Pro
The second product launched at the Amazon global event was the Alexa Voice Remote Pro priced under Rs 3K. The device has been built to allow users to spend more time streaming and less time searching for the remote. The device is compatible with most Fire TV streaming players and Smart TVs with Fire TV built-in. The key feature of this remote is that it comes with a feature to find misplaced remotes easily. Users will need to simply say "Alexa, find my remote" or use the dedicated 'Remote Finder" button in the Fire TV app. The Alexa Voice Remote Pro's built-in speaker will then emit an audible ring to attract the user's attention.