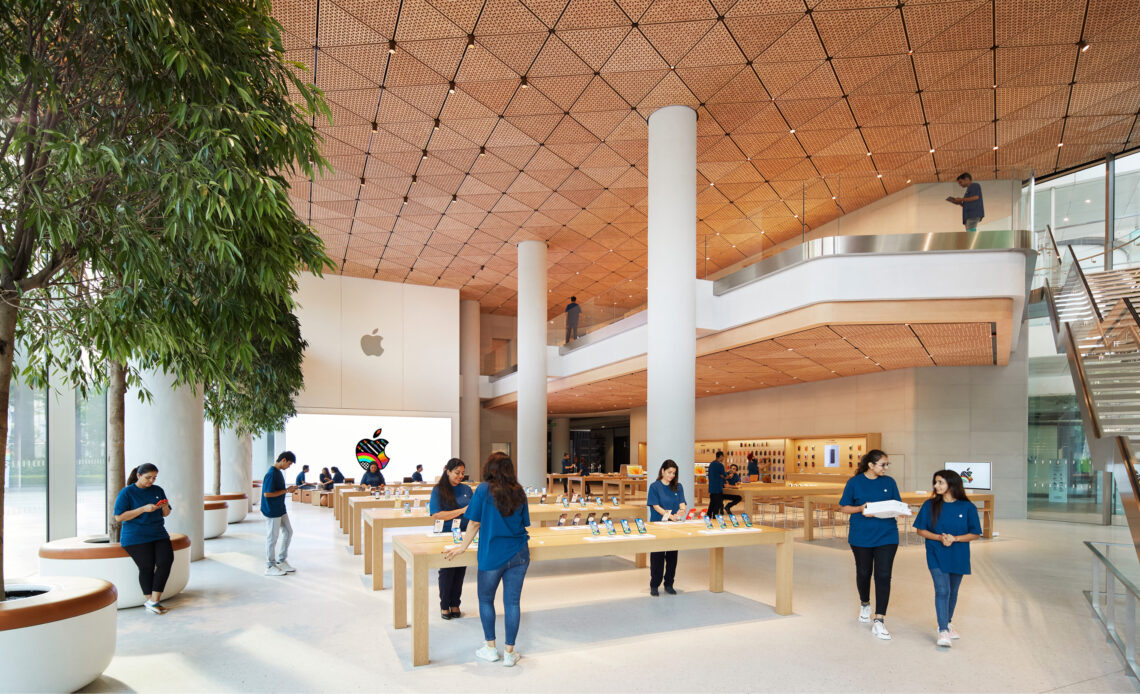 As Apple celebrates 25 years of its presence in India, it's hard to imagine a time when the iconic brand wasn't a part of the Indian consumer technology landscape. Since it arrived in the Indian market in 1996, Apple has made significant strides, not just in terms of market share but also in shaping the consumer technology landscape in the country.
Indians are one of the most obsessed people in the world when it comes to Apple products but never had the luxury of buying the products from its physical stores as the brand never thought of having a store in the country. The company launched its official online stores in India in 2020 and, after 3 long years, decided to have physical stores in India.
Apple is marking a major expansion with the opening of its first Apple Store locations in the country, along with new environmental initiatives and a key milestone in the rapidly growing community of Indian developers. Apple's first two retail stores in India will open this week in Mumbai and Delhi, welcoming customers to discover the best of Apple.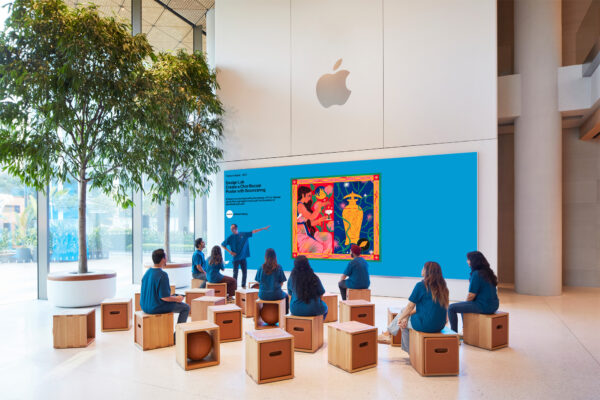 Today, Apple previewed Apple BKC, the first Apple Store® in India, in Mumbai's bustling Bandra Kurla Complex. The store will serve as a dynamic space where customers can come together, explore Apple products and services, enjoy exceptional service, and learn how to get more out of their devices through the Apple sessions.
Apple BKC is a reflection of Mumbai's vibrant culture and brings together the best of Apple in a beautiful, welcoming space for connection and community. The doors of the Apple BKC store will open to the public from Tuesday, 18th April 2023, and it will have 100 Apple BKC team members, speaking over 20 languages, to serve and welcome customers from around the world.