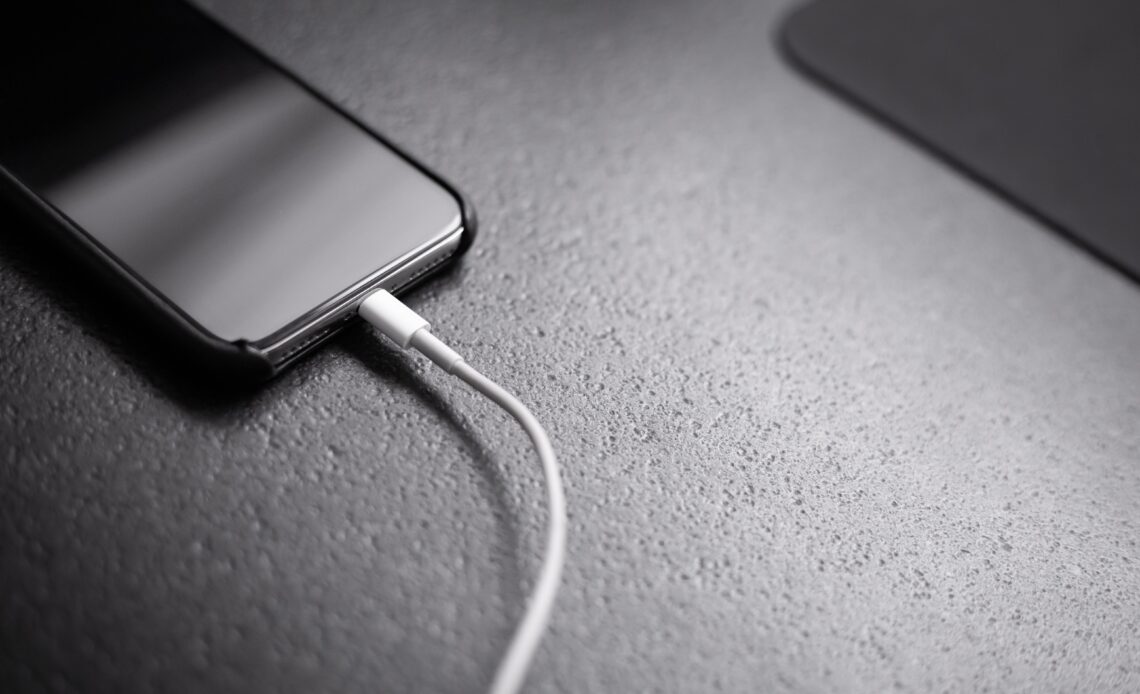 Being an iPhone user in India is not easy when it comes to juicing up the device. I am sure a lot of iPhone users had to go through the perils of charging their devices up but not finding any person with an Apple lightning cable. People with Android devices, on the other hand, can surely get their USB-C cables due to their universal availability. Well, it looks like Apple is finally solving this issue for iPhone users by adopting the USB Type-C port with the upcoming iPhone 15.
USB-C for iPhone 15
Apple may be switching to USB Type-C from the next lineup of iPhones which means that the iPhone 15 will finally bid goodbye to the lightning port. The tech giant is clearly not very fond of this decision as it is being forced to adopt Type-C to comply with the EU law which demands the company abandon the lightning port and opt for the universal Type-C port instead.
In a new law passed, EU has mandated all phones to have USB Type-C port by 2024. Apple is currently the only smartphone manufacturer around the world that has its unique charging port. There were rumors around the web that Apple was going to remove the charging port from iPhones altogether and rely on wireless charging to comply to the EU rule, but that luckily is not the case. The company is already facing online criticism on the removal of the SIM card slot on the iPhone on USA exclusive models, thus it won't be the brightest idea to now go on and remove the Type-C port.
Apple's senior Greg Joswiak was the first one to address the EU mandate issue stating, "Obviously, we'll have to comply; we have no choice." But he also expressed Apple's displeasure on the new law stating that replacing the lightning port with Type-C will generate a lot of e-waste. As of now, it is unknown whether only iPhones launched in Europe will arrive with USB Type-C or other parts of the world will also see this change. if the USB-C change is only exclusive to EU then one can expect the sales of EU-imported iPhone 15s in the black market to go up marginally!