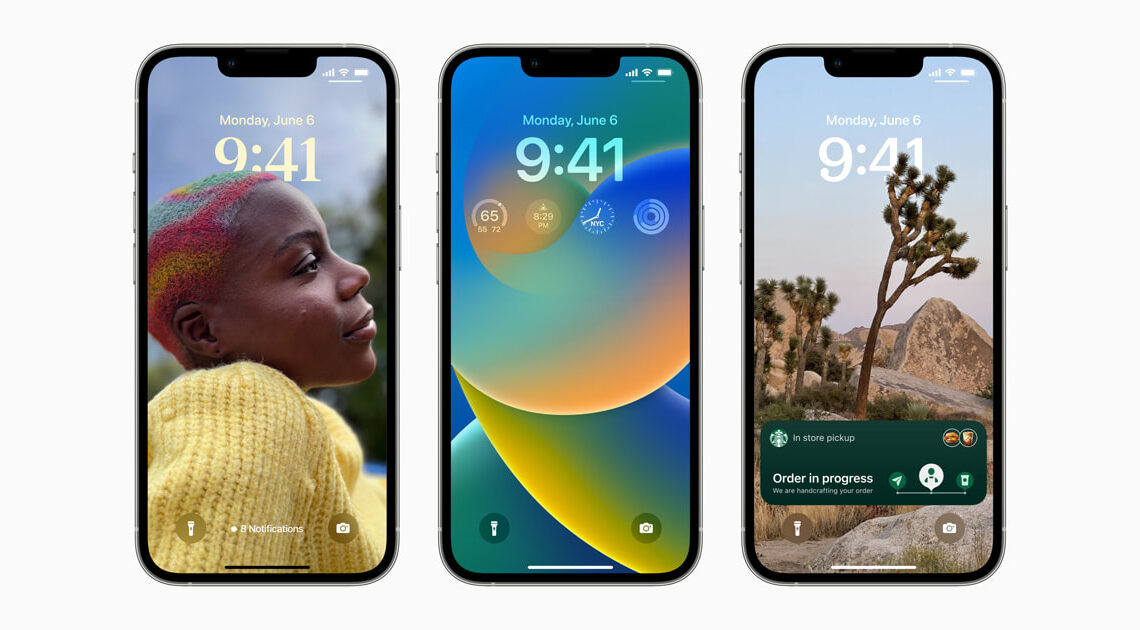 It was only yesterday when we shared that the latest iPhone 14 Pro/Pro Max users are facing a camera issue with third-party apps. The latest iPhone 14 Pro/Pro Max models are going through a shaky phase as its camera is shaking and making a grinding sound while trying to use Instagram, Snapchat and other third-party applications. The videos of the shaky camera had just started making the rounds and now another bug has been reported in the latest iOS 16. Users are now reporting that they are facing an annoying copy-paste prompt on iOS 16. Read below to know more:
iOS 16 copy-paste bug
In iOS 16, a new prompt has started to appear which seems to be related to privacy and security reasons. Whenever a user wants to paste something from one app to another, the following app now must ask for permission to access the clipboard. Users cannot paste content from one app to another without giving clipboard permission to the apps. While this seems like a good addition by Apple to increase security, it is coming off as an annoyance for users. Besides, some users are reporting that they are getting the permission prompt even after giving access to the apps, which for sure is annoying.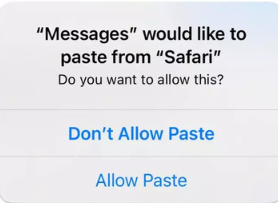 The bug comes after Apple had advertised its new feature of allowing users to copy text straight from videos. An email was sent by a MacRumours reader to Apple CEO Tim Cook and Craig Federighi, the senior vice president of software engineering at Apple. While there was no reply from the two heads, a senior manager at Apple, Ron Huang, replied to the email stating that the company will get to the bottom of this issue. The email reply also added that the copy-paste bug is definitely not something that the company expected. According to Huang, the tech giant had not faced the copy-paste bug during its internal testing.
The copy-paste bug in iOS 16 also comes right after some users reported that the battery percentage indicator was not working for them. After installing iOS 16 on any iPhone with Face ID, users can make the battery percentage in the status bar in theory. However, that was not the case with the iPhone XR. iPhone 11, iPhone 12 and 13 mini. The devices did not receive this feature and are currently waiting for the same. It is expected that the iOS 16.1 beta update will bring this feature to the mentioned devices.