Every year, the world gathers for the Consumer Electronics Show (CES), which is kind of like the Auto Expo for electronics and technology. Although we typically get a sneak peek at upcoming technology, several automakers frequently use CES to reveal their newest technology, concepts, and even new models. The top auto news stories from CES 2023 are listed here. This year's CES is no exception when it comes to some crazy mind boggling concepts and other automotive news.
Sony Afeela
The Japanese technology behemoth Sony will produce EVs, although this is not really surprising given that Sony has already shown off two prototypes at prior CES conferences. The Afeela, however, is a brand-new sedan that was created in collaboration with Honda this time. Although the Afeela's technical specifications are all secret, we do know that deliveries will start in 2026 and that the sedan will come equipped with cutting-edge technology, including AI assistance and autonomous capabilities.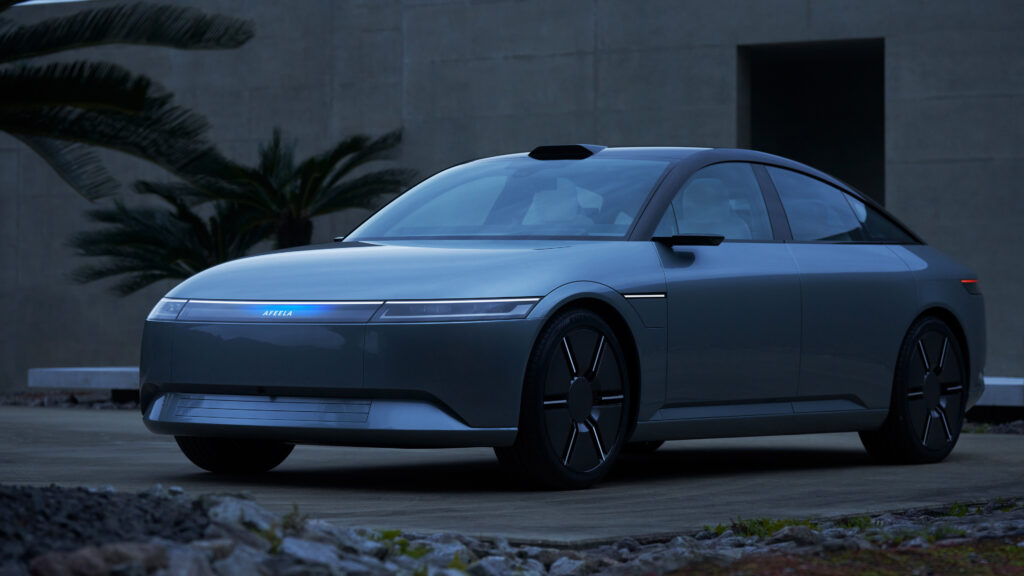 Volkswagen ID.7
The ID.7, Volkswagen's first electric sedan, has been presented with its camouflage still on. It will join the brand's wide range of electric vehicles in 2023. The vehicle will compete against Hyundai's Ioniq 6 and Tesla Model 3 with a potential range of about 700 kilometres. The ID.7 will have the longest range of any Volkswagen EV when it is introduced. In addition to these technologies, the sedan has augmented reality heads-up and a 15-inch touchscreen with all the necessary functionality.
BMW i Vision Dee
One of the most daring proposals from the German company has been introduced by BMW. According to BMW, the I Vision Dee (Digital Emotional Experience) is a car that can converse with its owners and even convey feelings. It also has body panels that can instantly change colours, enormous kidney grilles with built-in displays, and a windscreen that serves as a sizable display. The new concept car is packed with features, and it may represent the direction the company will take in terms of technology and design.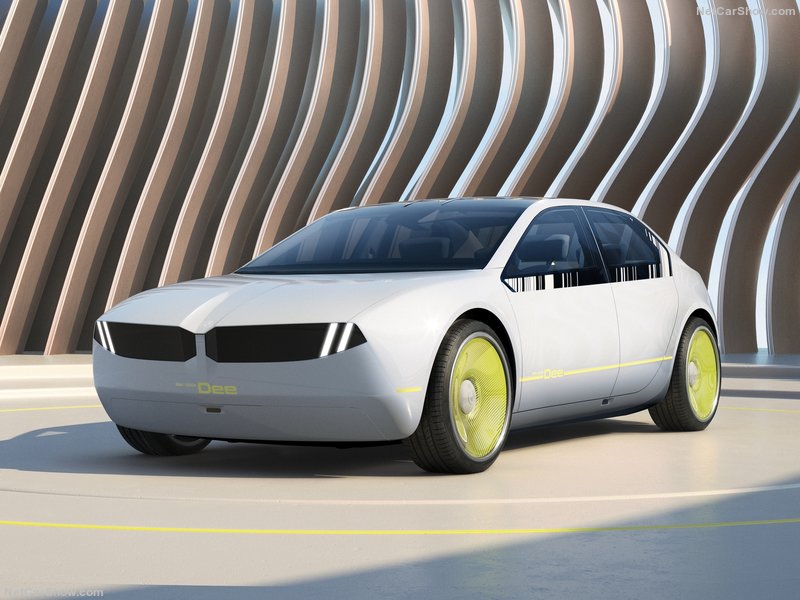 Volvo EX90
At CES 2023, Volvo unveiled the EX90 flagship electric SUV and said that deliveries will start in early 2024. It will be available with a 111kWh battery pack that has a 600 km maximum range and 517 PS maximum output (WLTP). It has a 14.5-inch touchscreen inside that supports 5G and has Google OS preinstalled. The EX90 receives a variety of safety features like eight cameras, a radar system, and LiDAR in typical Volvo flair and as the company's flagship EV.
Nvidia GeForce Now Cloud Gaming For Cars
We're not sure how to react to the news that cars will soon be able to use Nvidia's GeForce Now cloud gaming services. To offer a complete gaming experience to cars, the brand is collaborating with automakers including Hyundai, BYD, and Polestar. Technical details are being kept under wraps, but Nvidia claims that while waiting inside the car or while the car is charging, passengers may use a controller to play more than 1000 games, including AAA titles. In essence, this implies that you can play The Witcher 3 while your car is charging.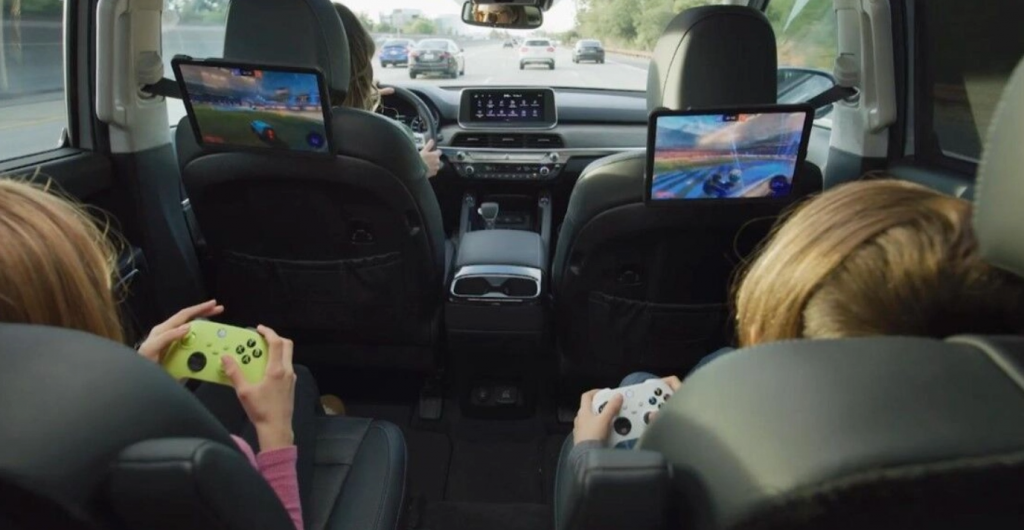 Dodge Ram 1500 Revolution BEV Concept
Dodge unveiled its Ram 1500 Revolution Battery-electric Vehicle (BEV) Concept at CES 2023, which offers a view into the future and highlights how the sector's top truck brand can once more transform the pickup truck business. Innovative features that will be found in future Ram trucks, and in particular on Ram's electrification journey, are on full display in the cutting-edge Ram 1500 Revolution BEV Concept.
In order to better serve its customers, Ram will distinguish itself by delivering a variety of fully electric alternatives, including the Ram 1500 BEV in 2024, which will redefine the market. In the upcoming years, the complete Ram line-up will provide electrified solutions with ground-breaking, cutting-edge technology.