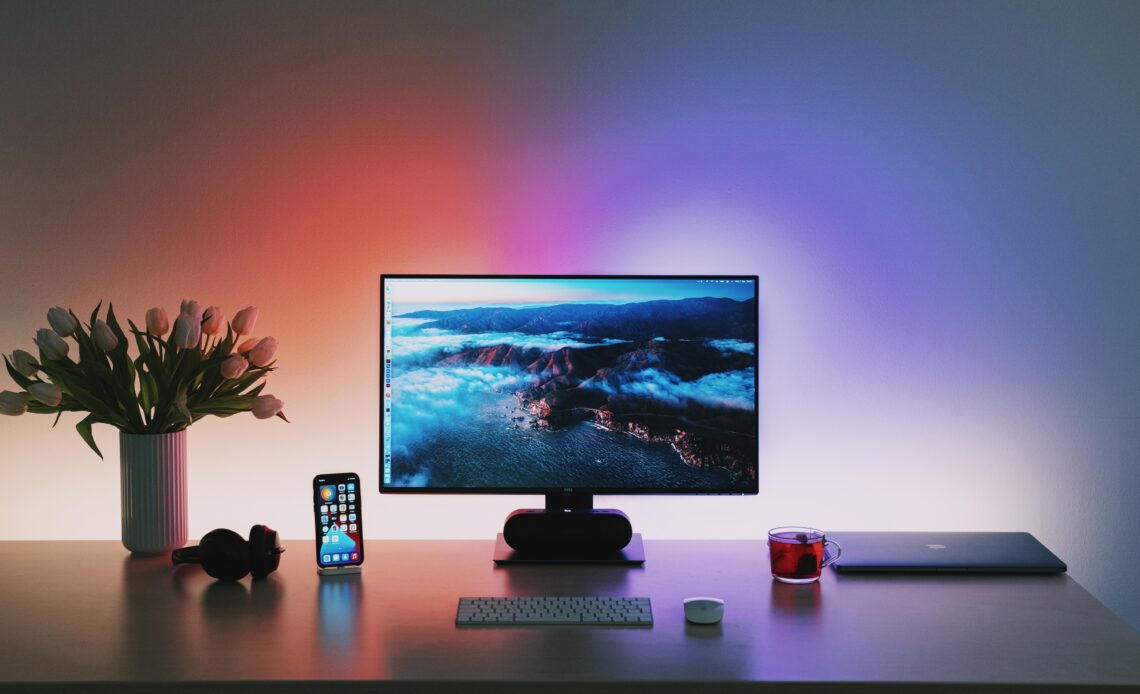 Having spent a lot of time on the internet growing up, I understand the importance of having a good personal computer. Thanks to binge-watching of hours' worth of PC-building videos, I have inherited the dream of building my very own powerful desktop that will take care of all my computing needs. Sadly, I am still stuck working on a laptop cause it allows me to move around the city having a computer in my backpack but I indeed long for having a dedicated computer space at my home. Well, if not today then someday in the future but I am sure a lot of you readers have the same dream if it's not already accomplished. If you've built a PC of your own or are in the process of building one then you know how important are the external peripherals of a competent desktop computer. Leave aside a CPU and a monitor as they are the primary elements of a desktop, but it's the keyboards, mouse, headphones, USB connectors, and other peripherals that allow you to add a personal touch to your computer. 
Below are some of the best PC peripherals you can buy right now. We've chosen one from each category in order to make it easier for you to make a buying decision. Read on – 
Keyboard – Logitech MX Keys

If you're a content writer like me, I am sure you spend the majority of your time of the day typing away on your keyboard. It is only natural that writers look for a comfortable keyboard to type out content but that's not all as PC gamers and the general user requires a good keyboard. For your typing needs, we recommend the Logitech MX Keys which comes with smart features like Multi-OS support and an easy switch option. This smart keyboard works with Windows, macOS, Linux, iOS, and Android operating systems which allows you to have additional functionality. The easy switch option here allows you to easily switch between three devices with the help of just one button. The dual connectivity option allows users flexibility when it comes to connectivity with the help of either a USB receiver or Bluetooth with up to 10 meters range. 
Mouse – Logitech MX Master 3 Wireless Mouse
If you're going for the Logitech MX Keys keyboard then the MX Master 3 mouse is the perfect companion for you. It comes with ultrafast mag speed scrolling capabilities that offers electromagnetic scrolling. It comes with a design that does not hurt the user when working long hours as it places the thumb wheel at an ideal place for comfortable scrolling along with controls. It comes with app-specific customization that optimizes every action of a user's workflow for the apps they use the most. Similar to MX Keys, this mouse also comes with multi-device and multi-OS support for a seamless experience. It also provides cross-computer controls to get the best out of your mouse. 
Adapter – Portronics C-Konnect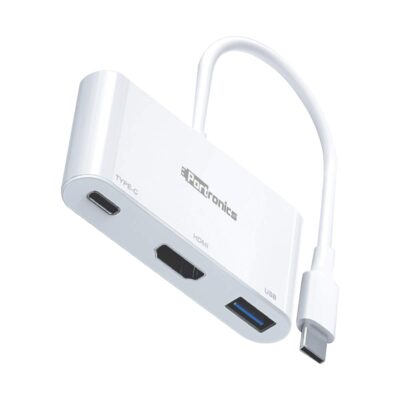 There's no scarcity of ports on a desktop CPU but an adaptor always comes in handy. Hence, the Portronics C-Konnect 3-in-1 USB Adaptor makes its way to this list. This adaptor allows users to cast their laptop screens to any monitor with HDMI support. It brings in extra functionality with USB flash disks, mouse, keyboards, cameras, removable hard disks, or other USB A 3.0 / USB A 2 compatibility. It also provides up to 5Gbps data transfer speeds which makes the Portronics C-Konnect one of the best peripherals for your PC. 
Webcam – Jabra Panacast 20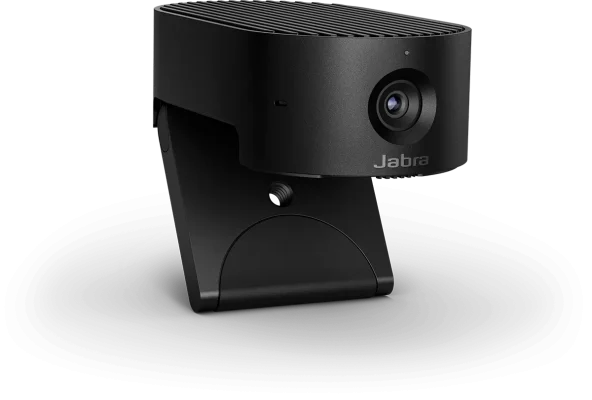 What happens when you're for the best webcam in the market for all your video conference needs? You stumble upon the Jalooking bra Panacast 20 as it is undoubtedly one of the best webcams in the market right now. As one would expect with webcams, it comes with a portable and lightweight design with 4K Ultra-HD video capabilities. The Panacast 20 also comes with AI-enabled image enhancement and intelligent zoom which keeps you in the focus during your video conferences always. The privacy cover of this Jabra webcam is also another reason why this should be on your wish list right away!
Headphones – Sony WH-1000MX5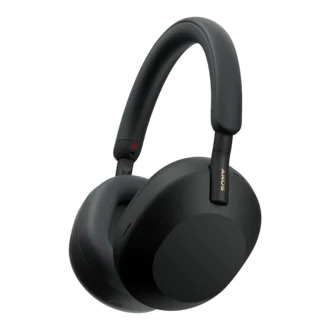 The last yet important requirement for a well-equipped PC is a good set of headphones and the Sony WH-1000MX5 is no less than perfect for all your audio needs. This pair of headphones comes with a 30-mm driver unit that delivers the best audio quality in its price category. It's lightweight and comes with soft-fit leather for comfortable long binge-watching and gaming sessions. There is HD noise cancellation present here with atmospheric pressure optimising for the best ANC experience.