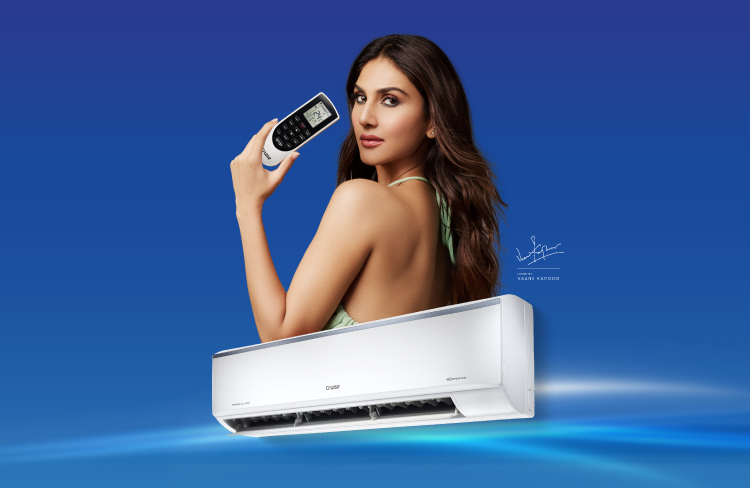 India's premium air conditioner brand, Cruise, has roped in leading Bollywood actress Vaani Kapoor as the brand face of its new cutting-edge VarioQool Ultra AC range. The new range offers customers a superior and smart cooling experience with best-in-class performance and air purification technologies.
Onboarding Vaani Kapoor resonates with modern consumers and their lifestyles, while the Cruise brand represents an exceptional and intelligent cooling experience. The new association will motivate a larger population to choose cooling options of the highest calibre. "I am happy to be the face of Cruise ACs as they do a truly fantastic job of cooling the soaring temperatures of India's summers. Their new range offers smart and efficient cooling experience to its customers and thus, drive them to opt for a world-class cooling solution," expresses Vaani Kapoor, Bollywood Actress.
Top Highlights of the new Cruise VarioQool Ultra DUAL EEV Inverter Air Conditioners range include AI convertible capacity for 25% faster cooling and up to 40% energy savings, with no irritating vibration sounds to ensure Noiseless Operation. 100% high-quality inner grooved copper tubes that enable faster heat exchange and longer air conditioner life, and its Rust-O-Shield anti-corrosion technology on the heat exchanger protects the AC in corrosive & coastal environments and keeps weather corrosion at bay. This range also comes with the 7-Stage Air Filtration with PM2.5 anti-bacterial and anti-viral functions that keep your indoor environment clean, pure, and healthy. Its AerPro filtration features VOC, Activated Charcoal, Catechin, Anti-bacterial, Silver ion and HD dust filter to deliver 99.9% pure air.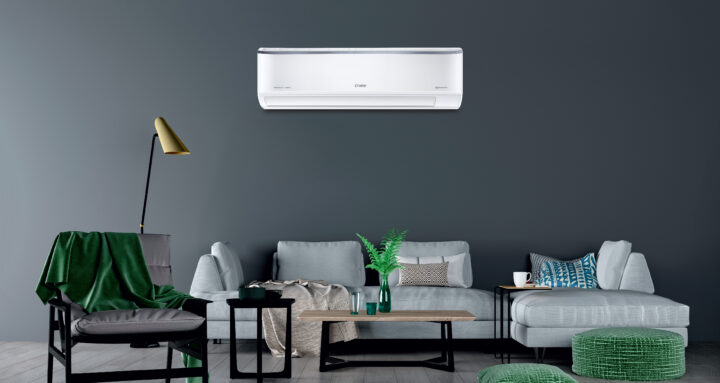 "We chose VaaniKapoor as the face of Cruise ACs because she embodies qualities we uphold – Style, Elegance & Diversity. She is known for her bold choices and carries a universal appeal despite playing a variety of roles. Our cooling solutions also need to be bold in the summer heat and are proven to perform in extreme conditions whether it's in your home, office, restaurant, or a large ballroom for social gatherings," says Roshan Sirohia, Director at Cruise Appliances Pvt Ltd.
Cruise Appliances has also been recently recognised as Asia's Best Consumer Electronics Brand at the BARC Prestigious Brand Awards Asia 2023 in Abu Dhabi. This accolade reaffirms its passion and commitment to delivering world-class solutions to discerning customers of the Cruise group, and its latest VarioQool Ultra and VarioQool Pro range is a testament to its passion for constant innovation and sustainability.