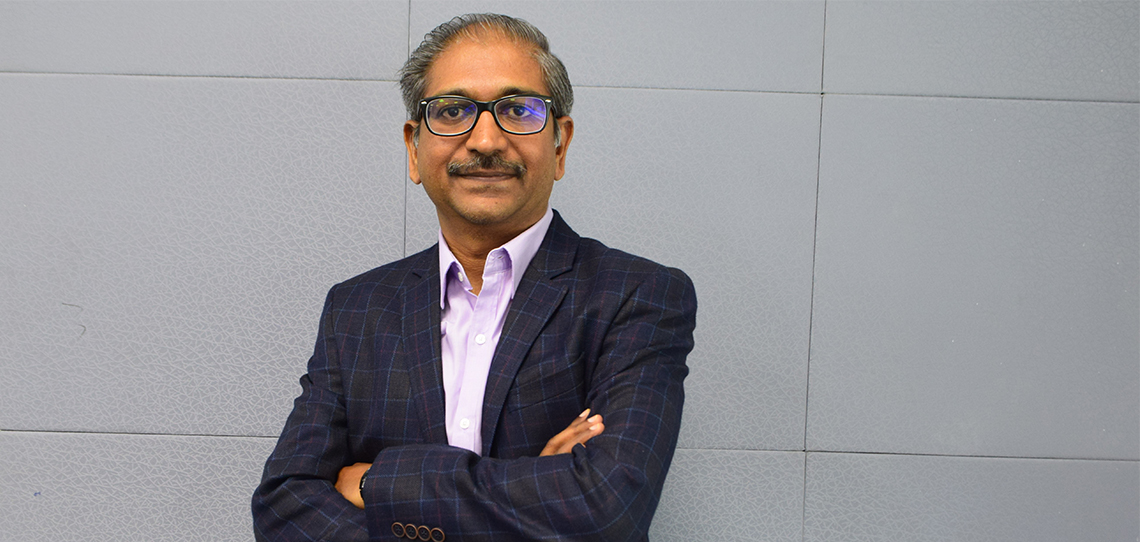 The global pandemic has triggered digitization at an unprecedented rate in India, with the country becoming a leading mobile-first consumer economy1. As smartphone prices cease to be prohibitive, the smartphone user base is expected to reach 829 million in 2022, accounting for 60% of the population, which will represent 38% of all networked devices in India this year2. Today, India ranks second in the world for the number of smartphone users.6 
Smartphones are playing a pivotal role in bridging the divide between urban and rural India and improving digital literacy- they are offering access to education, healthcare, banking, and other vital services. In fact, during the most severe lockdowns, smartphones and internet access were central to keeping children connected and educated, especially in rural and remote parts of the country.  People are turning to their phones both for enrichment as well as entertainment. 
The Photographer in Us
Smartphones have dramatically changed our lifestyles and have become our go-to devices. People in India spend around five hours a day on these devices on average, and are one of the world's highest data consumers per day—even surpassing China3. After all, digital natives turn to smartphones for work, play, and nurturing hobbies. Phone cameras offer rich 4K resolution today, and several new devices bring 8K video recording. These innovations have turned many people into amateur photographers and content creators, capturing and documenting our lives. However, at the same time, this means that unless we have the right level of storage, we have to make the debilitating decision of deleting our memories in order to create new ones. 
Today, dedicated storage devices are developed especially for mobile content creators, such as SanDisk® Dual Drives, which can be used to enhance mobile storage by up to 1TB5 and offer ease of moving content between various compatible devices. Moreover, dedicated storage is available both for AndroidTM and iOS devices. This simple plug-and-play device allows us to continue the pursuit of the best picture and capture our precious moments without worrying about the lack of storage space. Other options are available too, such as microSDTM cards and external SSDs, that offer phenomenal transfer speed and can be plugged directly into smartphones that feature a card slot.
1 InMobi's Annual Mobile Marketing Handbook 2021
2 https://www.cisco.com/c/dam/m/en_us/solutions/service-provider/vni-forecast-highlights/pdf/India_Device_Growth_Traffic_Profiles.pdf
3https://www.nokia.com/about-us/company/worldwide-presence/india/mbit-index-2021/
4 https://go.inmobi.com/gaming-report-2021-india/
5 Add footnote: 1TB = 1 trillion bytes. Actual user storage less
6 https://newzoohq.medium.com/the-india-opportunity-tapping-into-one-tenth-of-the-worlds-gamers-3d9248f6fea9
Booming Mobile Gaming 
Thanks to the smartphone penetration in the country, mobile gaming has also become a mass phenomenon and is competing with other popular entertainment categories, such as short-form video, streaming services, and social networks for user attention. With one out of ten gamers across the globe being in India, it is the fifth-largest mobile gaming market globally4. Even an entry-level smartphone today comes packed with more power and features. As a result, affordable yet powerful smartphones are one of the critical enablers of this massive boom in mobile gaming. Additionally, easy access to various game titles has also aided the popularity of mobile gaming. For example, many casual games are 'Pick Up and Play', usually available as a free download and monetized by ads. These also attract casual gamers looking for no-obligation games to pass the time. 
Hardcore gamers can easily access the games of their choice from almost unlimited title options and play immersive multiplayer games, which are gaining traction. While immersive and graphically taxing titles are becoming popular, these take up a lot of space on the device, which can hamper the gameplay in the absence of the right storage. The storage should be designed to avoid the lagging graphics that can slow the game down. For example, the microSDTM card, in addition to offering ample space, should also offer high-performance speeds to support demanding game graphics and 4K ultra-HD video. 
Smartphones have changed our world and have become a crucial part of our lives. However, these devices will become inhibited without storage.