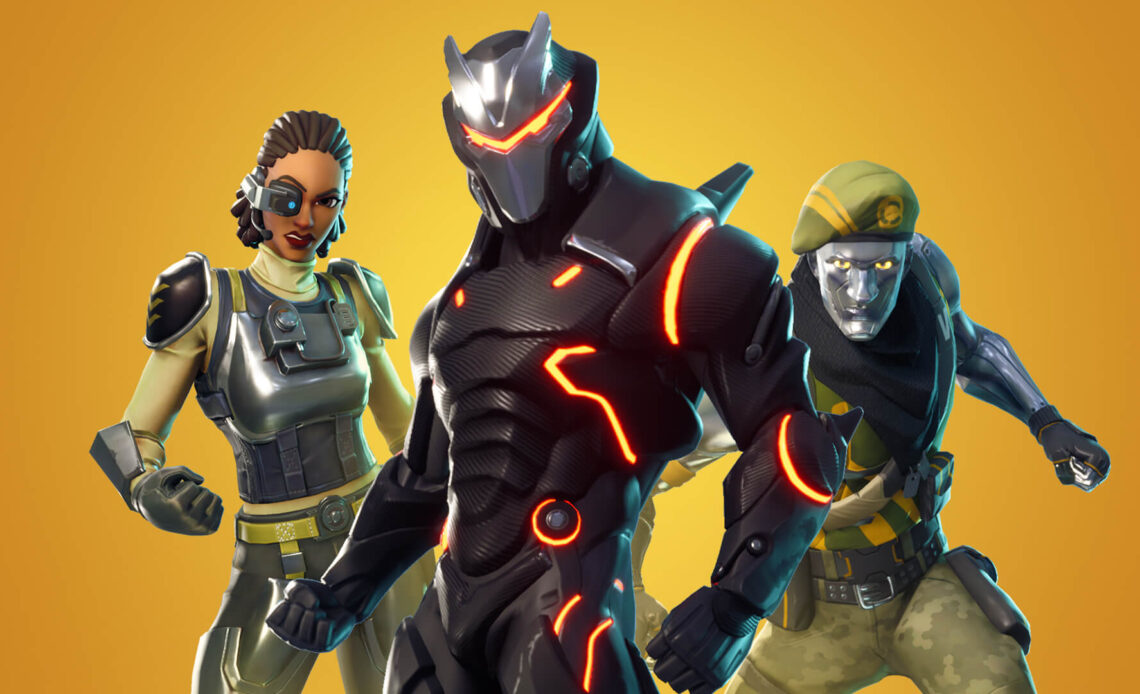 Fortnite's parent company Epic Games Inc. is no stranger to controversies. It was not long ago when the company had made headlines when it slapped a lawsuit against Apple for anti-competitive behavior. Now, the company is going head to head against Google stating that the company paid off developers a hefty amount to prevent them from developing alternate app stores on the Android platform. Check out all the details about this new development below:
Epic Games sues Google
The charges root in Google's Project Hug which was later renamed to 'Apps and Games Velocity Program.' To the unversed, Google has been alleged of spending millions of dollars to keep some Android developers on the Play Store. Epic Games filed a complaint last year, and the motion states that some of the agreements made by Google were intended to stop developers from launching competing app stores. By this, Epic Games has suggested that Google has violated the United States' primary antitrust law known as the Sherman Act, which is a big allegation to slap on a company.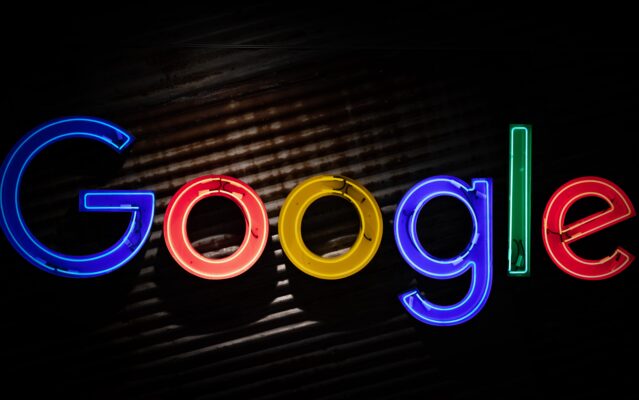 Google, on the other hand, has reportedly stated that it will be opposing the motion. A spokesperson from Google has stated that Epic is adding inaccurate claims to their failing lawsuits and that the company looks forward to setting the record straight in court. The spokesperson stated furthermore that the program Epic Games is fighting against is actually designed to give Android developers incentives and users early access whenever new content is launched. Google states that Android users already have access to alternate app stores thus Epic Games' allegations have little merit.
The Epic-Google lawsuit has now been long-running. At its core, Epic is alleging that Google illegally forces app developers to use its payment processing system which charges a mandatory commission fee of up to 30%. Epic also sued Apple over a similar issue but ended up losing the first major round in court. The lawsuits certainly put light on anti-trust practices that possibly go around at big tech companies and how they can be tackled. However, Epic seems to be catching failures here with the tech giants coming up with strong opposing arguments about the same.