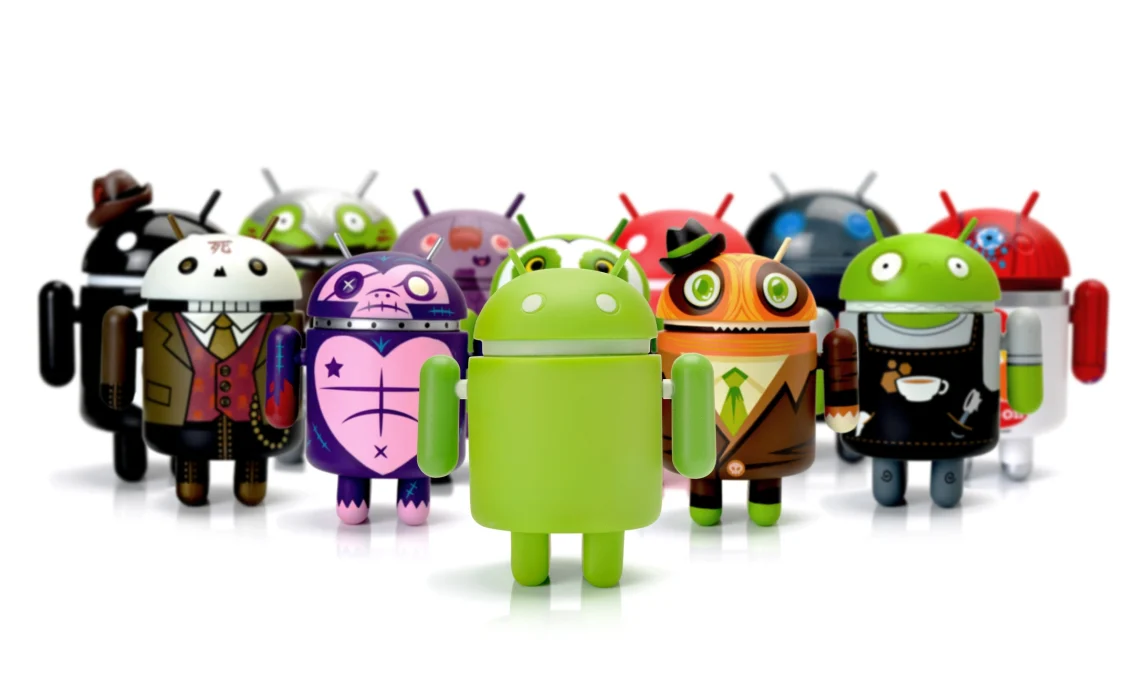 The first beta of Google's Android 14 OS is available to download now. With this launch, Google has followed a similar trend from last year releasing just a month before its annual developers conference – Google I/O. The company had previously launched two developer previews in February and March 2023 and now users enrolled in the Android Beta program can experience the latest OS on their Google Pixel devices. Non-Pixel devices do not get the latest Android 14 beta 1 update just yet. The new version emphasizes privacy, performance, developer productivity, and user customization. Android 14 also brings an upgrade to the large-screen Android experience on devices like tablets and foldable. Check out what's new with Android 14 Beta 1 below –
Android 14 beta 1 – What's new
Refined system UI: Android 14 introduces big changes to the System UI. Now, a prominent back arrow for gesture navigation has been introduced in the new update along with a better system share sheet which allows apps to add custom actions.
Per-app language preferences: Android 14 brings major customization options for users' language preferences. It allows users to set specific languages for different applications along with giving IMEs (Input Method Editors)
App compatibility: Android 14 is currently in beta which allows developers and early adopters to test their applications. Users can try out Android 14 and report any issues they find. Whereas, developers can install their published application on Android 14 Beta to test compatibility and smoother performance.
PIN Privacy: Are you always concerned about people looking over your shoulder while entering your mobile security PIN? Well, you don't need to worry anymore as Android 14 disables animations while entering PIN for improved privacy.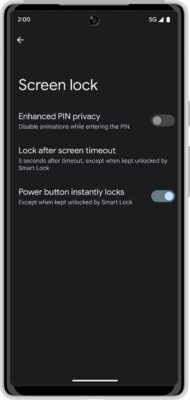 Live wallpapers for the home screen and lock screen: Android 14 adds support for setting different live wallpapers for the home screen and the lock screen. However, this feature is not activated by default. The new update also adds show weather on the lock screen toggle and a hidden clock setting.
The Android 14 Beta 1 supported devices right now include – Pixel 4a 5G, 5, 5a, 6, 6 Pro, 7, and the 7 Pro series. Users owning these devices can register to receive Android 14 Beta for over-the-air updates.