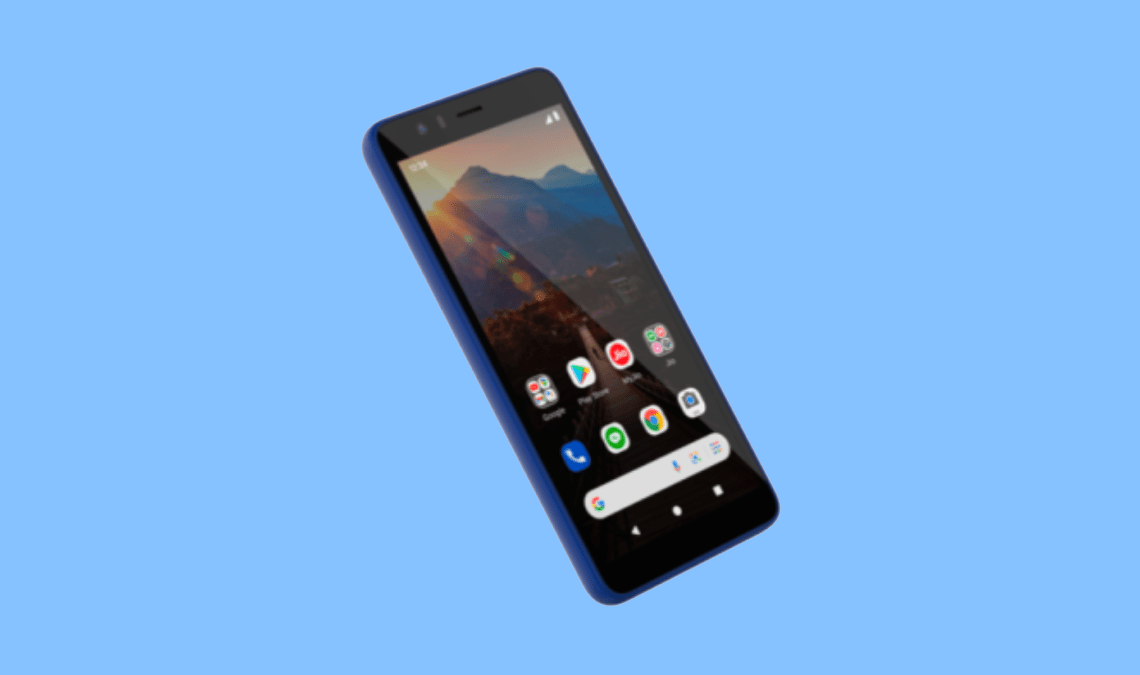 JioPhone Next, the Android smartphone designed by Reliance Jio in partnership with Google, was unveiled two months ago during the 44th Annual General Meeting in June. The phone is expected to go on sale in September.
Mukesh Ambani, Reliance Chairman and Managing Director, said that the JioPhone would be the most affordable smartphone globally but didn't reveal any specifications during the announcement. However, the fresh leaks have hinted at some specifications of the upcoming smartphone. 
The specifications were released by Mishaal Rahman, Editor-in-Chief at XDA Developers, on Twitter with the phone's screenshot and boot screen, which says "JioPhone Next created with Google." The JioPhone Next is said to run on Android 11 (Go Edition) and features a single rear camera and an HD+ display. 
The smartphone will have a 1440 x 720 resolution display and Qualcomm's entry-level 215 chipsets. It also comes packed with Google's Camera Go and Duo Go apps pre-installed. 
JioPhone Next is believed to have 2GB LPDDR3 RAM along with 32 GB of eMMC 4.5 storage. It will have a 13-megapixel OmniVision OV13B10 lens at the back that supports HDR, FHD+ video recording, and even a night mode. It has an 8-megapixel GC0834W front camera by GalaxyCore.
The JioPhone Next is the company's attempt to make 4G handsets more accessible to those in rural India and those still reliant on 2G networks. The iTel A53 Pro, priced at Rs 4,999, is currently the cheapest 4G smartphone available in India. Since Ambani has said that his device will be the most affordable smartphone available, it is safe to say that the JioPhone Next will be priced below Rs 5,000. 
Jio has not shared pricing as of yet.
Mukesh Ambani, Asia's richest man, disrupted the Indian telecom sector back in 2016, drastically bringing the prices of telecom services down.