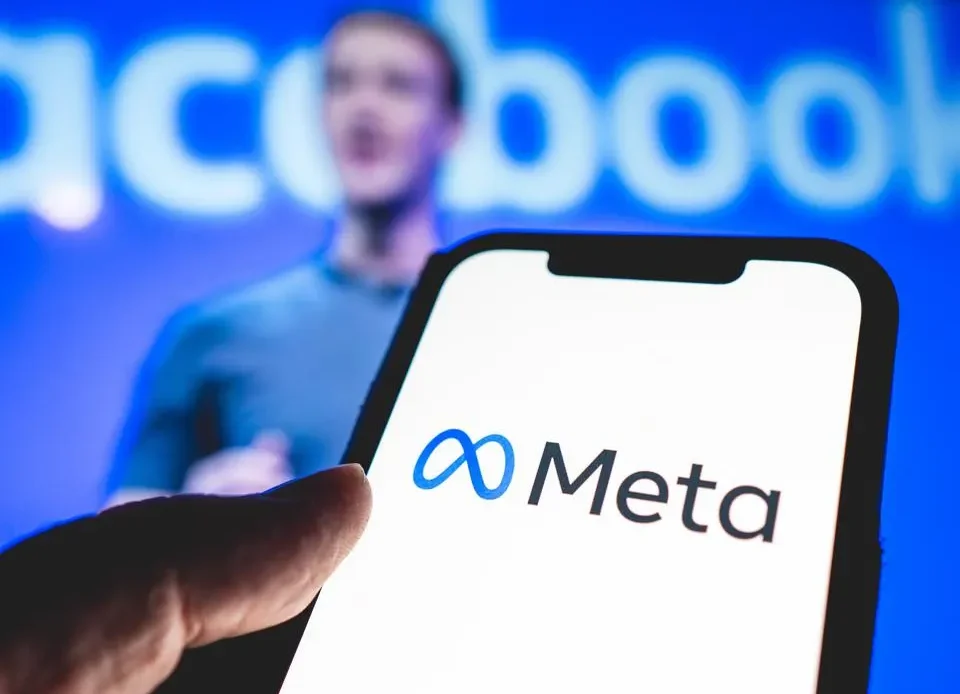 Meta, the parent company of Facebook has been fined a record whopping €1.2 billion by the Irish regulator for breaching EU data protection rules. The Irish Data Protection recently announced that Meta has violated General Data Protection Regulation (GDPR) by moving data between Europe and the US. Regulators added that Meta failed to protect European users from having their data used under US law.
Meta fined record €1.2 billion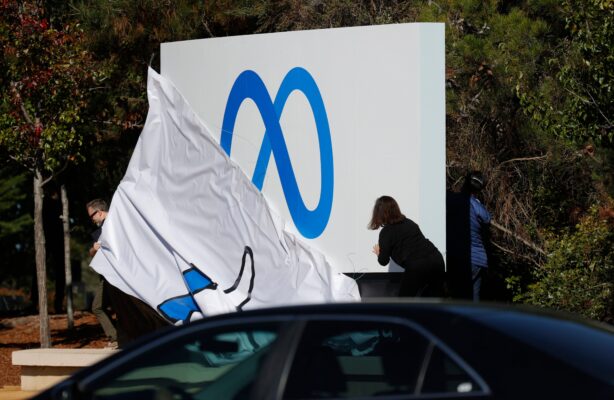 Meta will now be fined €1.2 billion and also be required to delete the Facebook data or move it back to Europe. This fine is the most EU has levied upon any company under the EU's General Data Protection Regulations. The previous record was held by Amazon. The Jeff Bezos-owned company was fined a hefty €746 million by regulators in Luxembourg. However, the four biggest fines after Amazon have been paid by Meta itself as a part of issues revolving around Facebook, Instagram, and WhatsApp.
Meta has issued a statement calling the fine 'unjustified and unnecessary' adding that it will appeal the ruling. It also stated that there will be immediate disruption to the way Facebook operates. The company has been vocal about how the new limits on data transfer to the US could cause the company to shut down operations in the EU. This could lead to Facebook and Instagram shutting down in Europe entirely.
Meta's president of global affairs Nick Clegg and chief legal officer Jennifer Newstead said in a statement that the company feels disappointed to have been singled out. The ruling was called unjustified and a dangerous precedent for countless other companies. This marks the third fine imposed on Meta so far just this year in the EU and its fourth in six months. With Meta always being in the news in recent times over company-wide layoffs and budget cuts, the big fine only puts the company down furthermore.