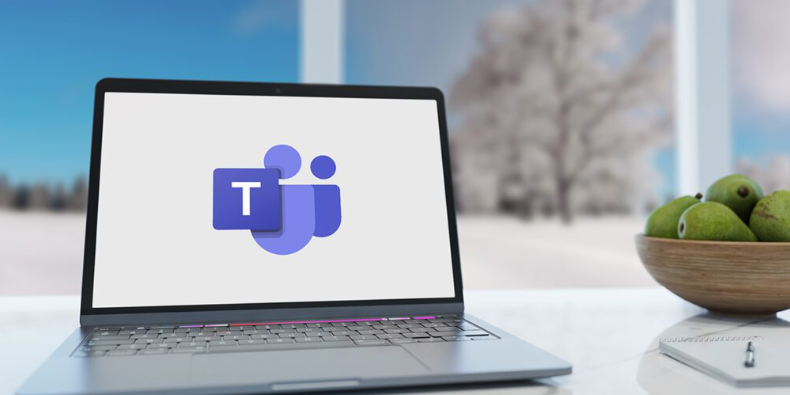 If you're in the corporate working sector then escaping Microsoft Teams is something you cannot do. Whether in chats or meetings, most organizations rely on Teams to get their communication on line. While using the platform for all communication needs was pretty standard, no one thought a premium subscription model would ever be necessary for the service. Well, no one except Microsoft!
Microsoft Teams premium subscription
It is not like the Teams premium subscription is something that just surfaced right now as Microsoft announced it back in October 2022. The preview for the same debuted back on December 16. However, in a note for its partners, Microsoft revealed that the premium product will be available in February 2023. This means, having a Microsoft 365 subscription will now not be enough as users will also have to buy the Microsoft Teams Premium subscription in order to get the best of the service.
The licensing guide for the new Microsoft Teams specifies that some of its features will now be moving to the premium license. The features are as follows –
Live translated captions
Timeline markers in Teams meeting recordings for when a user left or joined meetings
Custom organization Together mode scenes
Virtual Appointments – SMS notifications
Virtual Appointments – Organizational analytics in the Teams admin center
Virtual Appointments – Scheduled queue view
So how much would users have to shell out for the premium Teams experience? While a definitive price has not been revealed, Microsoft has revealed that the expected price would be $10 per month. However, the fixed price will be only revealed when the service becomes available to the general public.