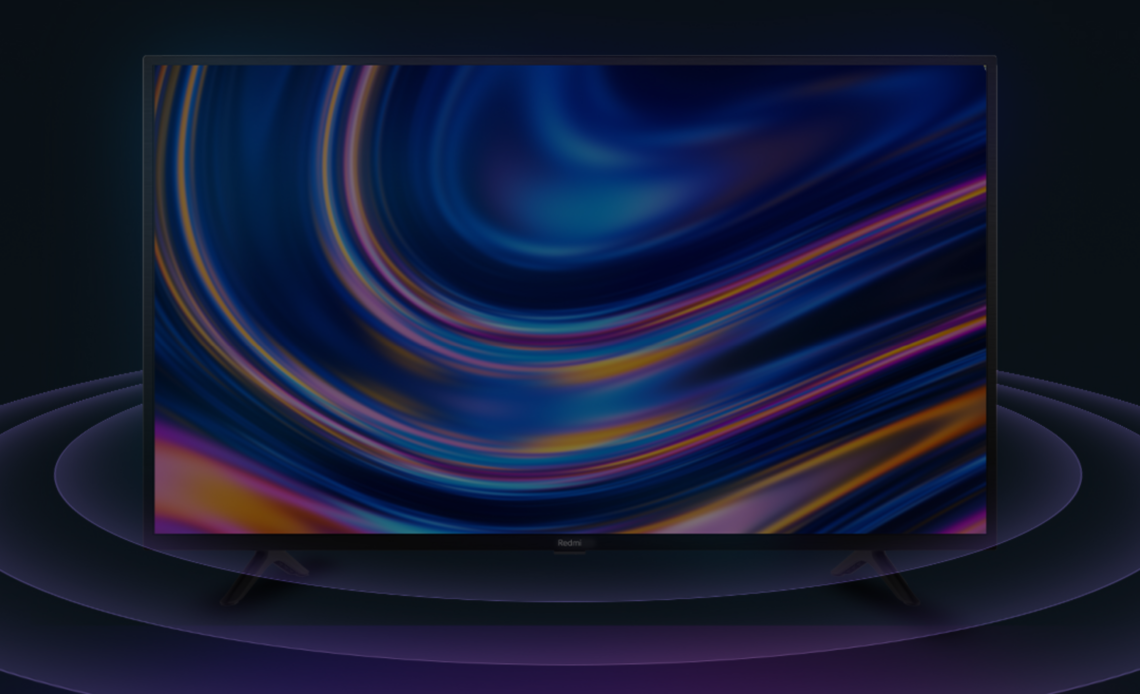 Xiaomi is launching a number of products under the Redmi banner on February 9, including Redmi Smart TV X43, Redmi Note 11S smartphone, and Redmi Smart Band Pro. The company already have several X series TVs in their portfolio, such as Redmi Smart TV X50, X55, and X65 models, but the upcoming X43 would be the smallest TV in the line-up.
The official teaser page suggests it will sport a 43″ display with 4K resolution that features support for HDR and Dolby Vision. The smart HDR TV will support powerful Dolby 30W speakers with Dolby audio for better sound output. The company hasn't revealed the processor of the smart TV yet, but the page shows it will have a future-ready flagship performance to provide a seamless experience.
The previously launched X-Series smart TVs, such as Redmi Smart TV X55, sport quad-core MediaTek SoC with Mali G52 GPU, paired with 2GB of RAM. Besides powerful processors, the X-Series TVs also feature e-ARC and ALLM (Auto Low Latency Mode), which makes us expect almost the same features from the upcoming 43″ smart TV.
The upcoming smart TV will feature the company's latest PatchWall software and IMDb integration. The PatchWall is the company's unique launcher which sits on top of the core Android TV software, which acts as an alternate user interface and helps you access over-the-top (OTT) platforms. It also supports controlling smart home devices like smart lights and Mi Air Purifier.
The price of the upcoming Redmi X43 smart TV hasn't been unveiled yet, but it is expected to be priced below the cost of the Redmi Smart TV X50, which is currently priced at Rs. 37,999 and available on Amazon for sale. The Redmi X43 TV will be available for sale on Xiaomi official website, and it might be going on for sale on Amazon too.