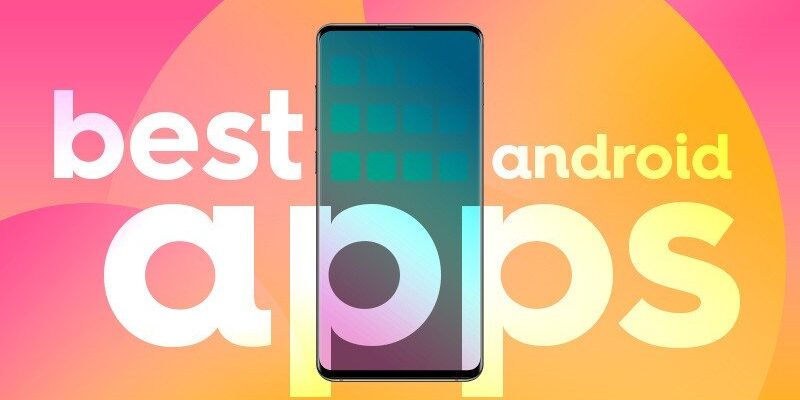 Android phones are tablets are capable of much more than snapping selfies and posting social media updates. With the right app, you can effectively convert your Android device into a movie theatre, canvas, workstation, or anything else you could possibly imagine. 
There are millions of free mobile apps for Android on the Google Play Store, but picking the right one according to your needs is like looking for a needle in a haystack. 
We present to you the top 5 Android apps of 2021, that we think would do the job for you just right. Each recommended app is excellent in its own way. 
Here we go:
WhatsOnFlix
With the introduction of streaming platforms, we have all become big movie-buffs. WhatsOnFlix is one of the top free Android and iOS apps that is useful to users, especially to the ones who love watching movies. This app updates you on what to watch next on Netflix.
It lets you discover, filter, searches for the latest movies and series on Netflix. Get rid of the streaming chaos now and watch your favourite flick with ease.
Spotify
Spotify is arguably the best app for Android when it comes to streaming music. This app has it all. You can easily listen to all your favourite music, albums, and create a playlist of your own. Moreover, Spotify recommendations are one of the best and as it settles down with your taste perfectly.
Once you download the Spotify app, you can select a ready-made playlist that suits your mood and enjoy the unmatched sound quality.
Bumble
Well, if you are listening to Spotify, or selecting a movie on Netflix, it is better to get someone special to accompany you. Bumble is one of the finest apps for dating. You can make secure connections from around the world. The most interesting part about this app is that women have the option to make the first move.
Google Pay
The whole world is going digital. India especially is on a digital transformation stage and physical currencies are being washed out more and more from the market and are being replaced by digital transactions. 
If you have a bank account and a card, you can easily set up an account on Google Pay and make digital transactions from your bank to someone else's bank, as well as get the money in your account too. All this is done through a very secure payment method of UPIs. 
Zomato
Last but not the least, you have to have a Zomato app to satisfy your food craving at any given hour of the day. Ordering food at your home has never been this easy! Through the Zomato app, you can check out the restaurants' pics, menu, user reviews, and decide wherever you want to eat.
It has multiple other unique features for customers like takeaway, table booking, and discoveries. You can also find many discounts and offers on the restaurants, which makes this one of the top free applications for android easy on your pocket.