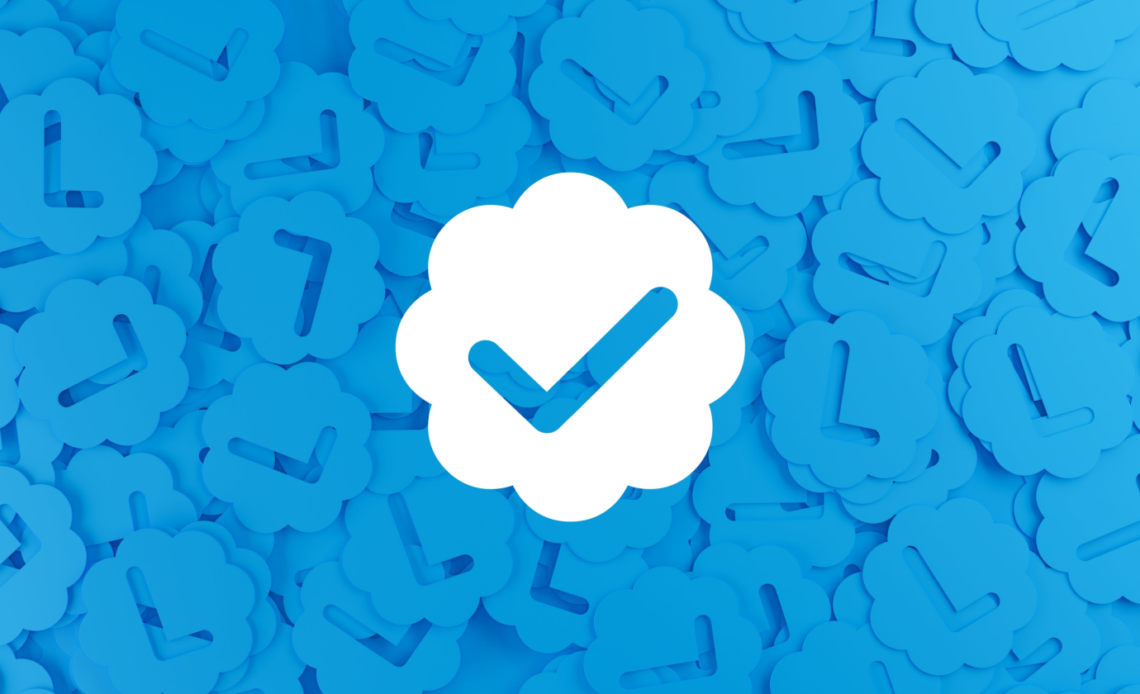 After months of anticipation and doubts about whether Twitter Blue will make its way to India, the premium membership service has finally landed. The controversial Twitter Blue subscription is now available in India where users can now access the company's paid services by paying ₹650 per month for the website-exclusive platform, and ₹900 for iOS and Android users. Twitter was always known to be a microblogging platform but has been changing its course to becoming a full-fledged social media platform even offering ad revenues under Elon Musk's leadership. So what is all the hype about? What does Twitter Blue offer to users who will shell out ₹900 per month? Check it out below –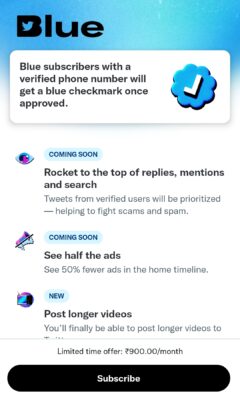 Longer Tweets
A major appeal of Twitter revolved around users having a character limit of 280. However, with the Twitter Blue subscription, users can now send tweets up to 4,000 characters long. This feature also extends to quote tweets and replies. Users can also include media in their longer posts. Arguments on Twitter are undoubtedly going to turn spicy!
Fewer Advertisements
If someone is shelling out ₹900 for a Twitter Blue subscription then the least they can expect is a completely ad-free experience. However, that is not the case with Twitter Blue as they will see fewer ads than the people using the standard version. Under Musk's Twitter leadership, ads have begun to show up under the replies section which is annoying, to say the least. But now you can pay nearly 1K every month to not see them.
Post Longer Videos
Earlier, users could only post videos up to 140 seconds on Twitter but with Twitter Blue, they can share videos up to 60 minutes. The option to post longer videos has been introduced in order to help content creators and live bloggers monetize their videos on Twitter. An interesting use of this new feature I witnessed on Twitter was users posting full-length movies broken down into two or more parts. I guess we're watching films on Twitter now?
The verified checkmark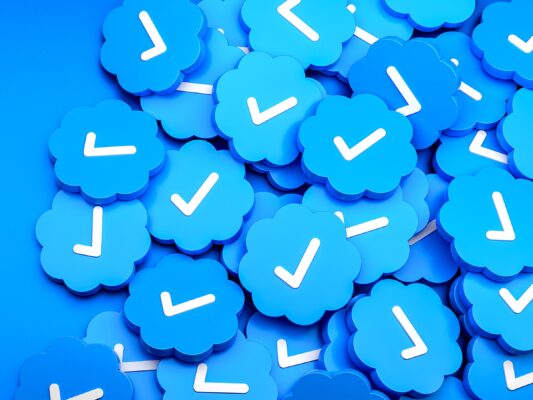 The predominant attraction of the Twitter Blue subscription is users getting the verified checkmark. Though I do not understand the appeal of the checkmark as clicking on it on a user's profile reveals that it only exists cause the user has subscribed to Twitter Blue. If Twitter wouldn't be snitching on users for basically buying the checkmark then it would've been a different ball game altogether. Besides the Blue tick, users also get access to features like editing tweets, bookmark folders, custom app icons, and NFT profile images.