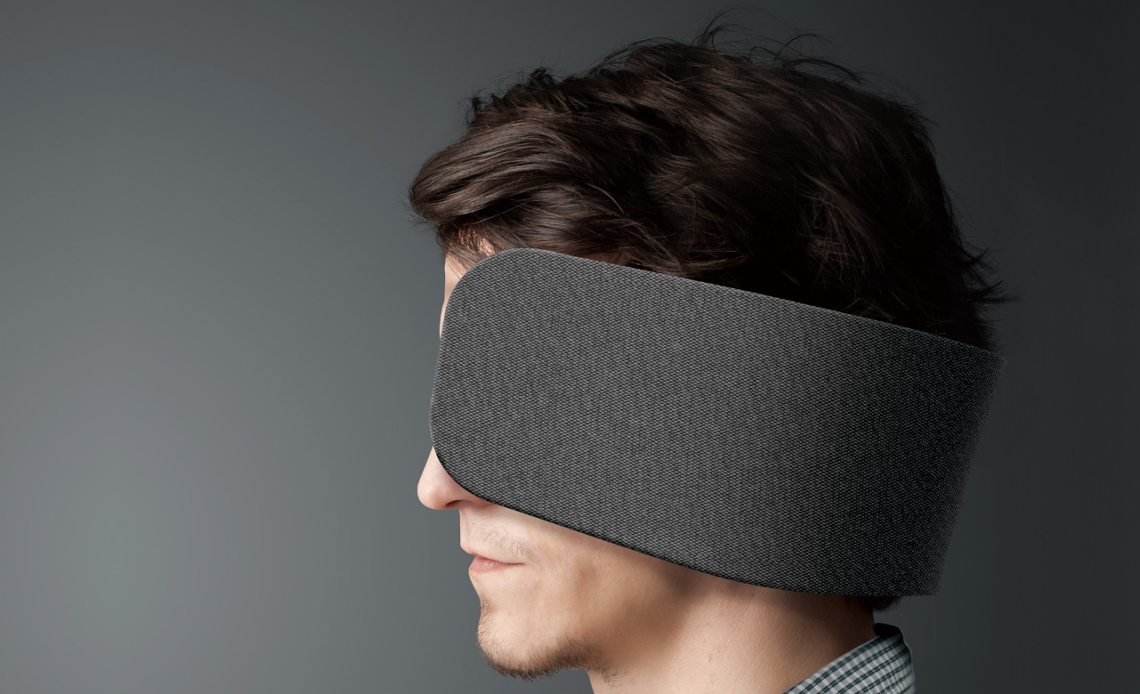 Over the last few decades, we have seen many technological ideas walking into reality, thanks to the people who spent years on the concept and implemented it successfully. However, a few technological inventions (of course, the weird ones) were ahead of their time but were scrapped due to a lack of funds. Otherwise, you know! Okay, let's take a quick look at such weird inventions.
Ergonomic Workstation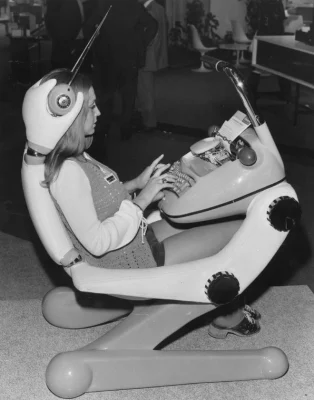 An ergonomic keyboard can change your typing experience as they are designed to provide more space for your wrist and forearm to sit in the middle of the keyboard. Now, imagine having an ergonomic workstation in your office which fits you in and offers the best comfort for you. Yes, we haven't seen such an innovation in a regular office space. However, back in the day, designers created a figure-hugging chair, which had a built-in typewriter and even earphones with extendable aerials. Sounds cool, but in reality, you can't sit on such a chair for an extended period.
Head-Mounted Display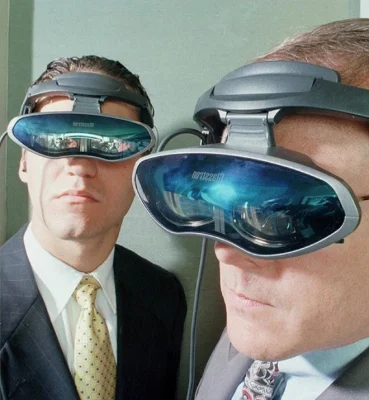 We all are aware of the VR headsets, a heads-up display that allows users to interact with simulated environments and experience a first-person view but do you know it wasn't discovered recently. Sony launched the Glasstron, a head-mounted display with dual LCD screens and earphones, in the mid-90s, which was quite ahead of its time, but at that time, it was very unexpected and weird.
Milk Made Clothes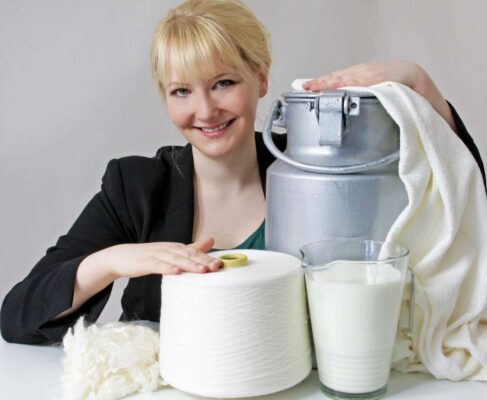 We love the taste of milk, at least most of us, but have you ever thought about how many t-shirts you can make from milk you drink over a month. Well, not everyone has a mind to come up with out-of-the-box ideas, but in 2011, German fashion designer Anke Domaske unveiled a fabric called QMilch, made from the casein protein found in milk and takes about 6-litres of milk to make one t-shirt. Again, a creative innovation but way ahead of its time and, of course, weird.
Bra Dryer
The heat from the dryer can melt your undergarments, particularly bras. They are hard to clean and dry, especially with the washing machines, and that's why handwash is highly recommended to cleanse the bras. Then in 2009, Alexander Farennikov created a Bra Dryer, which helps maintain your bra shape for months by using infrared light and airflow. The dryer takes only 20-30 minutes to dry your bra with infrared completely and evaporates any moisture in the padding and fabric.
Leonardo da Vinci's tank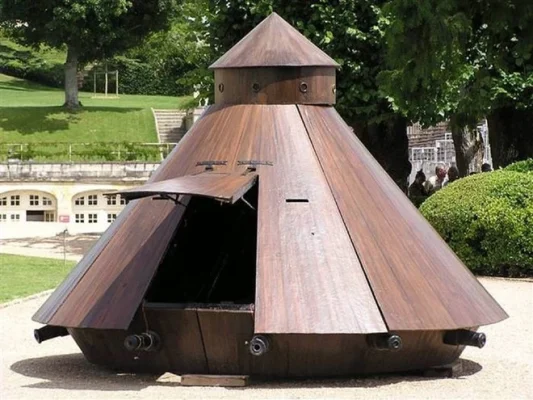 Leonardo da Vinci invented and discovered many things, including the parachute, an early helicopter and a fighting vehicle. All these high-level tech designs were created and developed in the 16th century by Leonardo da Vinci. The fighting vehicle was a modern tank inspired by a turtle's shell, and it was designed to protect the occupants from enemy attacks. It was a visionary idea for the 16th century, but in the 21st century, it looks bizarre to roam on a battlefield with such a vehicle.