Google recently launched its highly anticipated Pixel 7 lineup. The new Pixel 7 and 7 Pto devices come with the face unlock feature which was missing from Google phones up till now. Besides the usual PIN, password, or pattern screen lock methods, people using the Pixel 7 devices can simply unlock the device using their faces. As the Pixel 7 received this feature, several reports started surfacing around the internet that the last-gen Pixel 6 pro will also be receiving this feature via software update. So, will the face unlock feature come soon to the Pixel 6 Pro? The answer is no.
No face unlock for the Pixel 6 Pro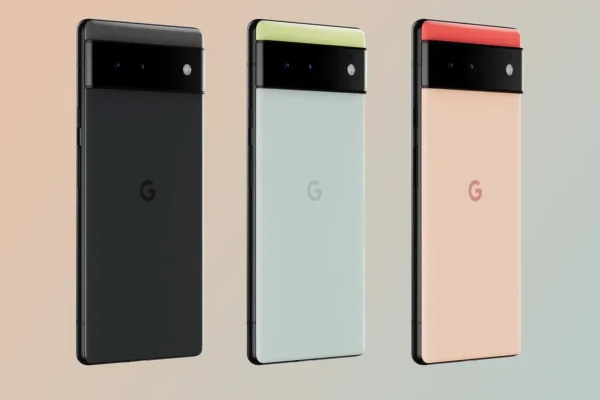 According to Caschys Blog, Google Germany has now confirmed that the face unlock feature will not be trickling down to the Pixel 6 Pro or any older Pixel devices. This will marl the first time Google has officially declined the possibility of this feature coming to previous Pixel devices. The blog further down states that the meaning behind Google's answer remains unclear. While it is possible that the company is not planning to roll out the face unlock feature to the Pixel 6 Pro now, it might do so in the future. All Pixel 6 pro users can do is hope!
This is a surprising development as several reports in the past have noted that the feature was indeed going to make its way to the Pixel 6 Pro. Many leaks and pieces of code present in the deep corners of Android had previously mentioned the face unlock feature for the Pixel 6 Pro. Since the device did not come equipped with the hardware capabilities to enable 3D face unlock, it was expected that Google would implement the 2D face unlock which was less secure. Well, now it looks like the Pixel 6 Pro ultimately will not be receiving this detail.