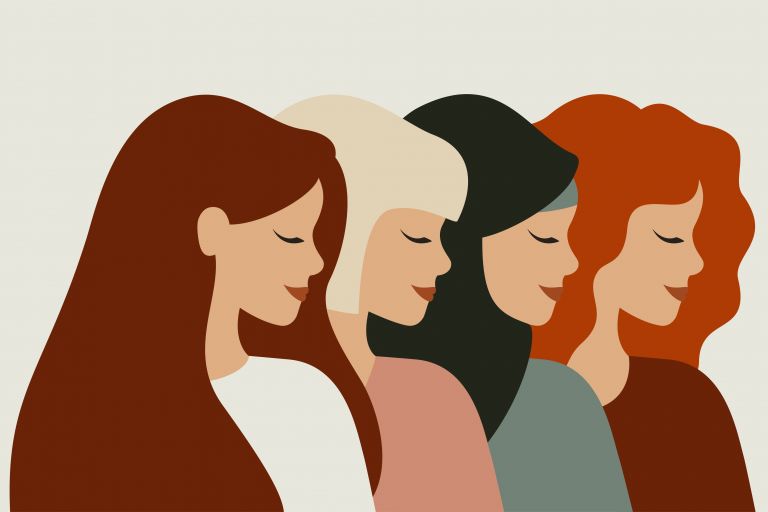 We're living in the digital era which means the human experience is now deeply connected with the digital world. Be it food or clothes, all things required are now just a few clicks away making our lives easier. On the other hand, there are a plethora of applications designed to help people from every walk of life be it kindergarten rhymes or senior citizen support. The digital landscape has undoubtedly changed how people lived their lives but a few grave concerns remain the same. One such concern is that of women's safety. 
If you're an Indian reader then I do not need to reiterate the horrors women go through in our country. Robbery, domestic violence, assaults and rapes are over the news in India at a disturbing rate which begs us to ask the question of whether women are truly safe in the country. Celebrating International Women's Day, we wanted to get our readers acquainted with these women's safety applications in case of an unfortunate event. Check them out now –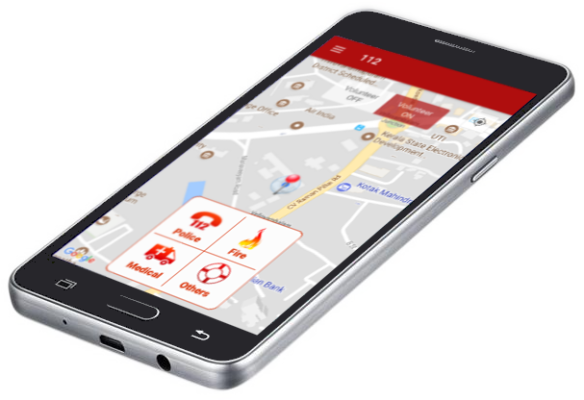 Perhaps the most important application when it comes to women's safety in the country is the 112 India app. It is an all-in-one women's safety app that can be used to issue SOS alerts with only one single tap in any situation. The application is available on both Android and iOS devices in 23 states and Union Territories across India. Users need to simply register themselves using their phone number and add the necessary information. In addition, users may also be asked to enter an emergency contact number to notify that person in case of an emergency. The app's functionality is pretty straightforward too as it automatically sends the user's details like name, age, emergency contact, and location to nearby volunteers and generates an automated call to 112 which is the state emergency control room.
My Safetipin: Complete Safety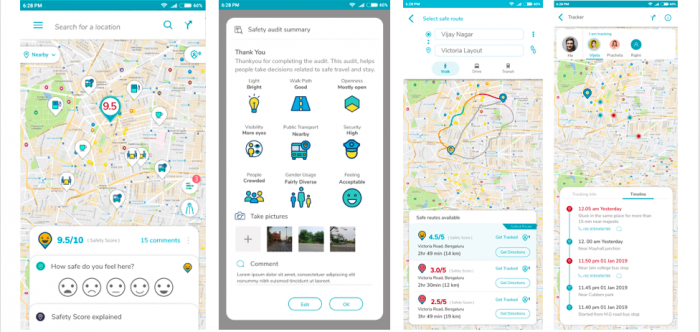 In today's age, women and men function on an equal footing. This means, more and more women are now stepping out of the house to work and provide for their families. However, the unfair threat of safety looms over women which have been effectively addressed by the My Safetipin application. This app's goal is to make cities safer by generating safety scores for places around the country by collecting massive data. The application sports features like GPS tracking, emergency contact numbers, direction to safe locations around cities, pins and alerts for unsafe areas and also provides the safest route options for women.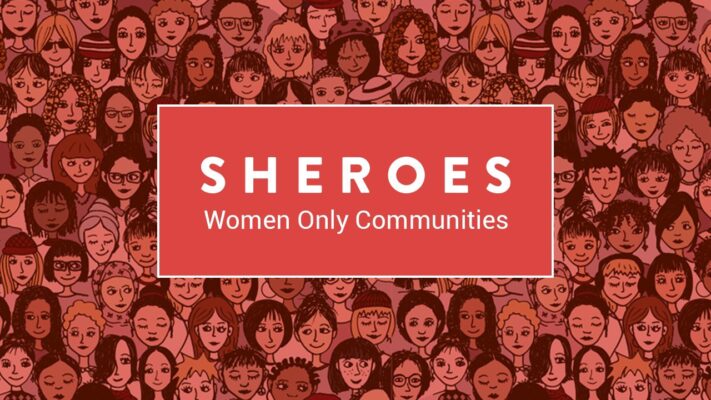 Sadly, social media is also not an entirely safe place for women. Receiving threats and unsolicited pictures is a common occurrence women face around the world. This is where Sheroes comes into the picture, it is a leading social media platform exclusively for women. At Sheroes, women can share their passions through posts and videos in a safe digital environment. Sheroes is not just limited to being a social media platform for women but also a helpline where women can chat anonymously and share their feelings. Community legal support and Mahila Kanoon support are also available at Sheroes. 
bSafe is a comprehensive safety app for women that boasts a wide range of features. It's equipped with the bSafe alarm which broadcasts the exact location and an audio-video from the location for ease with your emergency contact. It also features the 'Follow Me' feature which allows users to virtually track GPS until their loved ones have arrived at the location. An interesting feature in the application is the fake call feature which helps people escape an unwanted situation by pretending they're on a call with someone. 
Chilla is a unique application that serves the singular purpose of triggering an alert message. Women can be stuck in situations where they are unable to press the emergency button on their phone during an attack, in such cases, they can shout loudly and activate the  SOS alert on their device.