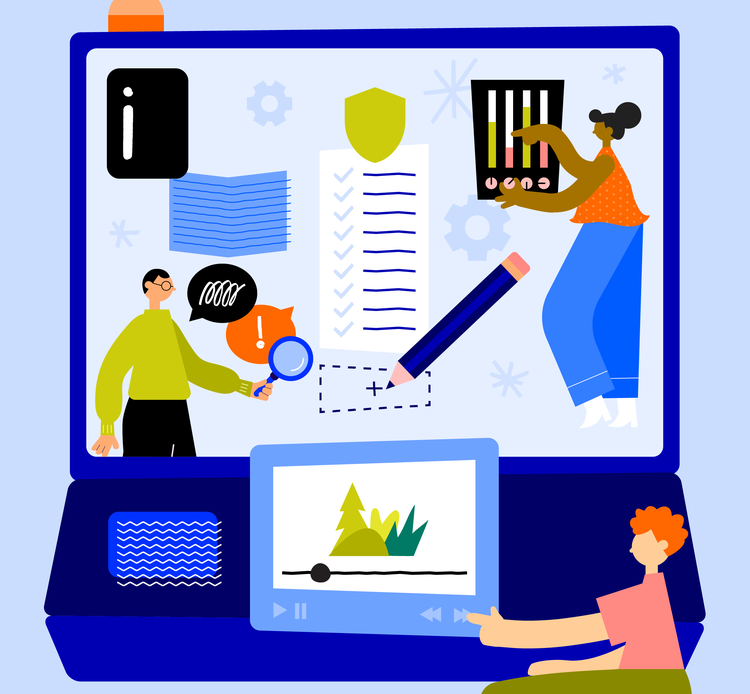 YouTube as a platform is known to have strict community guidelines. The community guidelines serve the purpose of protecting advertiser interest and limiting content with adult themes. The platform does not play around when it comes to the guidelines and does to tolerate any creator crossing the lines. Thus, YouTube removes lakhs of videos from its platform every quarter for videos violating the community guidelines. Now, YouTube has revealed that it removed 17 lakhs videos uploaded from India during the July-September quarter for violating the company's community guidelines.
YouTube removes 17 lakh videos
YouTube recently revealed in a blog that it removed 1.7 million videos from India for violating the community guidelines in the third quarter of 2022. On the other hand, a total of 5.6 million videos were removed from the platform at the global scale. The platform received a total of 2,71,000 removal appeals during the third quarter out of which about 29,000 appeals were reinstated.
YouTube revealed an interesting statistic that July through September of 2002, for every 10,000 videos, at least 10 or 11 were them violating the community guideline. however, YouTube also revealed that it tracks a number of appeals made by creators for the videos that are removed in order to get a better understanding of accuracy of the removal system. Check out an excerpt from YouTube's official blog below –
"To measure the effectiveness of our enforcement, we release a metric called our violative view rate, which looks at how many views on YouTube come from violative material. From July through September of this year, that number was 0.10% – 0.11%, which means that for every 10,000 views, between 10 and 11 were of content that violated our Community Guidelines.
We also track the number of appeals submitted by creators in response to videos that are removed (an option available to any Creator on YouTube), as this helps us gain a clearer understanding about the accuracy of our systems. For example, during the same time period mentioned above, we removed more than 5.6 million videos for violating our Community Guidelines and received roughly 271,000 removal appeals. Upon review, we reinstated about 29,000 appeals."