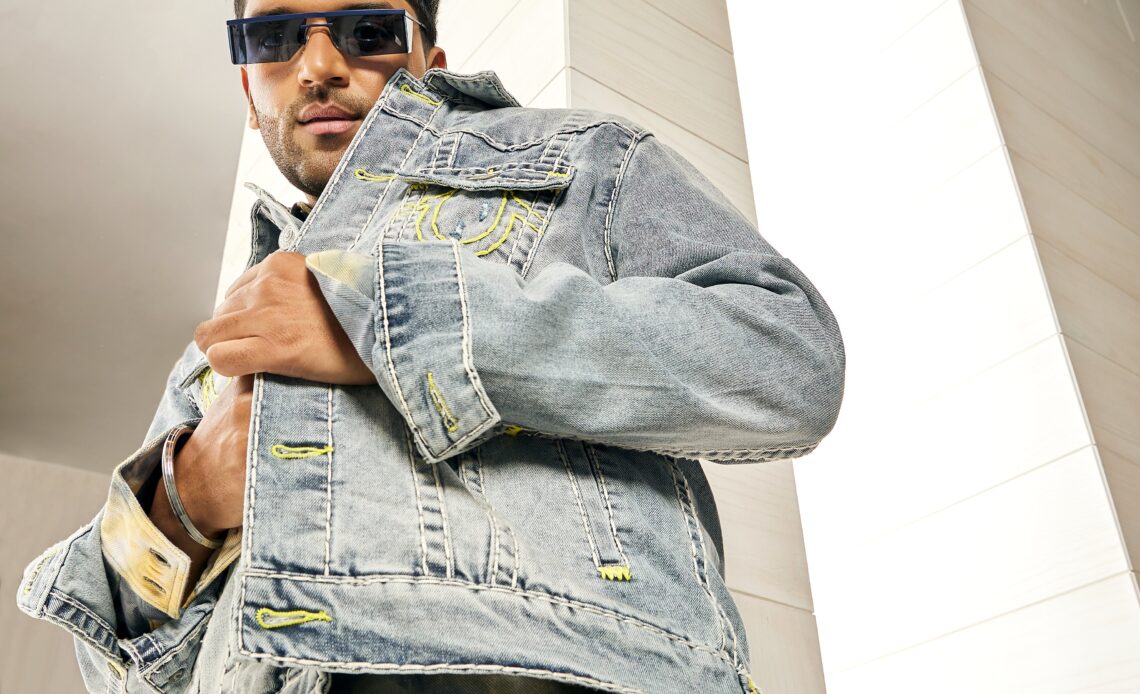 With his soulful voice, catchy tunes, and engaging lyrics, Guru Randhawa has taken the Punjabi music industry by storm and has won the hearts of millions of fans not just in India but across the globe. Besides being a musician, he is a tech-savvy individual who has leveraged the power of technology to reach out to his fans and grow his fan base, along with experimenting with new-age music production techniques.
His ability to blend traditional Punjabi folk music with contemporary pop beats is a testament to his innovative spirit and willingness to embrace new technologies. In this exclusive interview, we delve deeper into Guru Randhawa's journey as a musician and his thoughts on the intersection of music and technology. We explore the various aspects of his work that have made him a household name in the Indian music industry.
Exhibit: What was it like working with Kapil Sharma on your latest song?
Guru Randhawa:
It is always great working with artists whom you admire. Kapil Paaji has been a dear friend since I've known him. I love his work, and it was great to collaborate with him on his debut song. While I was shooting for Kapil Sharma's show, we discussed the idea of making a song together, and I'm glad to see it come to life. The response has been really great as well. 
Ex: How do you think the driving experience has changed over the years as technology and electric vehicles have become more prevalent?
Guru:
I think advances in fields of technology are happening at a rapid rate, and the future of cars is electric. In fact, we see a lot of that in developed countries, and it's making its way to IndiGuru: Driving cars has indeed become a seamless experience with assistance like ADAS and many more. 
Ex: Out of all your songs, which one holds the most emotional value for you?
Guru:
My recent song, "Alone", is very emotional, and I'm currently enjoying that.
Ex: Are there any songs or albums you think are particularly suited for driving, and why?
Guru:
I like listening to soundtracks of Hans Zimmer, I enjoy Weekend's music on drives, some Punjabi legends, and trying out new artists as well.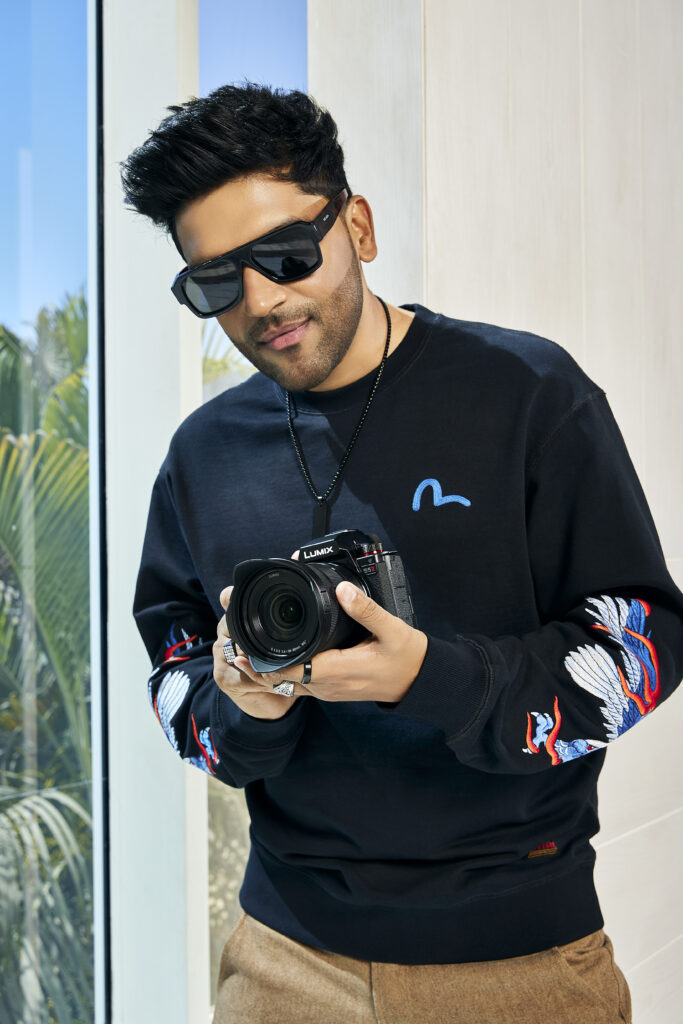 Ex: You've been in the music industry for over a decade now. How has the journey been? And what advice would you give to aspiring musicians who are just starting out?
Guru:
Yes. I'm grateful for everything. God has been kind, and it's all a blessing! I'm thankful to my fans for their undivided support. Honestly, I've grown so much as an individual and artist. Overall, it's been an enriching experience for me and very special too. As I said, I started my career as an independent artist and always kept at it. I believe one should never give up, keep putting in that effort, and love what you do, even if it is challenging. Consistency transcends into success. 
Ex: How does the experience of driving a car compare to performing on stage or recording music?
Guru:
Yes, both activities involve adventure and thrill. Sometimes both are really relaxing as well. Each day is a new experience that I look forward to. 
Ex: You've collaborated with many different artists over the years, from Pitbull to Jay Sean. Who would you like to work with next, and why?
Guru:
I would love to collaborate with Bruno Mars because I absolutely love his music. 
Ex: Your music often blends traditional Punjabi sounds with modern beats and rhythms. How do you balance these two influences in your work?
Guru:
I think it comes to me naturally, maybe because I was born in a village in Punjab and later moved to Delhi for higher studies. So I think both places have had their influences on my music and style. 
Ex: Your song "Lahore" became a massive hit, with over 1 billion views on YouTube. Did you expect it to become so popular, and what do you think made it resonate with so many people?
Guru:
Well, I think it is the simplicity of the song that makes it easier for people to connect. 
Ex: You're known for your energetic live performances. How do you prepare for a show, both mentally and physically?
Guru:
Yes, of course, we work hard on our live shows regarding a set list, rehearsals and production. Not just for live shows, but otherwise, on a regular basis, I take care of my health. 
Ex: Do you think there is a connection between music and driving, and if so, how would you describe it?
Guru:
Yes. Music has a connection with everything. It's the rhythm of life. It enhances the state of mind and is the best company while driving. I like listening to my songs first in the car, which gives me the right feel about them.