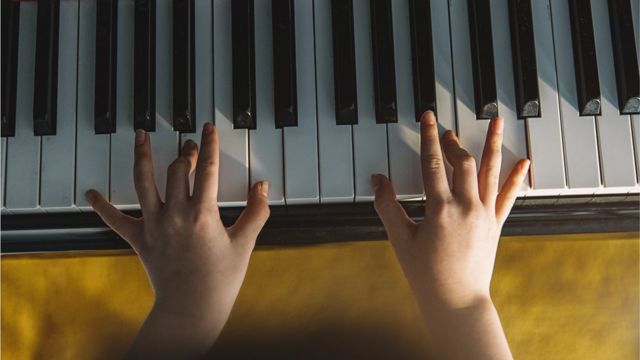 A study on 12,665 pop musicians who passed away between 1950 and 2014 found that they tend to die at younger ages than the average American. They also have higher rates of death by homicide and accidents.

The most watched music video on YouTube is Despacito which has more than 7 billion views.

According to the New York Times, each Grammy Award trophies take 15 hours to make and is made of a special metal called grammium.

Spotify CEO Daniel Ek said in 2019 that users add around 40,000 new songs to the streaming music platform every day.

A Goldman Sachs report from May 2020 estimated that the global music industry suffered a 25% drop in revenue during the pandemic.

Americans spend more than 4 hours a day listening to music.

It takes an average of 220 streams for an independent artist to make $1 on major streaming platforms.

Lil Pump's "Gucci Gang" is the shortest song to crack the Billboard Top 10 in 40+ years.

Three major labels make up more than 80% of music industry revenue.

Only 9.3% of people nominated in the last six Grammy ceremonies were women.