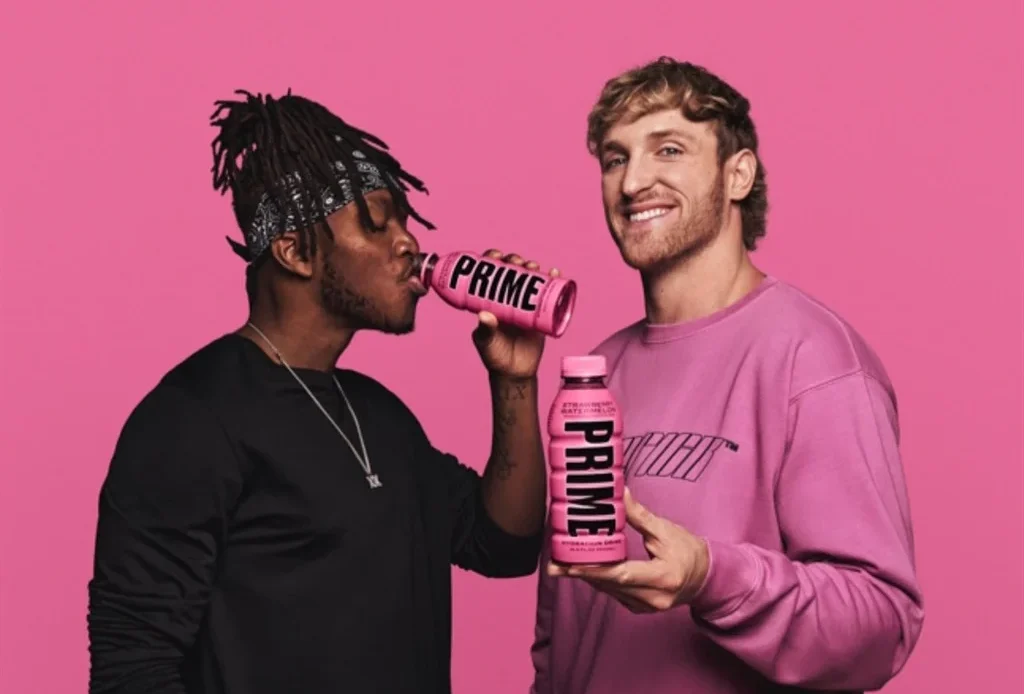 Influencer-backed products have become all the rage in recent years. Gone are the days when teens and preteens used to get influenced by actors and pop stars. Now, social media personalities have taken up the spotlight. Recently, KSI and Logan Paul's PRIME drink earned viral popularity among children. Kids and their helpless parents were seen lining up for hours to get their hands on the drink during the initial launch of the drink. Beyond the launch, the drink has also faced multiple shortages in supply due to ever-increasing demand. However, PRIME is now facing scrutiny and heavy criticism for its high caffeine content and kid-friendly flavours.
PRIME under legal scrutiny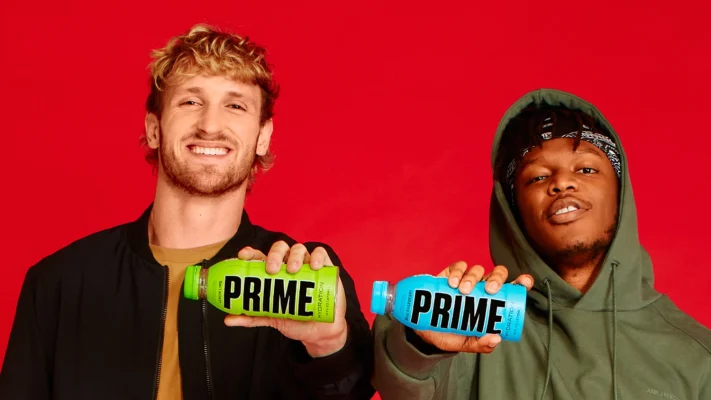 The drink has become insanely famous amongst teens and preteens despite the warning label that it's not recommended for kids under the age of 18. Senate Majority Leader Chuck Schumer recently asked FDA to look into the drink and wants a stronger warning for parents about the high levels of caffeine. Senator Schumer called PRIME drink the 'cauldron of caffeine' as a single 12-oz can has 200 milligrams of caffeine. This translates to drinking six cans of Coke or two Red Bull energy drinks. It's undoubtedly too much caffeine to drink all at once.
Sadly, the drink has become a hot commodity amongst kids due to KSI and Logan Paul being associated with it. The Democratic senator in a news conference in New York shared that PRIME drinks have an "eye-popping" level of caffeine for a young kid's body. The company in response shared a statement to Reuters that states "We welcome discussions with the FDA or any other organization regarding suggested industry changes they feel are necessary in order to protect consumers"