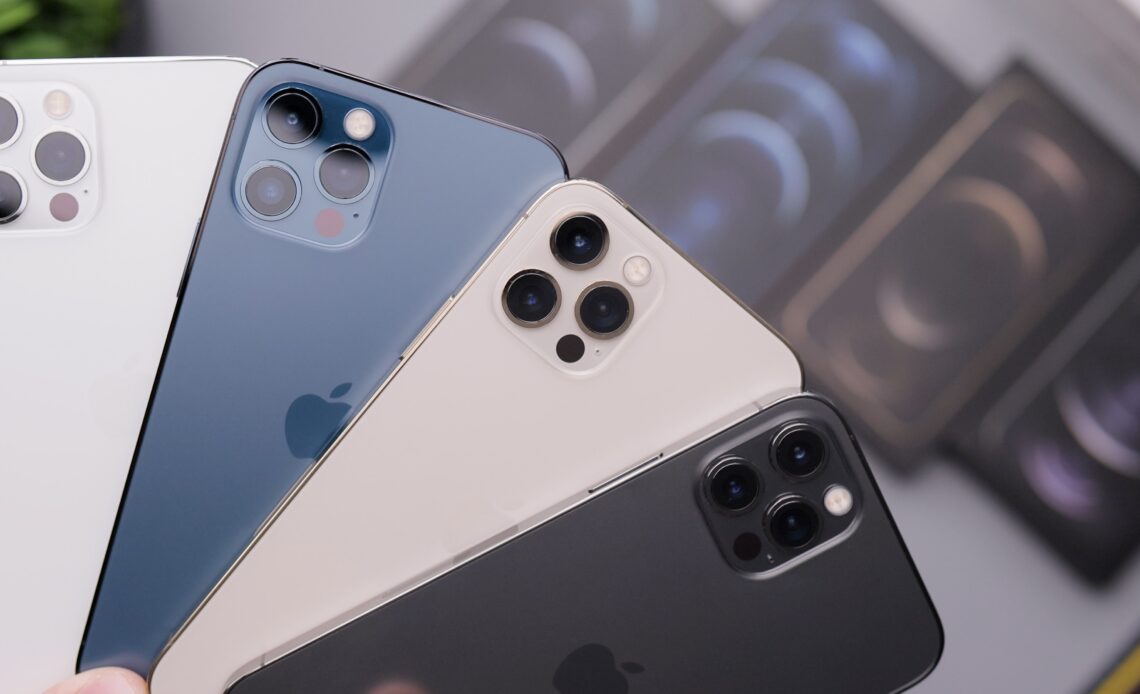 Apple Indian fanboys rejoice! Tata Group, the largest Indian conglomerate is about to crack a historic deal which will undoubtedly change India's tech industry landscape. Tata Group is nearing an agreement to acquire an Apple Inc. Supplier's factory. The deal could go through as early as August. This would make Tata Group the first-ever Indian company to delve into iPhone assembly.
Tata Group leaps forward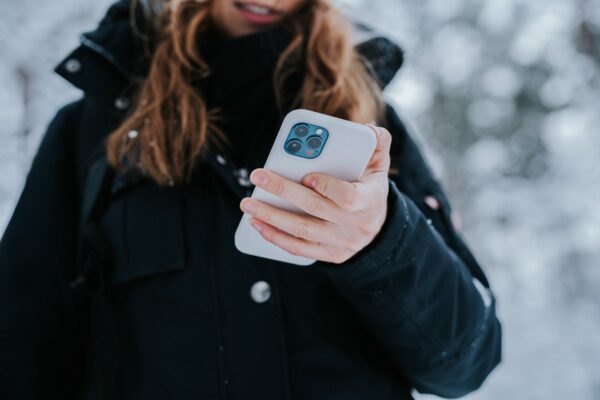 Tata already has a strong footprint in the electronics sector and the dream of transforming India into a global manufacturing hub seems to coming to reality. The company is likely to acquire Apple's supplier factory in Karnataka for over $600 million. The factory is currently owned by Wistron Corp which is a Taiwanese multinational electronics contract manufacturer. The industrial unit has reportedly been the subject of negotiations for nearly a year. It has a potential value exceeding $600 million and currently employs over 10,000 people. The factory currently assembles the latest iPhone 14 models. This transition will result in the Taiwanese company Wistron officially ending all its production operations in the country.
Tata Group's decision to move to assemble iPhones marks its entry into new territories in the tech sector. The conglomerate already manufactures iPhone chassis in Tamil Nadu. Tata Group had previously expressed its ambitions of entering the chipmaking industry. This move positions Tata as one of the prominent tech players in the global market. India's Prime Minister has initiated several programs which incentivize manufacturing growth in the country. Tata Group's new deal could also motivate global brands from around the world to consider India as a reliable manufacturing location.
Apple, on the other hand, has been keenly interested in increasing its operations in India. Just recently, Apple CEO Tim Cook visited India and singled out the country as being pivotal for both being a production base and a customer market.