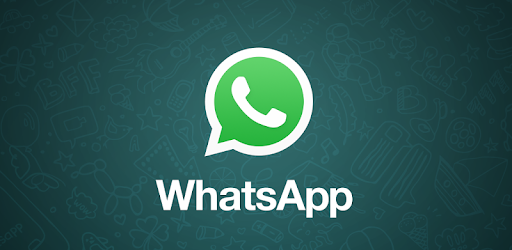 WhatsApp occasionally comes up with new features that engage its users and keep the platform safe. A recent update suggests that the social media app is getting a new feature that is exclusively for group administrators.  The admin of any group will now be able to remove any message sent by the members of his group. 
The feature will be rolled out to users all around the world, but the company has not yet officially revealed the feature and that it is only available to beta testers. The members will be able to see that the administrator deleted the message, and you will be able to see the 'You deleted this message as admin' note after removing the sent text. 
This feature is expected to allow group admins to moderate their group more effectively. WABetaInfo reports that the 'admin delete' feature is now rolling out with the WhatsApp beta for the Android 2.22.1.7 update.
Besides this, WhatsApp is reportedly working on a feature called 'Kept Messages', which will allow you to keep the disappearing message by converting it to a standard message.