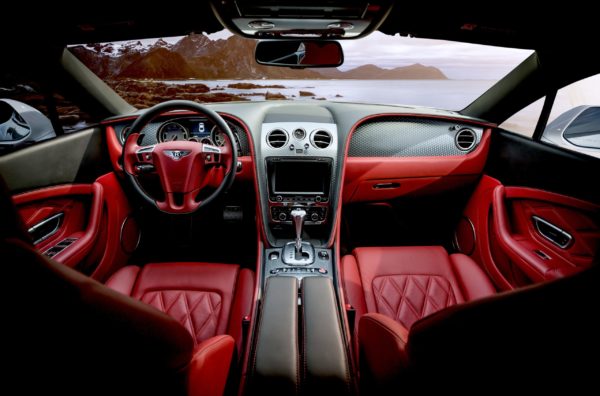 The year 2014. A gimmick started floating – Acche din aayenge. Now, many may start a discourse about the same where it is, or it has arrived. But when it comes to technology, this Hindi idiom always takes a new writeup due to the advancement humanity is making with each lap. With the UK becoming the first country in the world to give a green signal to self-driving cars, the race has begun. And, with the race to better technology, you cannot keep Elon Musk away. Tesla has declared a full self-driving subscription beta model. With this Exhibit blog, get more details on this subject.
Steering Not in My Hands
Gimmicks and charming words have always attracted people. Indian media floated one a few days back – "Not in my name." With driverless cars taking the center stage, you will find something like "Steering not in my hands" for sure. With $199 (around 14.8k INR) in a month, Tesla has announced that people who are craving a driverless car can start toying around the streets. Those who bought a Tesla car between 2016 and 2019 have to go through a hardware installation and update to ensure that they can witness such an experience too. For FSD chips and enjoying its features, Tesla has said they will give free hardware upgrades for hardware 2.0 and 5.0. 
Future of Autonomous Vehicles
Suppose someone asks me what the future of autonomous vehicles is. In that case, I will say watch TheWire interview of Kerala's Governor Arif Mohammad Khan, where he was asked about the future of Muslims. Now, please don't tag me as a communitarian. Just use an analogy. What analogy? Well, the answer to the question is whatever is the future of AI, same as that for the future of autonomous vehicles/driverless cars. Yes, the way AI & mechatronics will take turns will determine how many driverless cars you will see on the road. The current advancement has already forecasted that there will be more than 55 million autonomous vehicles on the road by 2040. 
Working Principle of Self-Driving Cars
The essential part of autonomous vehicles or self-driving cars is Computer Vision. Yeah, these cars will detect signals and check the proximity of objects near them. As per the dataset, the steering of these cars will take turns and move accordingly. The dataset will help to generate an algorithm for moving ahead and taking turns. Hence, machine learning and artificial intelligence will get more importance.
Major Concerns for Self-Driving Cars
The two-word answer is low reliability. Yeah, we are bringing this technology solely because they can reduce road accidents as a convention ratified in the Brasilia Declaration. But, still relying on a machine is a major concern that is creating hiccups for sovereign states to take any decision on self-driving cars.