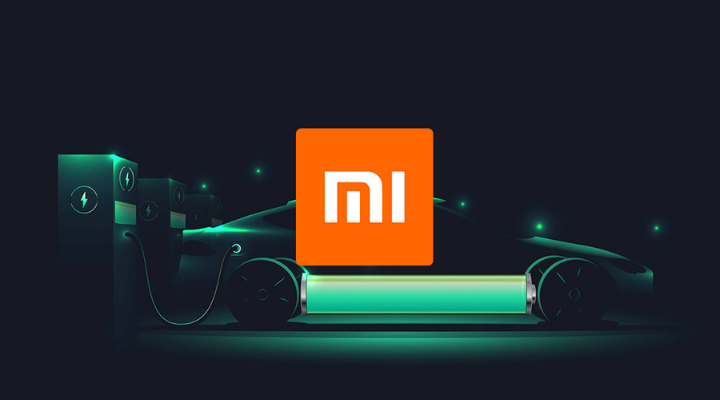 Chinese tech giant Xiaomi, known for making affordable smartphones, has officially registered its electric vehicle business and announced its new company, Xiaomi EV Inc. The smartphone giant has completed formal procedures and said the division had entered a substantial development phase in producing its first EV car.
The electric vehicle division of Xiaomi was set up with a registered capital of 10 billion yuan (roughly $1.55 billion), and Xiaomi Co-founder and Chief Executive Officer Lei Jun will lead the new business unit. The confirmation about Xiaomi's EV division comes after the smartphone giant acquired Beijing-based self-driving technology start-up DeepMotion for $ 77.4 million.
The company has already hired over 300 new employees for its electric vehicle enterprise and plans to spend more than $1.5 billion on the electric vehicle business unit in the next ten years. The company hasn't revealed much about its new electric vehicle unit but has plans to expand further in the EV business.
On the lines with Xiaomi, few other companies wish to enter the electric vehicle business, and the list includes prominent companies such as Apple, Huawei, Baidu and others. According to tipsters and industry experts, Xiaomi might launch a full-fledged EV car in the future or provide hardware and software solutions to the big automakers.
Xiaomi announced its electric vehicle unit when its core business is at its peak. The smartphone making company reported record revenue in its Q2 and pulled behind its local rival, Huawei. The smartphone division of Xiaomi is now the world's second most profitable company after the South Korean tech giant, Samsung.
The electric vehicle team of Xiami has conducted a massive amount of user research in the last five months and working on its further plans. Currently, Tesla is a household name for electric vehicles, and if Xiaomi enters a full-fledged electric car-making business and offers their automobiles at a reasonable price like their smartphones, then in the next few years, we could see Xiiami topping the EV making list.