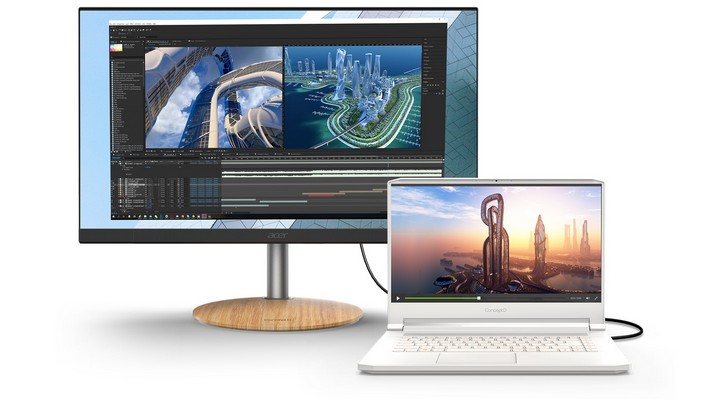 Blockchain is essentially a database system with characteristics that, by themselves, are not unique to it, but when combined, result in a technological breakthrough in the storage, verification, and interchange of digital information.
What is the significance of blockchain in the business world?
Investing in enterprise blockchain will almost certainly become necessary simply to stay competitive. Many analysts believe blockchain will command the same attention as achievements like the PC revolution of the 1970s and 1980s and the mid-90s surge in the internet, knowing that their competitors were making use of these technologies.
Indeed, FOMO (fear of missing out) is likely the driving force behind the recent surge in interest in blockchain-based commercial applications.
However, as you'll see in the following sections, herd mentality isn't the only element that drives blockchain. Today, the technology has the ability to save IT costs, extend B2B and B2C networks, enable new products, and increase wealth. Furthermore, as corporate implementations spread and become more polished, blockchain's business value is projected to expand.
Vlo What are the advantages of blockchain for businesses?
Forrester Research vice president and lead analyst Martha Bennett
Bennett, Martha
Enterprise blockchain shines in procedures involving several stakeholders who all need access to the same data but have slightly different or out-of-date information, according to Bennett, "and a huge amount of effort is spent reconciling data."
Blockchain has the ability to reduce firms IT and labour expenses, speed up e-commerce and banking, and enable new lines of business because it eliminates middlemen and primarily automates activities that take time and effort. It can also assist companies in growing their consumer bases, reaching them more effectively, and expanding their universe of suppliers and partners.
The benefits of blockchain stem mostly from the trust it inspires, as well as its built-in privacy, security, and data integrity, as well as its transparency.
Trust allows businesses to do business with strangers, thereby extending markets and potentially increasing demand for goods and services, which can lead to increased profitability.
Trusting the accuracy of the data and believing that the system is largely impenetrable, and that privacy is guaranteed in most circumstances, can decrease fraud, eliminate data breaches, and, like trust, attract new consumers and partners. It can also lower data management expenses, improve data accuracy, and make auditing easier.
Blockchains' transparency helps with supply chain management, visibility, and traceability. Blockchain is already making it easier and more economical to extend supply chain transparency to the tiniest suppliers, such as coffee growers, tuna fishing companies, and miners, while also bolstering trust in product provenance information as commodities flow through the supply chain to consumers.