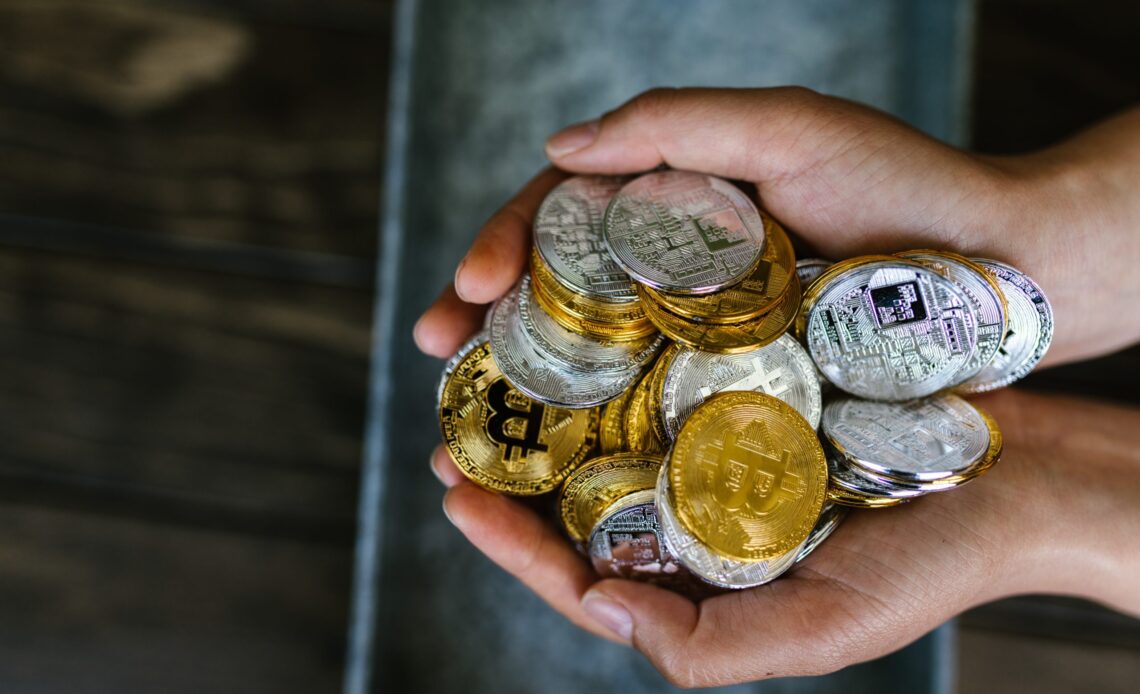 Supply-chain expansion is being accelerated by breakthroughs. Blockchain in the supply chain has the potential to increase transparency and regulatory compliance while cutting operating costs. Blockchain is one of the most revolutionary technologies changing digital supply chain management.
Blockchain has lately emerged as a key possibility for unwinding all of the data, paperwork, and communication interactions within the ecosystem as supply chains become increasingly intricate, encompassing a wide range of applications and relying on various counterparties.
In today's modern Supply Chain Industry, what role does blockchain play?
In the vast majority of cases, today's modern supply chains operate at high volumes without the use of blockchain technology. Despite these obstacles, the technology has attracted the interest of the information technology and supply-chain industries.
It has also sparked the publication of research papers and inspired current IT firms and start-ups to embark on successful development efforts. Let's have a look at its distinguishing characteristics:
Fees for Transactions
When using Swift to make cross-border transfers, the pay commission is deducted after the payment has been completed — or, to be more precise, after the transaction has passed through several intermediate banks. In the case of blockchain, the fees are also known ahead of time.
Clarity
In the blockchain, there is no middleman, such as a bank or other financial institution. Even though the ledger is updated regularly, transactions are faster and more visible. Payment terms, such as payment identification, can be pre-programmed in real-time and made available only to authorized parties.
Flexibility
Due to its decentralized structure, blockchain does not have a single point of failure. Furthermore, all decentralized transactions are irrevocable and irreversible, significantly lowering the risk of fraud.
Although blockchain supply chain application scenarios are being developed, several successful 
implementations indicate that companies may gain positive impacts from blockchain, varying between 
productivity and greater efficiencies towards current organizational models, especially in the 
development of supply chain management outlined below: 
Purchasing 

Real-time visibility and authenticity 

Agreements and transfers in the information realm 

Manufacturing  

Logistics 

 
The supply chain will benefit from more open and precise end-to-end monitoring thanks to blockchain: 
Companies can automate physical assets and create a decentralized, permanent record of every transaction, enabling asset identification from development to distribution or final use. This enhanced supply chain transparency allows businesses and consumers further access.
For instance, Maersk and IBM are collaborating on cross-border, cross-party payments that will benefit 
from blockchain technology. 
Blockchain is a catalyst of change to the entire Supply Chain Industry in the way processes work- slow, 
manual, too many errors, missing paperwork, and much more. It is adding value by the power of transparency, regulating compliance, and reducing overall costs. 
Blockchain with supply chain development could be a powerful integration as early prototypes prove. 
Supermarkets will use blockchain for product safety and tracking in the upcoming years to maximize its 
transparency across manufacturing, value, and cleanliness.