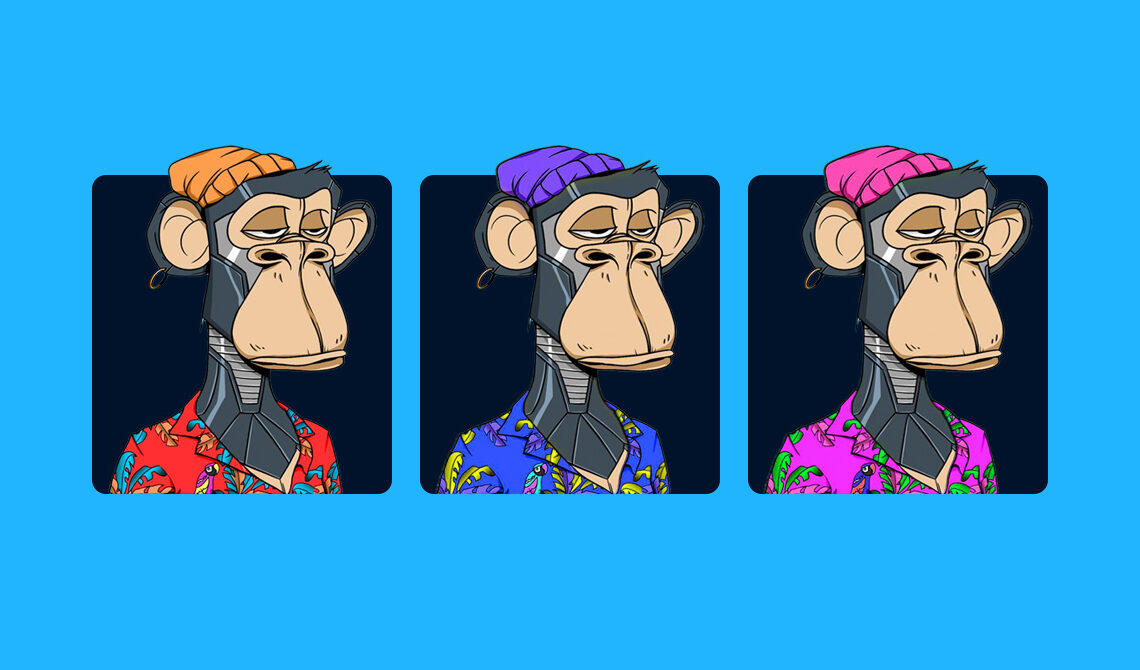 About a year ago, people were going crazy about NFTs, but where's the buzz now? All the hype of NFT is gone with time, like the freshness of the new year dies after a few months. Take a look at the NFT market now, the same people who were crazy about it are making noise against it and crying out loud.
In January 2022, the NFT hype was at its peak, and people couldn't stop investing their hard-earned money into it. Being on the same page was a need of an hour, and even we decided to dive into the pool of NFT by featuring one NFT-related special article in our magazine every month.
However, we had to wind up the plan because, in only 2-3 months, we realised the hype was not worth it, and we took a step back. In the meantime, over the last 6-7 months, we kept a close eye on the NFT updates, and here we are, back again with NFTs to keep you away from having grudges in the new year.
Humans are a fan of art, especially artefacts and paintings, and we always like to have at least one of the famous paintings in our houses. Back then, wealthy people preferred to buy such artefacts, and when modern artists launched their NFT paintings, the current set of rich people started investing in them.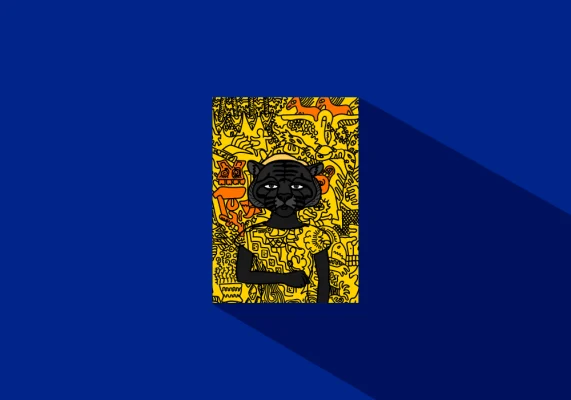 Wealthy people invested their crypto into NFTs, and like always, others followed the path. However, they have yet to really talk about the real reason – the rich first invested a lot of money in the crypto market and were waiting to utilise it for a long time. Then NFT happened, and it was the only promising option they had at the time.
When things were going well, and artists were finally getting their due attention from the crowd through their NFTs, a few sets of money-hungry people started creating unwanted NFTs by downloading images or music from the internet to earn some quick money, which became a prime reason for the failure of NFTs.
Earlier, Jack Dorsey's NFT of his first tweet was sold at the price of $2.9M, and today it is struggling to get a bid of $100. Logan Paul bought an NFT named Bumblebee last year for $623k; today, it is worth $10. Unbelievable, right? In the last few months, things didn't exactly work out as we had hoped, and now NFT has become a passing trend.
Let's see how it collapsed on the ground within a year.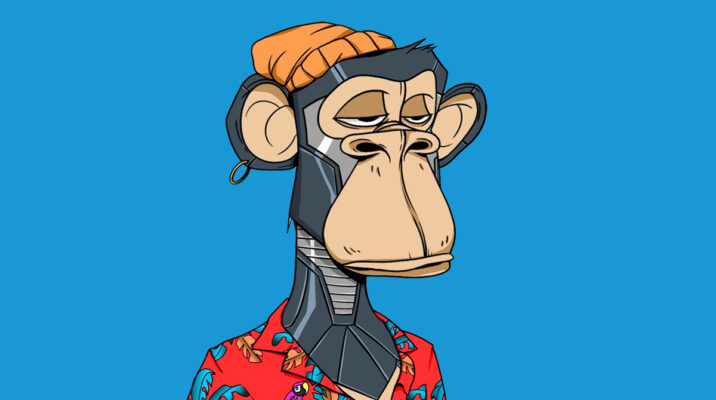 NFTs formed in the realm of blockchain, the same platform that powers Bitcoin. When it was launched, it quickly attracted a lot of attention from the world. The early NFTs were artistic, no doubt about it, but later on, people began to use the platform to trade all kinds of artworks, from pictures to game assets.
When we were trying our hands at the NFT, we created several accounts on several NFT platforms, but soon we lost interest as the journey from creating an account to adding your NFT for sale took a bit of time and effort. Mostly due to the lack of support from the NFT marketplaces, which promised to help but didn't even revert for weeks.
The worldwide media painted NFT as a future of both blockchain and the art world; even a guy like Elon Musk joined the NFT party announcing a plan to sell one of his tweets as an NFT. Along with Musk, there were a number of celebrities who created their own NFTs as well as invested a huge amount of money into NFTs.
One can't stay away from online fraud when dealing with something that totally relies on it. The popularity of NFTs has resulted in significant cybersecurity and fraud issues. For example, people started mimicking well-known NFT artists and selling counterfeit NFTs in their names.
Due to anonymity and instability, NFTs are excellent avenues for money laundering as they can be exchanged anonymously, and their selling implies price volatility. Countries like Italy, UAE, Germany, and China restricted the use of NFTs and cryptocurrencies, while countries like India have clear guidelines on the trading of NFTs.
Along with all the reasons mentioned above, there are various other reasons behind the downfall of NFTs, like new-age scams, theft, and new tax regulations. Whatever the reason is, we experienced the rise and downfall of NFT in the same year. We hope the NFT market will rise again with the new year, and we'll see something new.