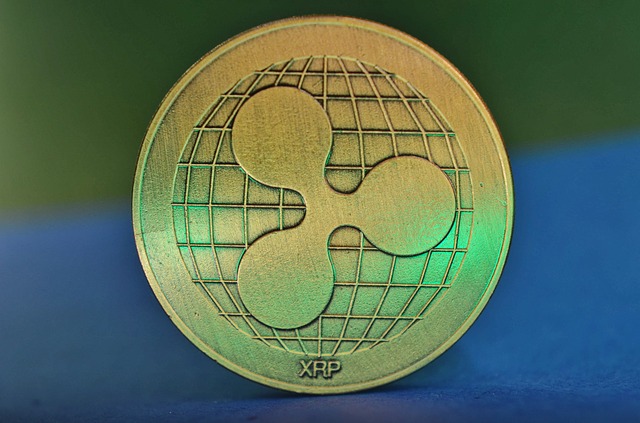 XRP was developed and launched in 2012 by Ripple Labs co-founders Arthur Britto and Jed McCaleb and tech whiz David Schwartz, who gifted a large portion of the token to the startup. The company has sold about $1.2 billion in XRP since then, according to Messari.
Ripple, which has long insisted it did not create and does not control XRP, did not respond to a request for comment by press time. In an appearance on CNBC Tuesday, Garlinghouse called the SEC's position on XRP "one foot out the door."
The market capitalization of XRP cryptocurrency has fallen approximately $130 billion almost since its all-time highest , with the fall of cryptocurrencies equivalent to the collapse of financial institutions.
XRP's market cap has plummeted by $16 billion, or 63%, after news of the US Securities and Exchange Commission's complaint regarding Ripple Research facilities surfaced on December 21. SEC's complaint alleges that Ripple Labs has raised $1bn in non – registered investments through 2013 by offering XRP to traders, including those from the United States.
It also has recently fallen below $10 billion, an unprecedented loss of $130 billion in less than 3 years. This potentially positions the "collapse" of XRP third following Washington Mutual's $327 billion bankruptcy and the loss of investment group Lehman Brothers—an economic collapse of $691 billion.
It is sad and unfortunate that the biggest losers in the [XRP] debacle are now the individual investors who have suffered enormous amounts of wealth. The founders of Ripple have continued to drain their assets for years making hundreds of millions of dollars. Crypto exchanges including Coinbase, Bittrex, Bitstamp, OSL, Beaxy, later announced that they will still suspend trade for XRP or remove the token altogether, offering additional bearish fuel. Institutional players too have begun to withdraw themselves from XRP.
XRP trades at $0.23, according to the CoinGecko statistics site.
It'll be fascinating to see whether the price of the coin continues to plummet attributable to more suspensions. How low is it going to go?
While the case has yet to be filed and could take years to resolve, some market experts warn that if the SEC proves in court that XRP is a security, the cryptocurrency could end up without an adequate market, all else being equal. That's because as of now the majority of crypto trading venues are not licensed to deal in securities.
XRP technical outlook
Looking at the daily chart, we see that the Ripple price has fallen sharply recently. Subsequently, it has moved below the 25-day and 50-day moving averages. Notably, the currency has formed a bearish pennant pattern, which implies that it may not bounce back in the near term. Therefore, there's a possibility that it will drop to $0.15 in the next few months.
Also read: XRP's Growth soaring towards rapid Financial Growth!