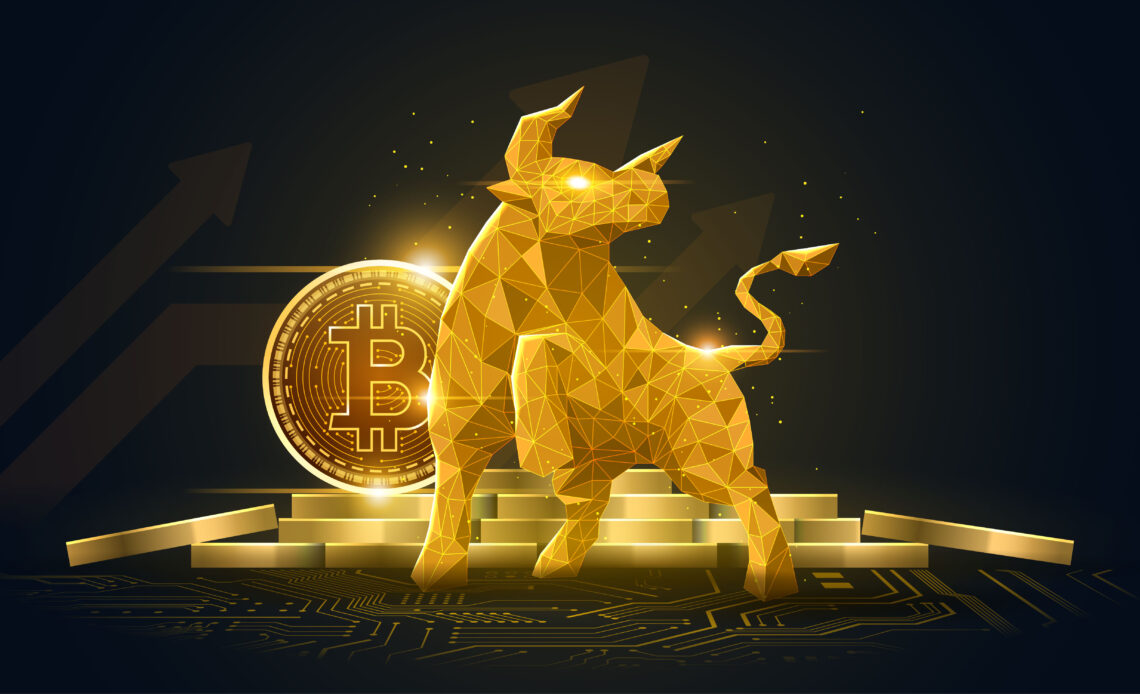 Back then, investing money in the stock market was everyone's dream, but people were unsure about the outcomes and kept themselves away from investing in stocks. They say movies have always been a mirror reflecting the actual image of our society, and people started believing it when they watched Martin Scorsese's "The Wolf of Wall Street."
However, it wasn't enough for a large population of our country and to conquer that, Hansal Mehta came up with a web series called "Scam 1992", which showcased the story of Indian stockbroker Harshad Mehta. The series not only changed the life of an actor Pratik Gandhi who starred as Harshad Mehta but also changed the perception of people about the stock market.
Today, we're walking on the same lines, but the place of investment has changed, at least for some. In the last few years, we have moved from traditional investments to mutual funds, SIPs and the stock market, but not many of us are taking risks to invest in a real player, the cryptocurrency, which is taking the world by storm and creating new benchmarks every day.
Even though the finance department of India said, "cryptocurrencies like Bitcoin or Ethereum would never become legal tender across India", we have about 20-million people who have invested in cryptocurrencies. Then, who's stopping you? The fear of where to invest or the complex process of investing in crypto? Whatever it is, we're going to take care of it, especially if you're a first-time crypto investor.
Stay alert and listen to the inner voice
The cryptocurrency was invented in 2008 by a person or maybe a group of people with the pseudo name Satoshi Nakamoto. Over the last decade, it has become the first investment choice for many people, but many media personalities and financial advisors have said it's an over-hyped sector due to its volatile nature. Well, I would say – start small and invest a little, but don't dare to ignore the hype.
Do a little homework before investing your hard-earned money
Scammers are everywhere, and with the help of advanced technologies, they'll easily fool you, especially in the field of crypto investments, as it runs on digital platforms. Also, cryptocurrencies are not regulated and backed by any government authority, making it impossible to recover your investments in case of any fraudulent activities. Hence, play safe and do the homework first.
Look for a trusted and genuine trading platform
One should always do a background check of the place where they're about to invest their money, and the same rule applies when you're looking for a genuine trading platform for cryptocurrency exchanges. When looking for a trusted trading platform in India as a first-time crypto investor, one should always go with platforms such as Coin DCX, CoinSwitch Kuber, or WazirX.
The importance of KYC and documentation in crypto
KYC is a need of the hour, be it in bank accounts, cryptocurrencies, or any platform where you're worried about theft, scam, and frauds. The KYC process saves you from fraudulent activities by taking and verifying your details, such as identity proof, address proof, PAN card, and driver's licence. KYC offers improved customer transparency and trust, keeping you away from scams and frauds.
Don't expect miracles and go in for a long term investment
Cryptocurrencies are here to stay, but they keep fluctuating day by day due to their volatile nature. Hence, being a first-time investor, don't expect miracles and go in only for a long-term investment. The more you'll wait and adhere with your patience, the more benefits you could have in the future. Thus, invest in crypto as soon as possible and wait for the right time to come.
Don't listen to the social media and follow the 5-per cent rule
Be wise, and don't fall for the social media trap where most influencers urge you to invest a massive amount of money in cryptocurrencies. Well, one should not invest more than 3 to 5-percent of their monthly or annual income in the crypto market, at least when you're a newbie in the crypto world, as most of the coins have dropped by 60-70 per cent overnight in the past.
Invest in multiple cryptocurrencies instead of one
While investing in platforms like the stock market or cryptocurrencies, one should never invest a considerable percentage of their money in one share or coin. Being a newbie in the world of cryptocurrency, one should always prefer to invest in multiple cryptocurrencies as it's more beneficial than investing in one sole type of crypto. The moral of the story – if you lose in one, you might gain in another.