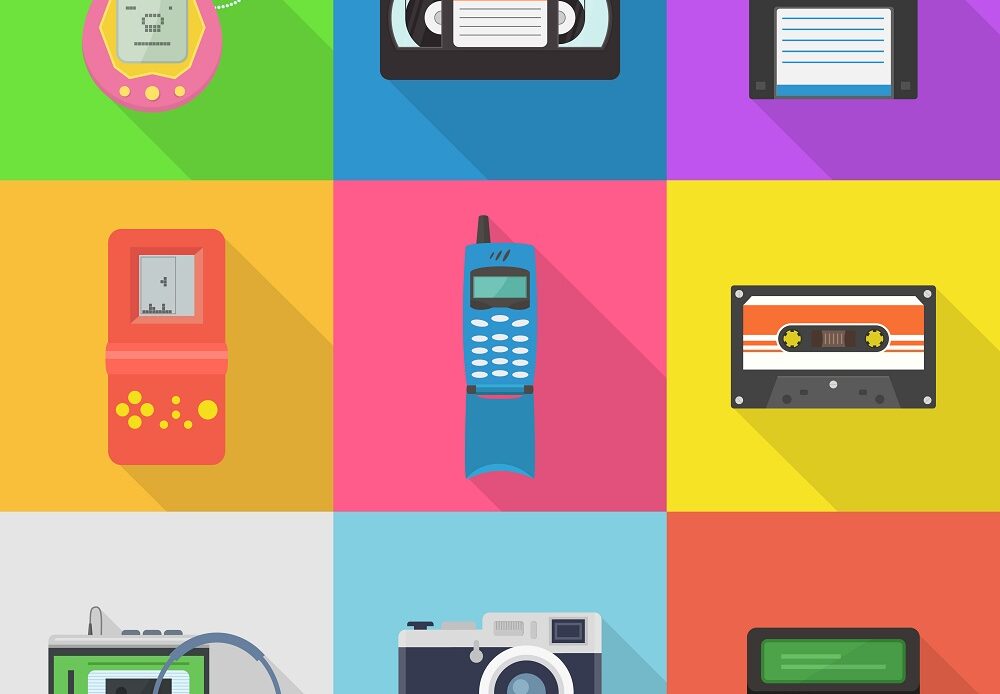 Do you remember all those attention-seeking gadgets the millennial generation used to have in their childhood? If you remember them, then you're one of the good duns of memories, and if you don't, then no worries, I'm going to take you on a nostalgic walk down memory lane, resembling some of the most desirable and most unique gadgets from the last few decades that has been outdated now by their talented cousins. Here is a list of 9 devices that will take you back to the world of millennials:
Camcorders
The earliest camcorders were tape-based, portable, and self-contained devices used to record videos without any film, which at that time was the most beneficial feature. When companies like Sony, Kodak and Panasonic launched their Camcorders in the market, almost everyone drooled over the device, from first-time parents to aspiring filmmakers, and started making videos. Nowadays, Canon is the only major manufacturer to announce new consumer camcorders (which happened in the CES 2017) due to their less demand in the current market.
Nokia 3310
Nokia 3310 has the honour of having excellent strength, it's been 20 years since its launch, but still, the phone is famous for its durability and often features in the many internet memes. In November 2015, the Nokia 3310 was picked as one of the first three 'National Emojis' for Finland, referred to as the unbreakable. It was one of the first phones to have customized Xpress-on covers, and it also featured the hugely popular game Snakes. The phone was re-launched in 2017 with a colour display, 2 MP camera and micro-SD slot.
DVD Players / Portable DVD Players
Ever get caught watching some adult stuff on the DVD player, or have you ever dealt with the stuck DVD? Back then, people used to rent DVDs for days or two and used to enjoy newly released movies at home, but the Netflix Generation will never understand this kind of life. Some of the fortunate ones used to own Portable DVD players, a very rare gadget in India, but the relaxation after freeing the jammed DVD from a home-based DVD player always hit differently.
Walkman/Discman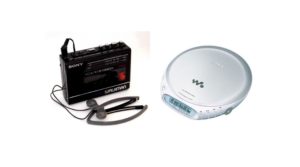 People always prefer zoning out for me time; nowadays, they turn on Spotify, and back then, they used to own Walkman/Discman for some musical pleasure. Walkman or Discman was a portable cassette or CD player that allowed people to listen to the music of their choice on the go. Heading out to college with the Walkman was considered one of the coolest things as it automatically gets the attention one is looking for. Sony and Panasonic were the prominent Walkman/Discman makers at that time.
Video Games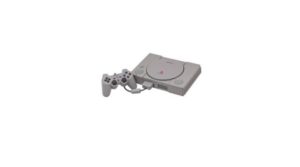 We often scream our hearts out and talk about PUBG and other new-age games just because generation next is getting addicted to them but have you forgotten about your addiction to Video games? Come on, we all used to own and loved playing a Video game, be it Super Mario, Duck Hunting, Soccer or Contra; we spend most of our childhood days and summer vacations around them, don't you count it as an addiction? Some of the popular companies which manufactured Video Games were Nintendo, Sony and Sega.
Cassette Tapes
Before the arrival of CD's in the market, every Indian house cupboard used to hold at least 30 different cassette tapes, mainly Bollywood hits and devotional songs. If you still dig your attic or storeroom, you'll find a handful of them. Cassette tapes are composed of a polyester-type plastic film with a magnetic layer, and they remained well-known for particular applications like car audio, personal stereo and telephone answering machines.
Film Cameras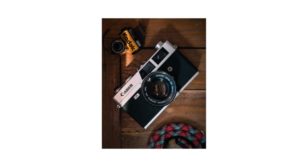 The smartphone generation will never understand what it was like to click hundreds of pictures on a film camera and wait for a week in excitement to see the results, which turns out to be pathetic, most of the time. Yes, it's true! Believe it or not, for most millennial, film cameras were just a one-day gig, especially a birthday photoshoot gadget. Today, the old film cameras of a golden era are more expensive than some of the full-frame DSLR cameras.
CDs
Generation X may have seen the Burning car but have you guys heard about burning CDs? Hold on, it's not actual burning, but burning metaphorically. Nowadays, we have HDD, SDD, pen drives and other external storage devices, but back in those days, people used to store important data, music mixes and favourite movies on CDs, and to do that, they must have to drag the files they wish to burn from work in progress to the CD drive's window.
Wired Telephones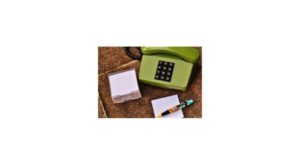 Last but not least, wired telephones. Almost everyone from the millennial generation pranked their friends or random people by calling them during odd hours; it was such a happy moment for us, definitely not for the receiver. However, they are still in use at some of the old government and private offices; having them at home was a different kind of thrill, especially when you're a popular school brat. Those were the days, my friend.