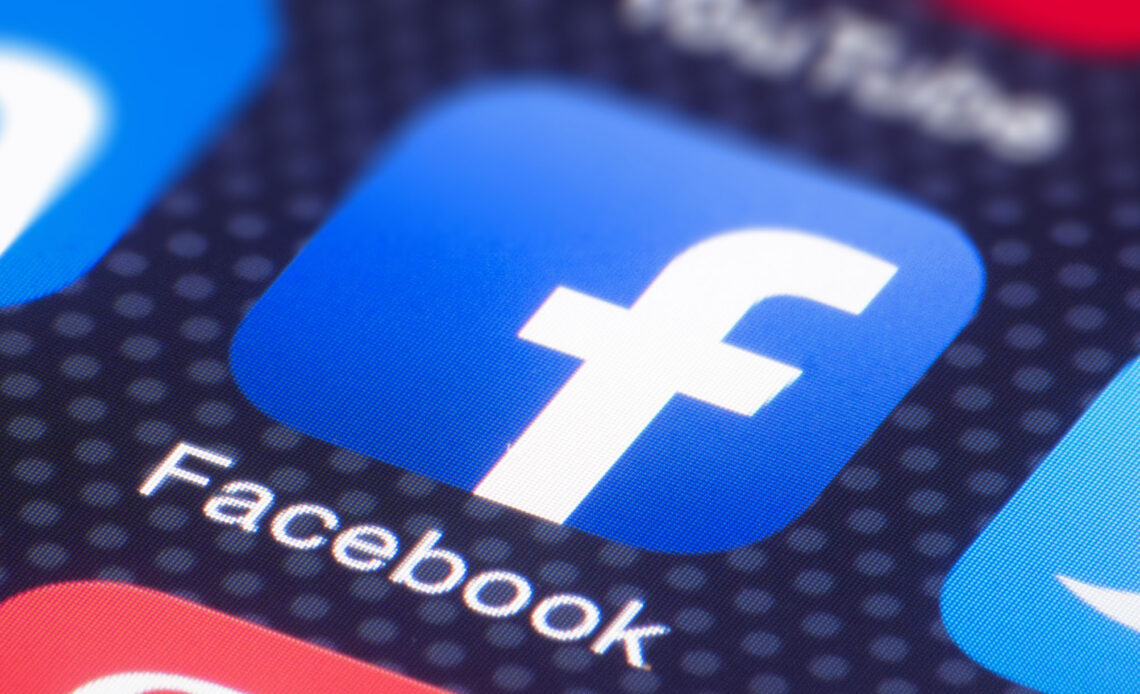 Facebook tries adding video and voice calls back into its main app, as reported by Bloomberg. Messenger's director of product management did tell Bloomberg that "you're going to start to see quite a bit more of this over time."
These features are currently provided in the standalone Messenger app for video and voice calling and a medium to interact with Facebook buddies via text. Facebook has introduced its other products like Portal video cameras and Oculus virtual reality headsets.
Facebook has confirmed the testing of its video and voice calls. The company, trying to put all the features in one app, puts a question mark on the future of the messenger app.
In 2014, Facebook had introduced a separate app, Messenger, and added the facilities of video and voice calls. Users were coerced to download the app, consuming their device's storage and to keep on switching from Messenger to the main app, but now Facebook decides to upgrade itself by adding both call features to the main app only.
Adding video and voice calls on the main app gives the signal of cutting off Messenger. The user can stick to one app itself. Although Messenger has a feature of directing our messages with Instagram, which was a boon, it seems the user will have to switch back and forth between Instagram and Facebook.
The reports say that the users, including those in the state, can use this new feature from August 24th.
Monday's test is the latest in what has been a slow but consistent effort internally to integrate all of Facebook's apps and services. Facebook is starting to think of Messenger as a service rather than just a standalone app.