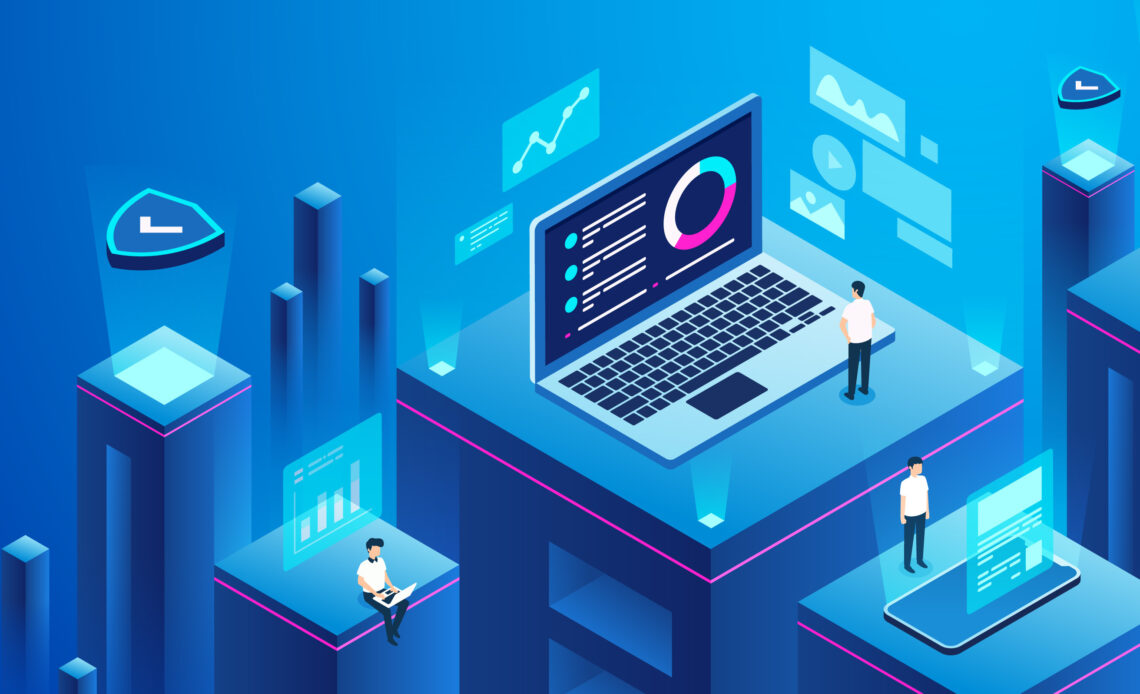 The world we live in now is completely different from then. Though it's just a matter of 16 years, it brought many advancements in the world of technology. When Steve Jobs launched the first iPhone on 29th June 2007, he defined it as a "revolutionary mobile phone" and "breakthrough internet communications device" as it helped put the internet in everyone's pocket. Besides iPhones, a lot more happened over the last 16 years, let's take a brief look at it.
E-Commerce
Earlier, when the concept of e-commerce was introduced in India, people were a little hesitant towards it. Then, in December 2012, Google India partnered with e-commerce companies including Flipkart, HomeShop18, and Snapdeal to launch the Great Online Shopping Festival. The rest is history as nowadays 10 out of 7 people prefer online shopping over offline and the e-commerce market in India is expected to reach US$ 111 billion by 2024 and US$ 200 billion by 2026.
Smart Home Assistants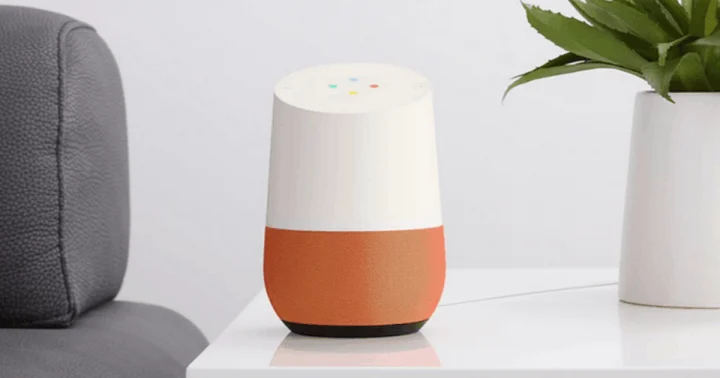 Gone are the days when people used to depend on alarms to wake up early in the morning. At first, alarms were replaced by phones and, in the last few years, everything has changed, mainly due to smart home assistants. The smart speakers such as Amazon Alexa and Google Assistant acts as virtual assistants and help us to update with the current traffic, weather, latest headlines, play your music and lots more.
Ride Apps
We all have dealt with ignorant cab and auto drivers at least once in our lives, and some of us who were tired of dealing with their pristine attitude developed ride apps. The launch of apps like Ola in 2010 and Uber in 2013 transformed the public transportation industry. The app-based service allows people to book a private or shared car using an app. The concept has set the stage for many other ride apps, such as Savaari and ZoomCar.
UPI Payments
Earlier in the 2000s, people used to stand in a queue to deposit and withdraw money from the bank. Though ATMs were already there yet people were not satisfied with payment options. In India, PhonePe became the first payment based app when it was launched in 2015, and soon, a number of other apps joined the lineup, such as GooglePay, and PayTM. The arrival of several apps helped people to transfer and receive the money within a few seconds.
Smart Wearables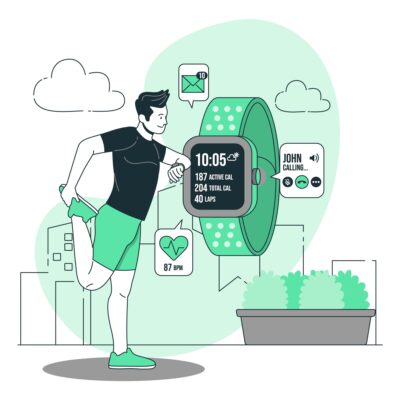 The first Apple Watch turned 7 last September, and over the last few years, smart wearables have replaced the century-old wristwatches. There was a time when people were obsessed with buying expensive wristwatches, but in the modern world, people are more obsessed with their health/fitness, and the thing that keeps them updated with it is smart wearables. No doubt, the smart wearable market is valued at USD 40+ billion.