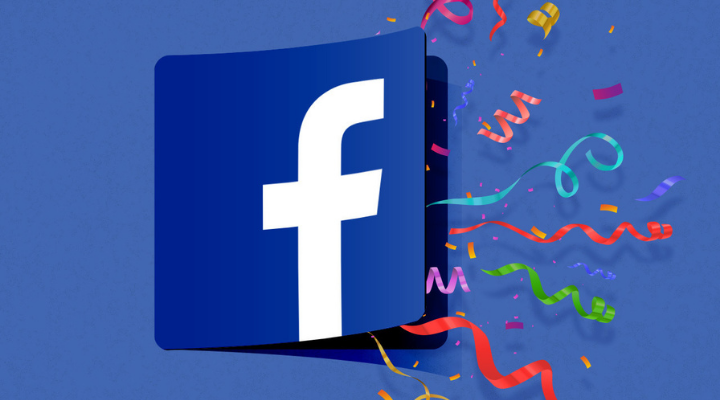 Social media giant Facebook is rolling towards a new name to reflect its focus on building the metaverse. The company CEO Mark Zuckerberg wants to focus on building a metaverse and will reveal the new name at the company's annual Connect conference on October 28th, the Verge reported on Tuesday, but when asked about the confirmation, Facebook said it does not comment on rumours or speculations.
The company might reveal the new name earlier and it will act as a medium where the Menlo Park, California-based firm seeks to be known for more than social media and the scrutiny associated with it. The rebrand would likely position the blue Facebook app as a separate product under a parent company just like Instagram, WhatsApp, Oculus, and more. However, the company spokesperson declined to comment on the story.
Earlier this week, the company announced its plans to create 10,000 new high-skilled positions in the European Union over the next five years to build a so-called metaverse. Also, in the month of July the Facebook CEO stated, "we will effectively transition from people seeing us as primarily being a social media company to being a metaverse company" while talking about building consumer hardware like AR glasses.
What is Metaverse?
The term "Metaverse" was first coined in Snow Crash, a 1992 sci-fi novel by Neal Stephenson. The word is made up of the prefix meta – meaning beyond and the stem verse – a back-formation from the universe and is typically used to describe the concept of a virtual reality version of the internet that Facebook sees as the future. 
Metaverse represents a collection of shared online worlds in which people can hang out with friends, colleagues, can visit places, can buy goods and services, and even attend events by converging physically with Augmented Reality, and Virtual Reality. Facebook has already invested heavily in virtual reality and augmented reality and plans to invest $50 million to partner with organizations to responsibly build the metaverse.
The possible new name
Facebook isn't the first tech company to change its company name, in 2015, Google reorganized entirely under a holding company called Alphabet, to show the world they are not just limited to the search engine. A new possible name could have something on the similar lines with Horizon, a VR gaming platform which rebranded itself to "Horizon Worlds". The new name will not affect the current products and will continue to act as an umbrella of all brands.