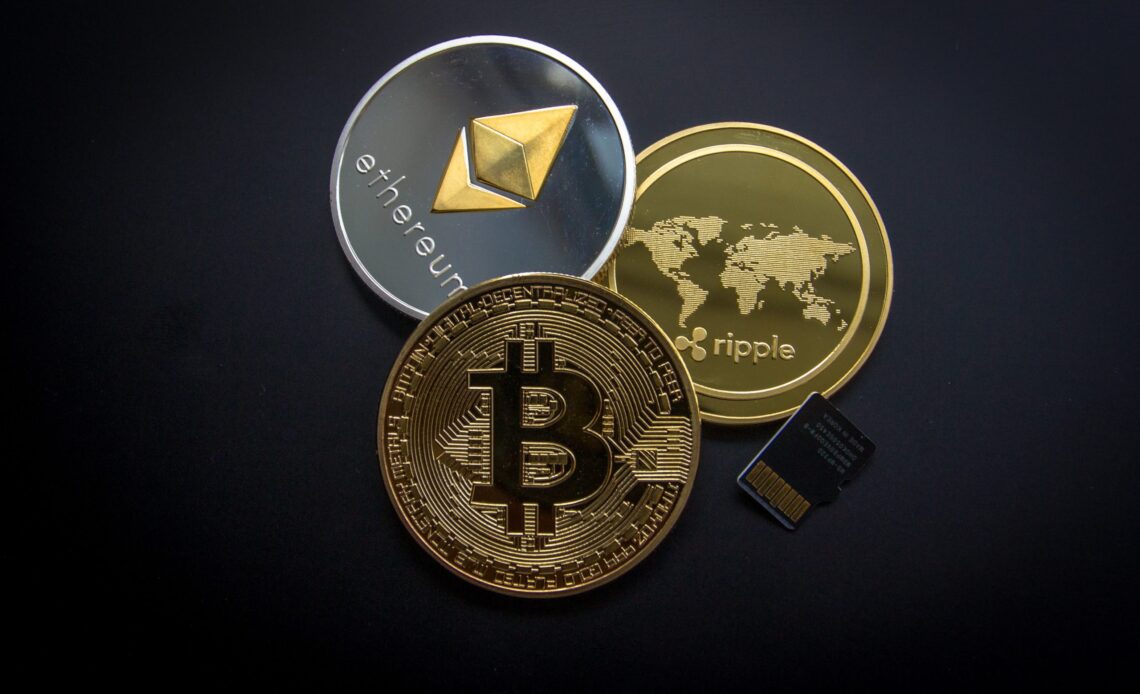 The virtual currency measure was supposed to be introduced in parliament lately, but that did not happen. The government's decision not to table the Cryptocurrency Bill in the Parliament's Monsoon Session came as a disappointment to many who had hoped for speedy and efficient regulation of a booming asset class. But there may be more to it than meets the eye. Let us understand that why regulation may be delayed, how it can help, and what the crypto industry's next steps are.
Since the administration is not in a hurry to pass legislation, and this bill will be debated with Shekharan and Ashwini Vaishnaw, who are both technologists and will provide a great deal of technical expertise to this law. It's a wonderful thing that consideration is taking place. In India, outright prohibition never works. We've seen what happens when gambling and liquor are prohibited. It merely breeds more crooks and fuels the underground economy. It's critical to have the correct conversations with the right people. Regulation is favorable rather than prohibition. The bill will be delivered. It may not happen during the monsoon session, but it will be a tough bill to outlaw cryptocurrency. If there had been any reconsideration, they would have sent it back to a parliamentary committee, which is probably not bound to happen soon.
India is not a country where regulations are created and then changed every few weeks. When new regulations are introduced in India, we must live with them for decades. Whatever is going on with the regulators right now is exactly what is hoped for, as they continue to take a wait-and-see approach. Creating regulations with loopholes will be disastrous in India.
Despite the Supreme Court's order in March, the RBI remains in favor of the ban; the government is more liberal because it does not see a ban. They recognize that this will grow into a significant asset class with a large number of investors. As a result, it is preferable to regulate it rather than prohibit it. As a result, while a ban is unlikely, it will be strictly enforced.
Challenges of the bear market
The bull market has ended, and the long-term bear market has begun.
There may be highs and lows. We are seeing push-based marketing through commercials that are reaching first-timers who have never heard of crypto, as opposed to 2017 when crypto was at its pinnacle.
People who arrive from marketing efforts aren't here for the long haul; they'll either make or lose money before leaving.

These difficulties must be addressed first, and crypto still has a long way to go.
During a bear market, 70% of them are under the age of 30, they take risks, and they want to make rapid money. Young people get into crypto by following a celebrity tweet, and when they buy a small-cap stock at an all-time high, the corrections reach 60-70 percent, and they flee the market. Some people come into this market with a lot of knowledge and a well-thought-out investing strategy; these are the folks who tend to stay, so the weaker hands leave. The sector is thriving and will continue to do so. Education will play a significant role in the future. This industry is only ten years old, yet it already has close to 150 million users worldwide. The volatility, on the other hand, is diminishing with each passing year. As the market develops, more people will participate, resulting in an increase in market capitalization and a decrease in volatility.
The government does not desire a dynamic market, hence market volatility is a worry. Whenever a law is enacted, it will be significantly weighted in favor of regulating exchanges and crypto companies.
read more about cryptocurrency –Cryptocurrency, The Future Of Money