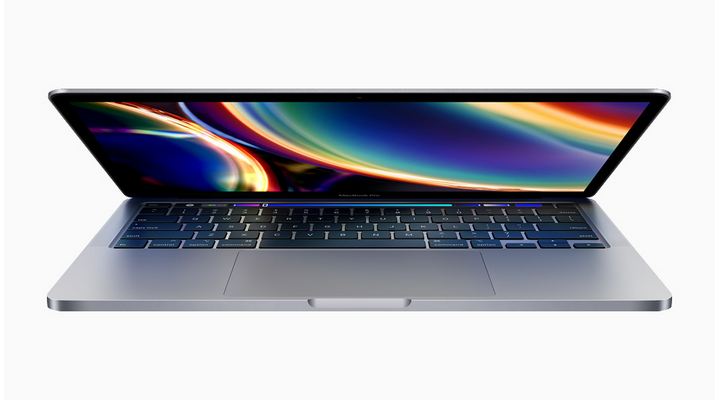 Apple's MacBook has set some definitions in the world of laptops. Nevertheless, major tech giants around the world have risen to the challenge and have produced some of the best laptops in the market. If you are looking for a quality laptop but don't want to opt for a MacBook, check out these alternatives:
Dell wanted to create a laptop that will not only match the MacBook's aesthetics, but pose a serious competition with its performance. Enter the XPS 13. It is based on tenth-gen Core i5 and i7 processors, unlike the MacBook Pro. It also gets a lighter screen than the MacBook, with the same 13.3-inch resolution. Hardware includes 16GB of RAM and up to 2TB of storage. It also gets features that MacBook misses on, such as two Thunderbolt 3 ports, a microSD card slot and a 3.5mm audio jack. However, it carries a suitable price tag of Rs 1 lakh+, while offering a weight of 1.2 kg.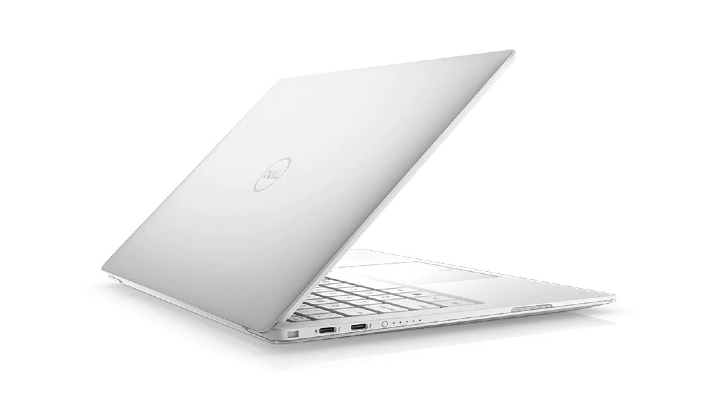 The ThinkPad X1 Carbon offers more than the MacBook Pro as it comes with a larger screen than the current 13.3-inch MacBook Pro and is available in seven set configurations. Buyers can choose from eighth and tenth generation Intel CPUs combined with IPS screens with Full HD, QHD or UHD resolutions. Compared to that, the MacBook Pro offers a maximum resolution of 2880×1800 pixels. Its price depends on the model selected also falls in the Rs 1 lakh+ range.
Asus has created one of the most affordable alternatives to the MacBook, with the VivoBook 14. It is priced under Rs 50,000 and offers an ultra-thin 14-inch display. It is powered by an 8th gen Intel Core i5 procesor and gets 8GB of ram and 512GB Solid State Drive (SSD). It also gets a microSD card reader, a USB Type C connector, two full-size USB ports, and one HDMI.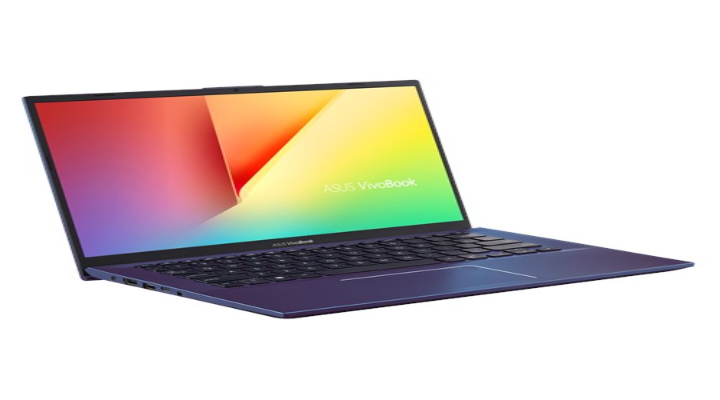 The HP Envy 13 has a 1.5cm thickness and a weight of just 1.2 kg, making it a considerable alternative to the sleek MacBook. The Envy 13 gets Intel's 8th gen Core i5 processor, along with 8GB of RAM and 256GB SSD. It is also equipped with three full-size USB connectors, one USB Type C connector, a microSD card slot, and a micro SD card reader. HP has priced the Envy 13 at a reasonable Rs 70,000 price range.
Microsoft's Surface Laptop 2 is probably the most potent competitor to the Apple MacBook. It is exquisitely designed with unique colours and gets a premium Alcantara textile finish around the keyboard and trackpad. It gets a 13.5-inch display that has a resolution of 2256×1504. The display also has a 10-point multi-touch input options, giving it a significant upper hand over the MacBook. The laptop runs on an Intel 8th gen Core i5 processor with 8GB of RAM and 128GB of internal storage and is priced around Rs 75,000.