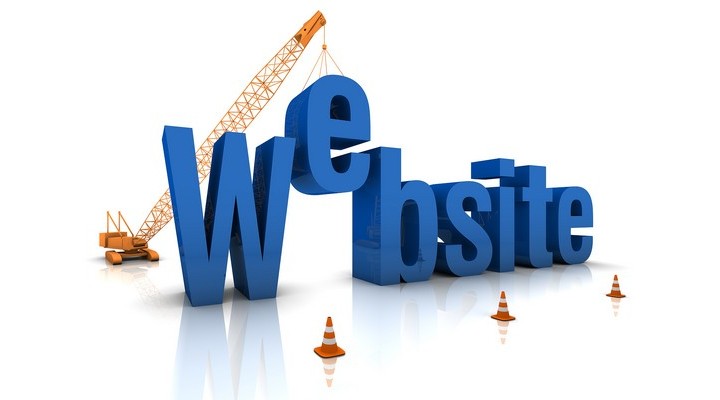 If you want your business to thrive in the present digital world, you need to find unique ways to stand out. Whether you are an emerging entrepreneur or have an established business, building a robust digital identity that differentiates your brand from competition has become necessary in this new typical environment. With millions of companies suffering due to the COVID-19 pandemic, there has never been a better or more critical time to invest in a website for your business. With all the technological advancements to buy and sell goods and services, coupled with fast and secure payments via the internet, a website presents a wide variety of benefits for businesses financially. It helps create a deeper connection with the consumers. Your business website can help attract new customers and add credibility and trust with your existing partners. 
As digital skilling becomes one of India's biggest priorities, beginners can now participate in online training programs to successfully develop online skills to navigate the evolving digital world.  For instance, GoDaddy has launched an online platform GoDaddy Academy in India. People with varying technical expertise can come and take certification courses to learn online business and technology skills. In fact, on the occasion of Digital Learning Day, GoDaddy Academy has launched a special offer to help India's youth become part of the digital revolution and enroll in any one of the certifications or modular programs free of cost. Aspiring entrepreneurs can also participate in competitive digital training programs, like GoDaddy Web Build-A-Thon, a unique tech building program for students and faculty members to gain hands-on experience building websites. 
While it might look daunting, creating a website is not complicated anymore. GoDaddy presents a short beginner guide on creating a website from scratch to set up your business online successfully.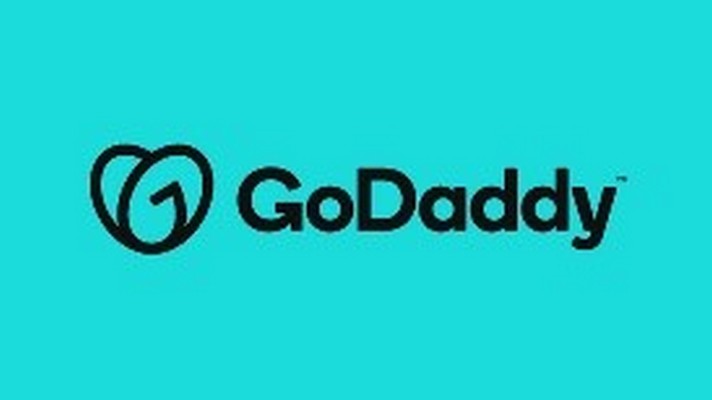 Make a user-friendly website.
Make sure the website interface is user-friendly and leaves a positive impression that drives results. Your website should use attractive graphics and easy-to-read fonts. Ensure that the pictures are compressed and don't slow your website while loading. Search engines like Google will then degrade your website ranking. You should research your target audience and understand what they are looking for from your website. Make it easy for them to achieve. Always publish easily accessible contact information/ customer care details and incorporate call-to-actions like 'buy now,' 'add to cart' buttons for users' easy access. You should also stay informed about how your competition(s) has designed and optimized their website(s). 
Obtain a good domain name
A domain name is the entry point of anyone's website. It must make a good impression for users and is equally essential for search engine optimization (SEO). Choosing a domain name is similar to selecting a company name; it requires a lot of thought and consideration. The first and foremost step is to choose a good hosting provider depending upon your business needs. A good hosting provider will guide you in selecting a perfect domain name. Choose a domain name that conveys your business's meaning and purpose and try to keep it short and crisp. Using an appropriate domain name extension is also crucial. A good option is .in, as it helps describe where your business is located in India.
Digital security comes first. 
A growing number of internet users have penetrated a market of sophisticated cyber-attacks across the world, making businesses vulnerable. Some common steps to control cyber-attacks include investing in vital cybersecurity training programs and security solutions for the employees and ensuring that any sensitive data collected from your business is being encrypted. Business owners can set up web application firewalls or consider using a third-party authentication to out-source their database protection. Companies performing online transactions should also consider an SSL Certificate for their websites to protect data transmitted to and from the website. In today's digital world, it is essential to have a proactive approach to website security and not defensive. 
Consistent content is key.
Be consistent with the content throughout your website to build a unique identity for your brand. Setting the suitable theme and tone of your content influences your customers' and target audiences' perceptions. Use an informal tone if you wish to position your brand as friendly and use formal language in corporate branding. Pro Tip – do not miss adding a column of customer testimonials and reviews, which can help create loyalty and trust. 
Online Website Builder 
Many companies have introduced a website builder for small businesses or entrepreneurs facing trouble launching and promoting their websites. With website builders, anyone can create a professional website easily and in no time and engage with new and existing customers through various other complimentary online tools. Website builders usually provide a tailor-made design, concept, and theme customized for individual sites. 
By following the above basic steps, your business will have an excellent chance of succeeding in the online marketplace. However, once your business website is live, the journey has just started, and to be on top of your customers' minds, you will always need to modify and change elements as your business grows.