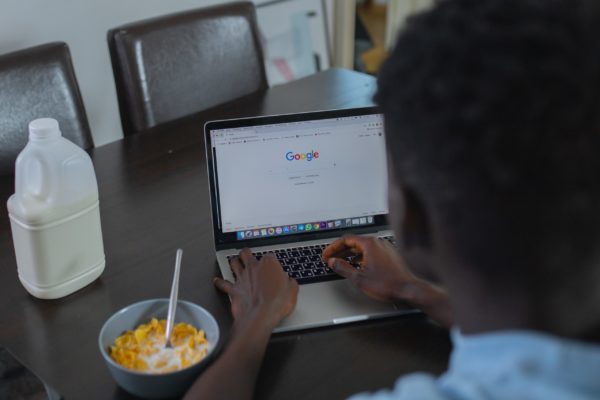 Ask a federal structure if they like integration of anything that can hamper their identity? Of course not. But if we talk about this integration in terms of technology, there is no doubt that you won't deny it as it helps you to see things getting smoothened. Political and technical arena are two pawns who like to keep their distinct structure unless a stateman like Nixon wants to go unscrupulous or enhance governance. But let's take a halt and focus on the word integration. Why? Damn, Google. What did they do now? Google is bringing an entirely new Google Drive app that can help you out in cloud computing and operation. With this article, Exhibit helps you to understand its niche in a better way.
What is the news?
As per some reports, by 19th July, Google will launch a new app that will support the Drive application for smoother integration and synchronization. Now, there is no need to take backup and go for sync mode manually, as Google will handle it automatically through its new app. If you are a Google lover and user, you will get a notification regarding the same in the upcoming time. But, should you worry as you need to learn new things? Not at all, as Google has ensured the world that this new app will no replace any other premium application or feature. Hence, you will be able to use other applications as well. 
Why a new Google Drive app?
Well, yes, for some of you, it can be a bit annoying. But, conservationists get likings on the front where they are right. Better to be a liberal now! This new app will comply with the Google Drive framework and let you not take any stress of going for rigorous backups that you had to go for earlier, mockingly even now, unless the new app comes out in the market for daily usage. In addition to this, many instances are observed where people can see that some of the docs that they have added in the Google Docs are not present in Google Drive. It is because if you don't open documents through Google Drive, you won't see them. But, with this app, this issue may get resolved.
When to expect their actual use?
Well, according to Google, the initial transition will start from 19th July, maybe a way to remember the event like the Great Fire of Rome. This transition is most likely to make an end by the month of September. So, get ready for something cool coming for you!