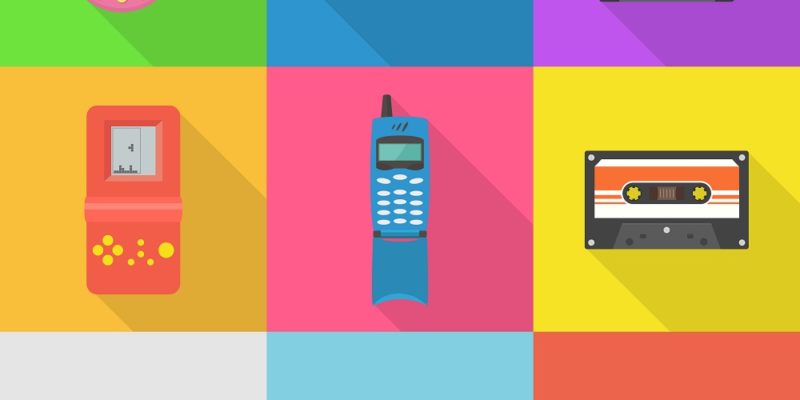 Data storage has evolved from storing bits of data in room-sized devices to uploading unlimited data on the cloud. Here's a quick rundown of some fun trivia!
1725 was when Basile Bouchon invented the first storage device, called a punch card.
1928 was when the replacement of punch cards, the magnetic tape was patented
48 KB was the capacity of a Magnetic Drum
Random Access Memory (RAM) was invented in 1948
Initially, RAM stored only 1024 bits.
Magnetic tape had a storage capacity of 231 KB.
The first HDD had a purchase price (per GB) of $10,000,000.
The first HDD weighed more than a tonne.
Modern SSDs have a width of 2.5 inches.
Floppy disks had a height of 8 inches.
Floppy disks evolved into Zip Drive and could store up to 250 MB to 750 MB

First CDs could store 650-700 MB of data.
DVDs revolutionised storage when they stored 1.46 GB.
The first SD cards held around 64 MB
25 GB was the maximum storage that BluRay discs offered in 2003.
Data storage requirements are growing at a p.a. Rate of 40%
2.7 zettabytes of data exist in the digital universe today.
The manufacturing industry has the highest requirement, with 966 petabytes.
38% of public cloud users keep inactive data in the cloud.

As is clearly evident, the demand for data storing space and the hustle to fulfil it seems to be a never-ending one. We can safely say, data has become an impartable part of our lives!