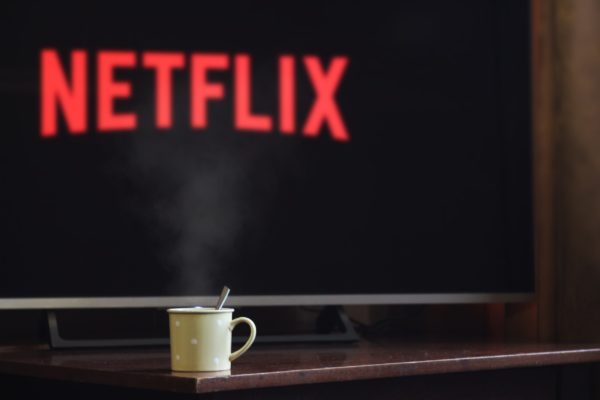 Many remember Ashton Kutcher for his acting in No Strings Attached and What Happened in Vegas and sometimes forget about his punching lines in JOBS. There's one line where he says about innovation and tells the people that unless and until their product doesn't amplify their imagination, it's impossible to predict whether people will like that product or not. Touching hearts and going beyond imagination is what sometimes people seek. QLED TVs have captured the mind by showcasing the new methodology of entertainment. Since half the year has passed, we will like to discuss today some of the coolest TVs. Through this Exhibit article, we will talk about the best QLED TVs of 2021.
Samsung Neo QLED QN90A
This QLED TV from Samsung has given an air-tight competition to several OLEDs due to its superior performance by its mini-LED panel, NEO QLED. It got more acceptance than its predecessor Q90T because of it being available at a better affordable rate. The best part of this QLED TV is its screen size and screen refresh rate, due to which a customer like you will experience better visualization. However, one must note that the screen size comes in different variants – 55 inches, 65 inches, and 75 inches.
Hisense U8G Android TV
Two words find their space in almost every single thing – Chinese and Android. Yeah, that's true in every aspect as a truth spoken by Jack Sparrow to Elizabeth in the Dead Man's Chest. Well, here we have another QLED TV – Hisense U8G Android TV. This TV also has the same screen size and refresh rate as that of Samsung Neo QLED QN90A. However, if you consider the price at which it is available against the sharpness, color, and contrast, you will definitely choose this one for sure. But, the hiccup that you may face with this QLED TV is motion smoothing.
Vizio M-Series Quantum MQ6
If you use a term like quantum, people start thinking that you will open the second version of Concepts of Physics by Dr. HC Verma and read the Modern Physics chapter. But, such terms sometimes add sophistication and style too. Well, if you talk about this QLED TV, you will say that Vizio M-Series Quantum can disappoint on the visual front if compared with the ones mentioned above. But, things get compensated at the audio quality end. In addition, you will find this Vizio QLED TV a lot lighter. 
TCL 6 Series/R635
Well, if you watch anything in it, the very first statement that you will have is that HDR content is awesome. The quality of brightness and a better contrast ratio can let you see every detail you always wanted to see. The good thing about this product is that it has an in-built Roku platform added to its firmware. Hence, you can download many apps for your entertainment. The narrow viewing angle may be a bit of an issue for you, but you must appreciate the rest.
OnePlus Q1 Series 4K Certified Android QLED TV 55Q1IN Pro
OnePlus is that name for those who wanted something lucrative and luxurious but were unable to afford Apple. Hence, there is an assurance that what equipment OnePlus is delivering has a quality. It has elegance due to the Dolby vision panel. Thinking about the audio? 50W stereo speakers. Any weak points on connectivity? Well, it has 4 HDMI ports, 2 USB ports, 1 Ethernet port, and 1 Toslink port. That's a whopping one!
Conclusion
2021 has brought the baggage of many surprises when it comes to movies, web series, Olympics, Euro Cup, and many other shows. Unless and until there's a handsome amount of people getting vaccinated, Work From Home culture will prevail. Bring one QLED TV and create a balance between entertainment and work.