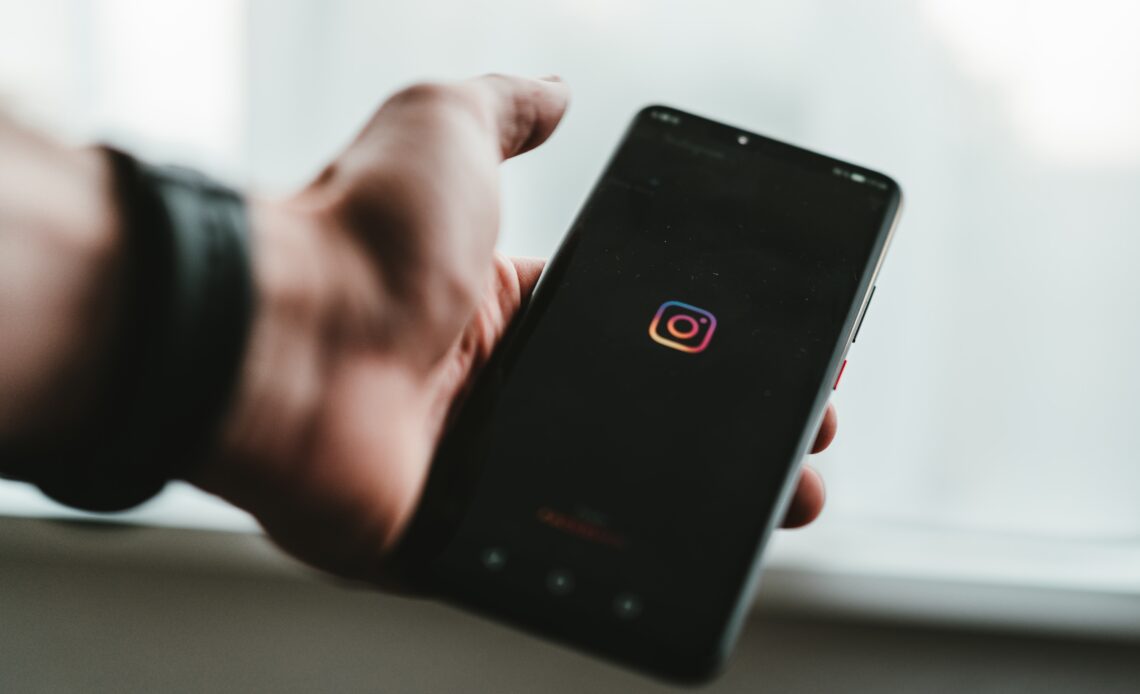 Imagine logging into your Instagram account expecting to interact with your daily feed. Instead, you're prompted with the message "Instagram Account Suspended". That is stuff made out of nightmares, to say the least! That was the case for a number of users on October 31, coincidentally on the eve of Halloween when they received a notification about their accounts getting suspended. Thousands also shared that they were unable to log in to their accounts entirely and also witnessed a massive drop in followers due to mass suspension. To our relief, Instagram's outage issue has been resolved.
Instagram outage fixed
In an apology posted on Twitter, Instagram wrote "We've resolved this bug now — it was causing people in different parts of the world to have issues accessing their accounts and caused a temporary change for some in the number of followers. Sorry." According to Instagram's rules, the platform can disable certain accounts that violate community guidelines. The community guidelines include illegal content, bullying, hate speech, spam, and violating intellectual property rights. However, users who follow the community guidelines were also affected by the outage which took them by surprise.
It was not long after the outage when #InstagramDown started trending on Twitter and an outpour of memes was witnessed. Many content creators also started posting reels and stories making fun of the sudden followers drop. This Instagram outage came only a few days after Meta's WhatsApp had also suffered a long downtime. Users were unable to send messages and upload status which resulted in #WhatsAppDown trending on Twitter.