What can possibly be the best apps that women can have on their phones? Honestly, it's pretty much the same for everyone, regardless of gender, but since March is Women's history month, we want to list out apps that women might find helpful.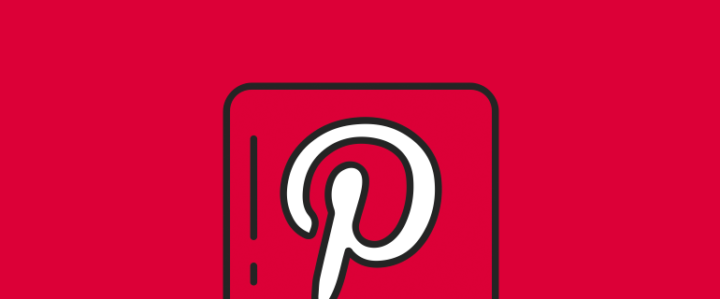 As a social pinboard site, Pinterest is an excellent platform for women. There's no end to pinning on the forum, and one can stay more active on Pinterest if they like exploring and collecting new ideas. Data shows that 70% of Pinterest users are female, and this is no surprise since women are keener on taking inspiration for their clothing and fashion. 
So if you are someone who likes to take daily fashion inspirations or collect tattoo ideas that you would one day plan on getting, you should definitely have Pinterest on your smartphone.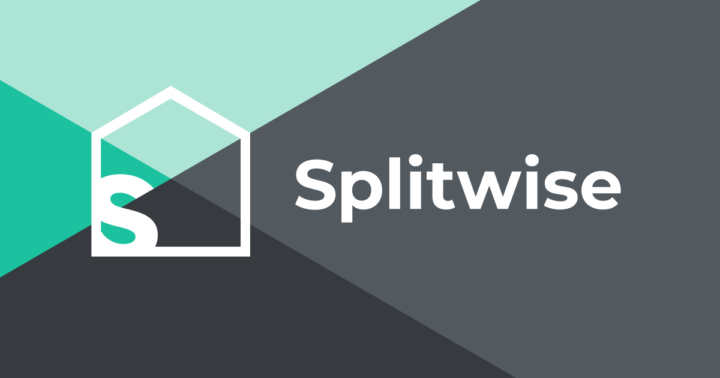 Gone are the days when women would go out on dates and let the man handle the bills. Say goodbye to protracted post-dinner discussions about who owes what—no more confusion on how to divide up the household bills. As the name implies, Splitwise splits up the bill incurred by a group of people. You could go on a dinner or a trip or split up the rent or groceries and save yourself from the awkward 'I owe you' conversations.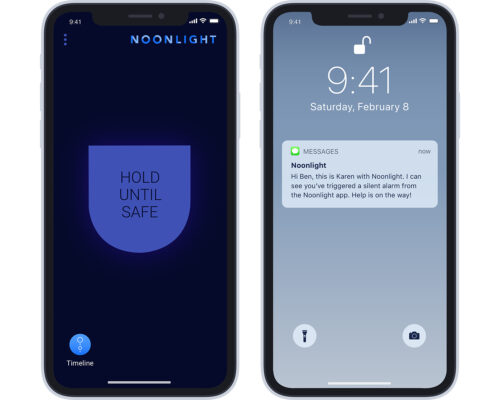 Essential apps list cannot be complete without including something that takes care of their safety. Noonlight is an emergency dispatch app that's beyond clever. When do you need Noonlight? When you are walking alone or see someone following you, you silently call for help during a domestic attack, when you are lost on a hike or while taking a ride. 
Open the app and press down the button until you feel safe. As soon as you leave the button, it will ask you to enter a code. Emergency services are pushed to the phone's GPS if you fail to enter the code. You can jot down the notes about who you are meeting and where and add Tinder chats info into your Noonlight timeline, and if you go ever go missing, Police can use those clues.
Talking about the clues, we have an app for women to help track their periods. Clue not just enables you to track your period and evolution cycle but also things like cramps, skin, hair, and sleep. The sophisticated software analyses everything so you have fewer surprises down the road. 
The founders of Clue say that all the predictions are backed by scientists and that they collaborate with scientists and universities to ensure continuous improvements. If you are getting 30+ tracking options in an application, I don't think women have to go anywhere else for their well-being.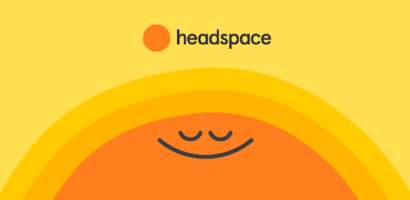 Meditation is a rage right now, particularly for dealing with pandemic-induced anxiety. Headspace is one of the most frequently downloaded mindfulness apps in the world. When you create an account on Headspace, it leads you to a series of videos explaining concepts like letting go or stepping away from mental stressors. 
Besides meditation, Headspace's relaxing guiding sessions and Sleepcasts, a feature audio tour, help you improve your sleep. The sleep radio feature has more than 8 hours of rain, ocean, and music sound to help you doze off. 
The app also allows you to add 'buddies' and keep a tab on their meditation and workout and send cheerful messages like keep it up to motivate and inspire each other.