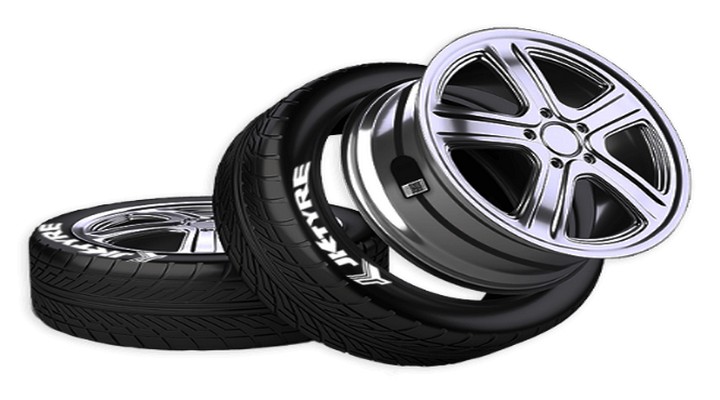 Have you considered a future without smart technology? It is impossible to do so. In fact, your future version will be a lot smarter than you and probably be using much more advanced technology than any of us right now. How many times have you been stuck in the middle of a long drive when your tyre just went flat? Haven't we all faced the frustration of having a flat tyre in the middle of nowhere? Well, JK tyre, one of the leading manufacturers of tyres in India, came up with a solution that assists us in the maintenance of tyres and increases their life span as a result.
The Smart Tyre technology from JK Tyre provides the driver with real-time information such as the pressure and temperature inside a tyre, the behaviour etc, at their disposal anytime, anywhere, on their smartphones. The company launched TREEL sensors, a smart-tyre technology claimed to be the first-ever in India, at the Auto-Expo that was held in Delhi, this year. The 'Tyre Pressure Monitoring System (TPMS)' is an electronic system designed to monitor the air pressure inside the pneumatic tyres on various types of vehicles.
Commenting on the occasion, Dr Raghupati Singhania, Chairman & Managing Director said, "JK Tyre has always been at the forefront of innovation and technology. Being the market leaders in the Indian tyre industry, we have once again lived up to our leadership role by delivering 'Smart Tyre' – an extension to our promise of providing advanced mobility solutions to our customers. This technology provides an enhanced value proposition to vehicle owners, particularly fleets, by reducing their operational costs. Along with this, we have also showcased our new range of concept tyres here at the Auto Expo we have a roadmap laid in front of us, as we plan to move ahead with a number of new products including some breakthrough innovations this year."
Almost 75% of tyres on Indian roads are not inflated to the required extent, eventually resulting in accidents, accelerated tyre wear, tyre bursts and low mileage. Smart Tyre technology tells the driver about the health of the tyres and enhances the safety and performance of your personal vehicles. The information is collected by the monitoring system connected to your smartphone via Bluetooth. It can be accessed via a mobile application named TREEL CARE or on the web page. It helps in the detection of the problem and allows the user to rectify it in time. The app is user-friendly and can store data of up to 10 cars or even bikes.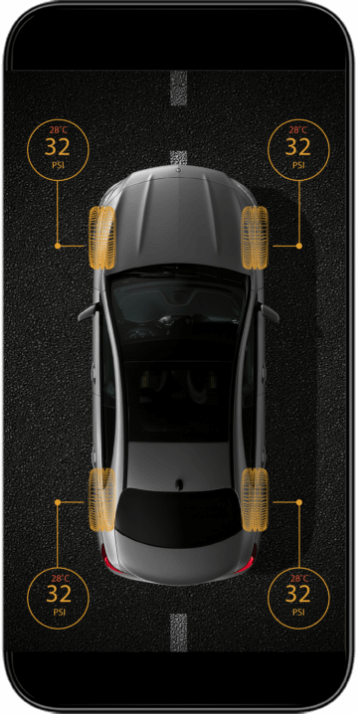 The valves that come along with the sensors are fitted in the rim of each tyre. The app eventually shows the pressure in each tyre. It also flashes when the tyre pressure is really low. The Smart Tyre technology also aids in reducing the carbon emission by delivering a higher fuel efficiency up to 4-5%. Along with this, it'll also help in reducing maintenance costs, and give a better diagnosis of the engine.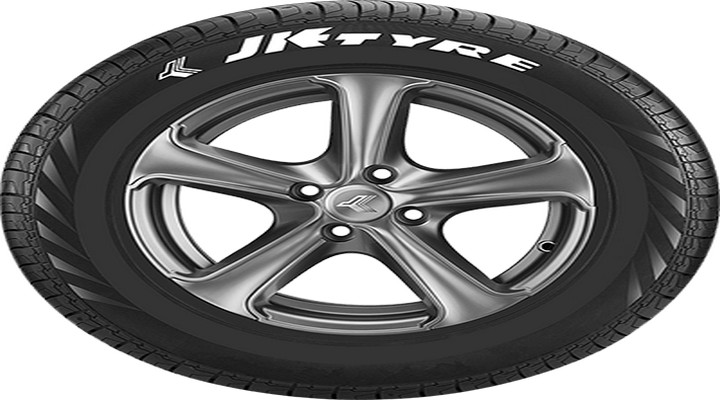 The Smart Tyre technology is compatible with cars, bikes and trucks/buses. It is available in three variants for cars- Smart Tyre Sensor Car Kit: Valve, MTrac Smart Sensor Car & Truck Kit: Valve and MPower Smart Sensor Car Kit: Valve. Similarly, it is available in two variants for bikes- Smart Tyre Sensor Bike Kit: Belt and MTrac Smart Sensor Bike Kit: Belt. An advanced set of these sensors is accompanied by a connecting rod, which tracks vehicle engine health, real-time speed, fuel levels and the live location of the vehicle. Every car kit includes 5 sensors and every bike kit includes 2 sensors.
TREEL Sensors are currently commercially available at more than 700 dealerships across India and JK Tyre plans to sell the technology online via an exclusive e-commerce sales channel to end customers. Buying a car with real-time monitoring systems isn't expensive anymore. You can easily install the smart tyres on any vehicle at a very affordable price!