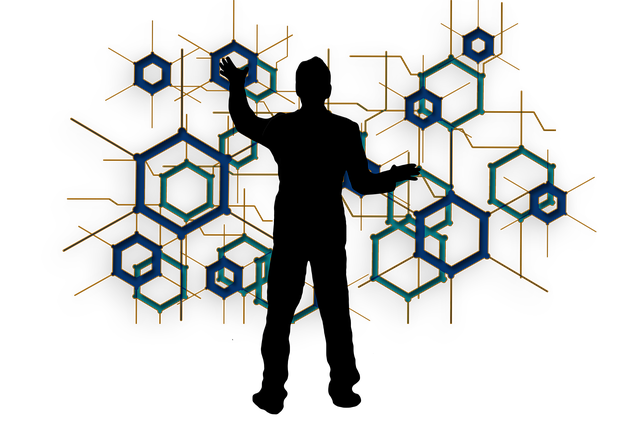 The State Bank of India has joined hands with JPMorgan to accelerate overseas transactions by using blockchain. The partnership is aimed at reducing overall transaction fees for SBI customers as well as the time it takes for payments.
The inclusion of the largest banking institution to the international blockchain platform controlled by a major banking giant will imply lower costs and improved transfer rates, faster speed, as per the research and sources.
The blockchain network, named 'Liink', enables banks, financial firms, and businesses to exchange and transact information on the peer-2-peer system. Using blockchain, SBI as well as other banks can safely share information with relative efficiency and ease through a large number of banks as well as institutions. Currently, SBI, ICICI Bank, Canara Bank, IndusInd Bank, Kotak Mahindra Bank, Federal Bank, Union Bank, and Yes Bank along with more others are on board.
Issues in Overseas Transfers
Banks are generally vigilant concerning sending money abroad on behalf of customers, including supply-chain finance, money transfers, or cross-border payments, since they have very few tools and processes to undertake proper checks on the receiver or source of funds. In addition to this, traders and companies are bearing heavy costs and hidden fees. Further complications begin when tracking the payments gets difficult. There are multiple cases of fraudulent transactions and transfers. In trade, there is a tremendous gap between buyer and seller causing discrepancies.  A solution to this was cost-effective cross-border transactions at a faster speed.
Blockchain Solution
To tackle the issues faced, a Blockchain solution called LIINK has emerged. About Know-Your-Customer (KYC) data, identification, and company verification, as well as regulatory compliance documents, among many other use cases, the framework enables banks to connect with coordinates. Well before making a payment, Link further allows pre of bank details, which can help in fraud and control measures.
Link is based on the Ethereum network and in 2017 this is designed and built. It was specifically designed for in-house usage, notably in an attempt to optimize cross-border financial transactions.
JP Morgan encouraged Fintechs and other companies to enter the platform and develop applications and services. As per Coin Press Turbo sources, the SBI banking group is looking forward to this digital transition that adds value to services for everyone. JP Morgan is willing to expand its reach in Blockchain and make way for emerging technologies to clients' benefit. To exchange information payment methods with the other financial institutions, SBI has integrated Link into its operations. Around 100 banks worldwide are now live on the network. Several other large national lenders, both government and private, are said to be on that level throughout conversations with JPMorgan.
This will garner customer satisfaction, and fraud control built on the foundation of transparency and authenticity.
Also read: How to do a Market analysis of upcoming crypto tokens?