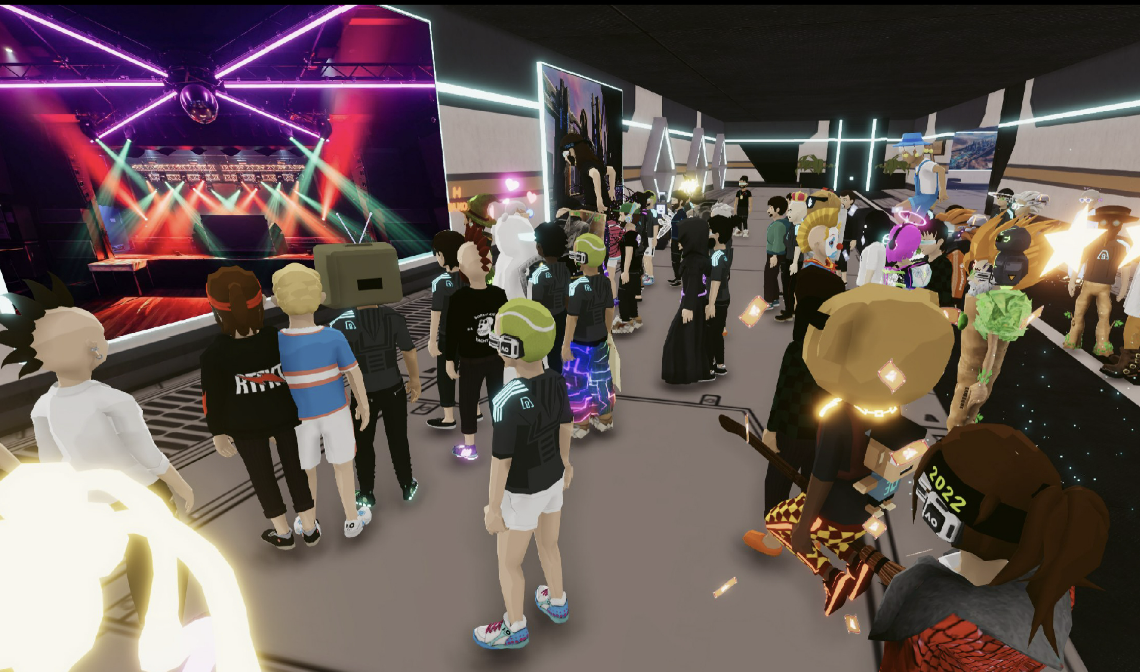 It felt like for a while, everywhere you looked you were bombarded with metaverse-related content on the internet. Be it social media, digital news outlets, or your 'Crypto-Bro' friend, you could not miss out on the metaverse and everything around it even if you tried. So, what's happening with the digital revolution which was touted to change the world as we experience it? Well, nothing much! One might ask what is happening with the metaverse these days only to find articles and discourse on the internet which do not lean towards the positive side. Now, it has been revealed that one of the high-budgeted metaverses, Decentraland, only had 38 daily active users!
Decentraland's active users
I'll come off clean here, I too had bought Decentraland's crypto token, MANA, during its peak hype. I quickly sold the tokens off to shift to SHIBA INU and have been a SHIB loyalist ever since. Though I was skeptical about Decentraland's ambitious metaverse ever becoming mainstream, this was not expected! DappRadar data aggregator recently released data that the Ethereum-based Decentraland only had 38 'active users' over a period of 24 hours. This is a shockingly low number given the company's market cap of a whopping $1.2 billion.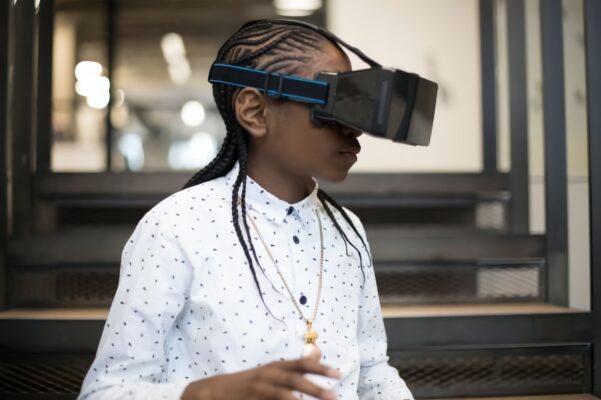 It is important to note that according to DappRadar, active users are counted based on unique wallet address' interaction with Decentraland's smart contract. This means that users making any purchase using SAND or MANA tokens in the platform only are counted as active users. People simply logging in to the metaverse to communicate with one another or roaming around the metaverse are not counted as active users. CoinDesk reached out to Sam Hamilton, the Creative Director at Decentraland, who clarified that DappRadar does not track the users in its entirety but only people who interact with their contracts. Sam added furthermore that there are currently 8,000 people on average in the Decentraland metaverse daily.
8,000 daily users off a $1.2 billion investment sounds…. tragic? This certainly does not prove whether or not the metaverse is the future. But we surely are off to a rocky start.